Hump Day Poll! Vote for Your Favourite Fat Wreck Chords Band!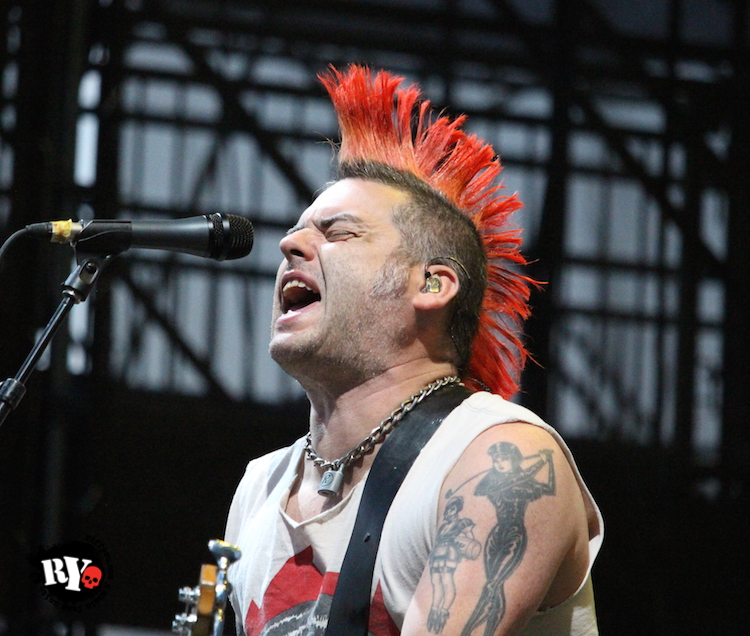 For over 25 years now, Fat Wreck Chords has been one of the most quintessential, independently owned and operated punk rock labels in the world. Co-founded by NOFX's "Fat Mike" Burkett and Erin Burkett, Fat is so respected by the Mohawk and studded vest community that seeing its logo slapped upon the back of an album gives a certain level of credibility not many labels can claim to have.
To salute Fat Wreck Chords and its long-running awesomeness, we want you to vote for your favourite, current (released an album within the past 5 years or so), Fat Wreck Chords band. Now, since the label's roster is so long and always has a ton going on, we've decided to narrow this poll down to 10 bands. How did we decide on who made the cut?
Well, we went with the bands we are the most into and assume that you feel passionate love, or unapologetic hate, for.
Included are the likes of NOFX, Lagwagon, Strung Out, Swingin' Utters, Masked Intruder, The Flatliners, Less Than Jake, Good Riddance, Me First and the Gimme Gimmes and Morning Glory.
To vote a band toward the top of the poll, tap the 'Up' arrow. To send a band underneath the others, tap the 'Down' arrow. Simple enough, right?
"I say this a lot – and I know it sounds cliché – but, we feel like this label is a family and I have a personal investment in all of our bands," said Erin Burkett in a 2015 interview with Riffyou.com. "These people are my best friends and our children play together. It's not just a business for us. We've all grown up together. Mike and I started this label when we were in our 20s and we grew up running this label and we were fortunate to build relationships with these bands, as people."