The Cure & Tame Impala to Headline Bestival Toronto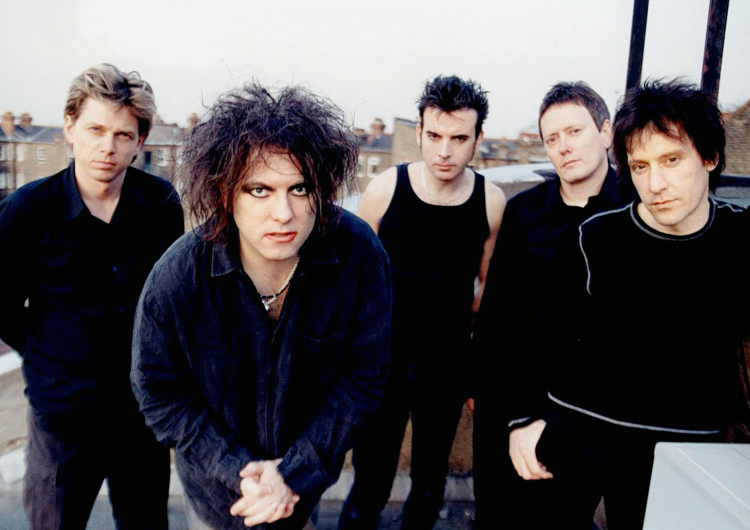 The second edition of Bestival Toronto will be held at Woodbine Park on June 11 and 12. Today, organizers confirmed that The Cure and Tame Impala will serve as the event's headliners.
Said Bestival curator Rob da Bank: "We're back, and Bestival Toronto is up and running for a second year. With a beautiful new site, and so much love emanating from Toronto we needed some big headliners, and The Cure and Tame Impala more than fit the bill; two of the best live acts I've ever seen from totally different eras. It's on. See you in T-Dot!"
In addition to the music, Bestival will also include a Bollywood Temple, a Costume Party and Parade, the Bestival Inflatable Church, circus troupes, a Day of the Dead cocktail bus, marching bands, a Sunday Best Balearic Beach Bar and much more.
Although more acts are still to be announced, tickets for Bestival Toronto will go on sale March 14 at 10am ET.
Last year, Florence + The Machine and Nas served as Bestival Toronto's inaugural headliners.