Butch Vig Explains Impact Beatles Producer Had on Nirvana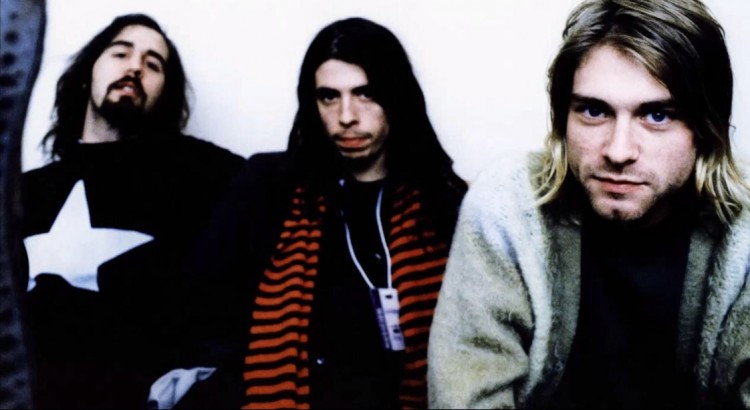 Earlier this week, George Martin, the icon producer and musical companion of The Beatles, passed away at the age of 90. Since then, tributes have been flowing in from those impacted by Martin's work.
One of the latest to speak highly of Martin is Butch Vig, the man who produced Nirvana's mega album Nevermind.
In a new feature published by The Guardian, Vig said "As far as I'm concerned, he's the most important producer in the history of rock n' roll." He later went on to explain the influence Martin's work would soon have on Kurt Cobain and the aforementioned Nevermind album.
Explained Vig: "I can't tell you how many bands I have worked with who would bring up Martin's production techniques. There was a point where I wanted Kurt Cobain to double-track his vocals on a song when we were recording Nevermind, and he was reluctant to do so because he thought it sounded too fake and I said: 'Well, John Lennon double-tracked his vocals.' And as soon as I said that, Kurt said: 'OK.' He pretty much double-tracked all the vocals after that."