The Dandy Warhols Unveiling "Distortland" in April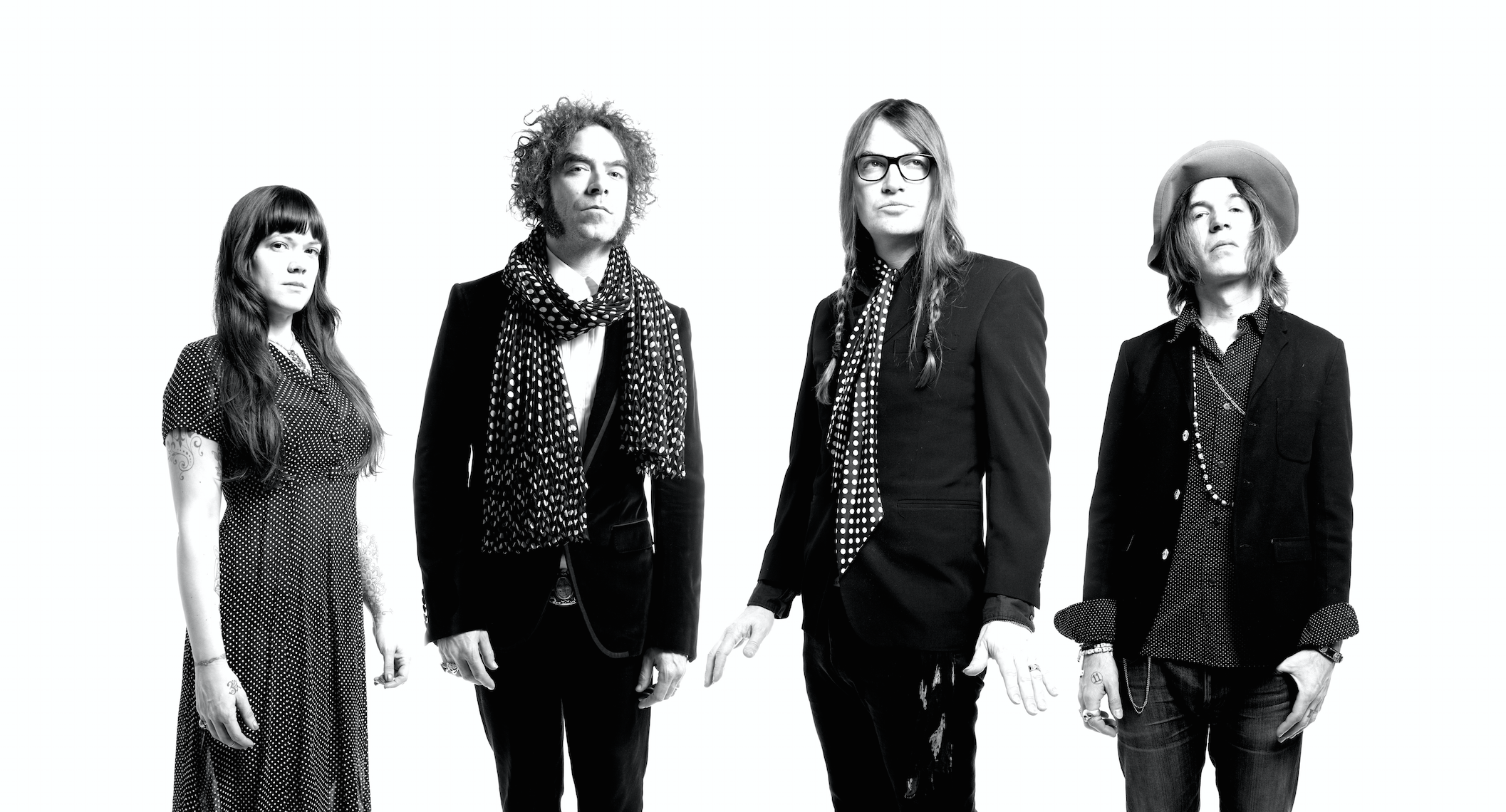 Veteran Portland, Oregon rockers, The Dandy Warhols will release their brand new studio album, Distortland on April 8 through Dine Alone Records. This will be the band's first offering since 2012's This Machine and tenth overall.
To get the ball rolling, The Dandy Warhols will embark on a 14-date North American tour that'll begin in Salt Lake City on April 1 and finish off in Kentucky on April 19. Toronto, Ottawa and Montreal will be the lucky Canadian cities scheduled to host the band.
Below, you can see when the quartet will reach your town, followed by Distortland's tracklisting and a lyric video for the track, "You're Killing Me."
Tour Dates:
04.01 – Salt Lake City, UT @ The Complex
04.02 – Boulder, CO @ Boulder Theatre
04.03 – Kansas City, MO @ The Riot Room
04.05 – Ferndale, MI @ Magic Bag
04.06 – Akron, OH @ Musica
04.08 – Toronto, ON @ Phoenix Concert Theatre
04.09 – Ottawa, ON @ Ritual
04.10 – Montreal, QC @ L'Astral
04.12 – New York, NY @ Bowery Ballroom
04.13 – New York, NY @ Bowery Ballroom
04.15 – Cambridge, MA @ The Sinclair
04.17 – Washington, DC @ 9:30 Club
04.18 – Millvale, PA @ Mr. Small's Theatre
04.19 – Louisville, KY @ Mercury Ballroom
Distortland Tracklisting:
1. "Search Party"
2. "Semper Fidelis"
3. "Pope Reverend Jim"
4. "Catcher In The Rye"
5. "STYGGO"
6. "Give"
7. "You Are Killing Me"
8. "All The Girls In London"
9. "Doves"
10. "The Grow Up Song"