The Gaslight Anthem Invite Fans to Soundcheck Experience

While pre-show meet and greets aren't a new idea for bands to employ from tour-to-tour, The Gaslight Anthem have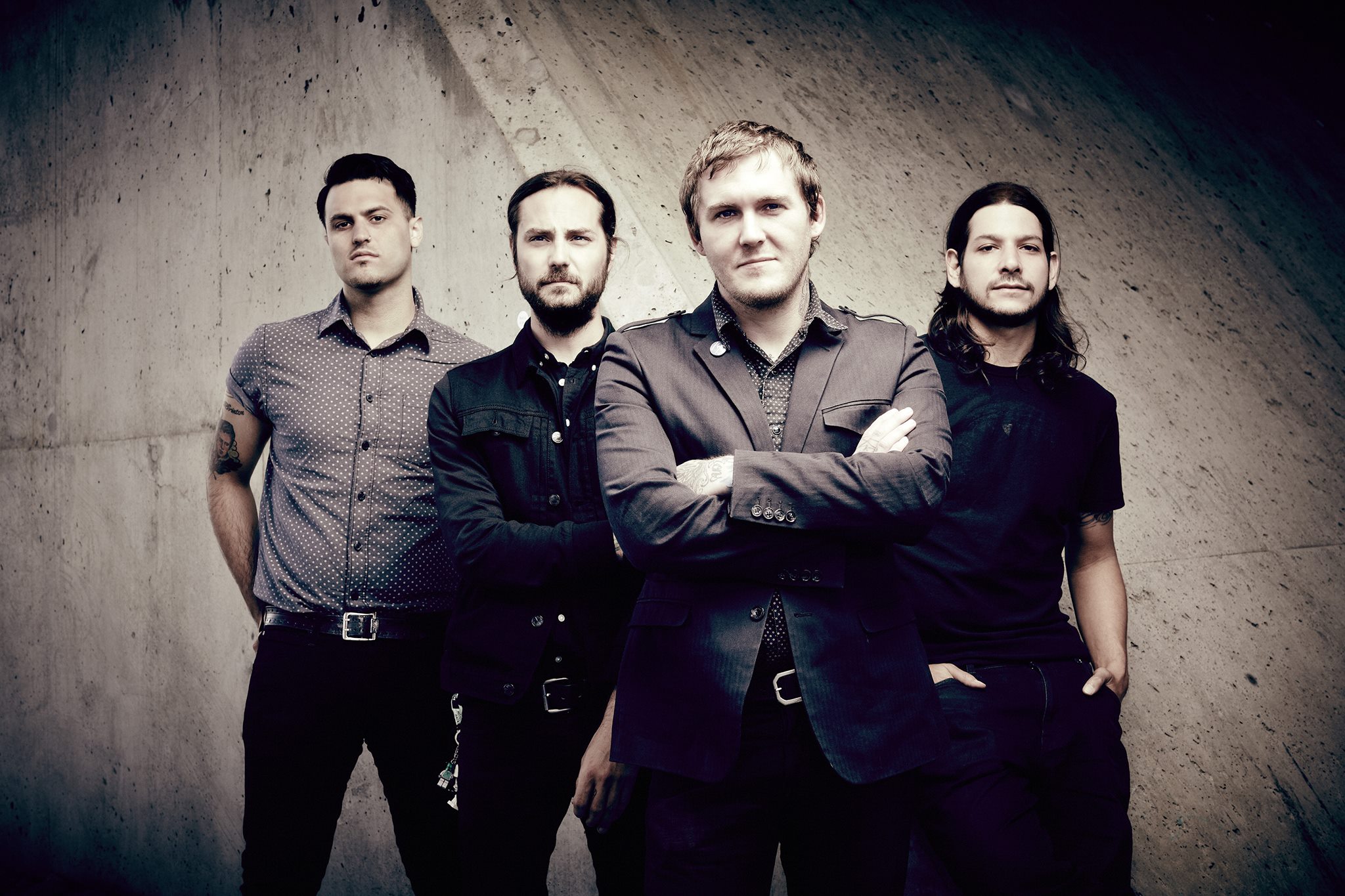 introduced a rather interactive, bargain of a pre-show event for its fans.
For the band's forthcoming tour, fans can purchase a pre-show package that includes a special soundcheck performance by The Gaslight Anthem, along with a download card that will allow these fans to later download said performance. A Get Hurt-themed disposable camera will also be provided so that fans can capture visuals from the experience.
One tremendously lucky fan will win front-of-stage access to take photos of the band's set that night.
Pre-show merchandise shopping and a commemorative Get Hurt laminate and lanyard will also be provided.
The package costs $95, but does not include a ticket to the show. However, the more packages a person buys, the cheaper they get. Get all of the information here.
"When we started writing this new record, we thought it should be different," explained Gaslight Anthem frontman Brian Fallon in an interview earlier this summer with Riffyou.com. "With Handwritten, that was it for the rock records…we were like, 'big rock record, big rock producer (Brendan O'Brien), big rock everything.' We wanted to write a big rock record and there was nobody better than Brendan to do it. We did that, and then [it became] 'now what?'
He continued: "[This album] came from wanting to change and continue to remain relevant."
In the video below, The Gaslight Anthem tell us more about the track "Get Hurt."
-Adam Grant
Please be sure to follow us on Twitter @riffyou and at Facebook.com/riffyou.