Thank You Third Eye Blind for Pissing Off Republicans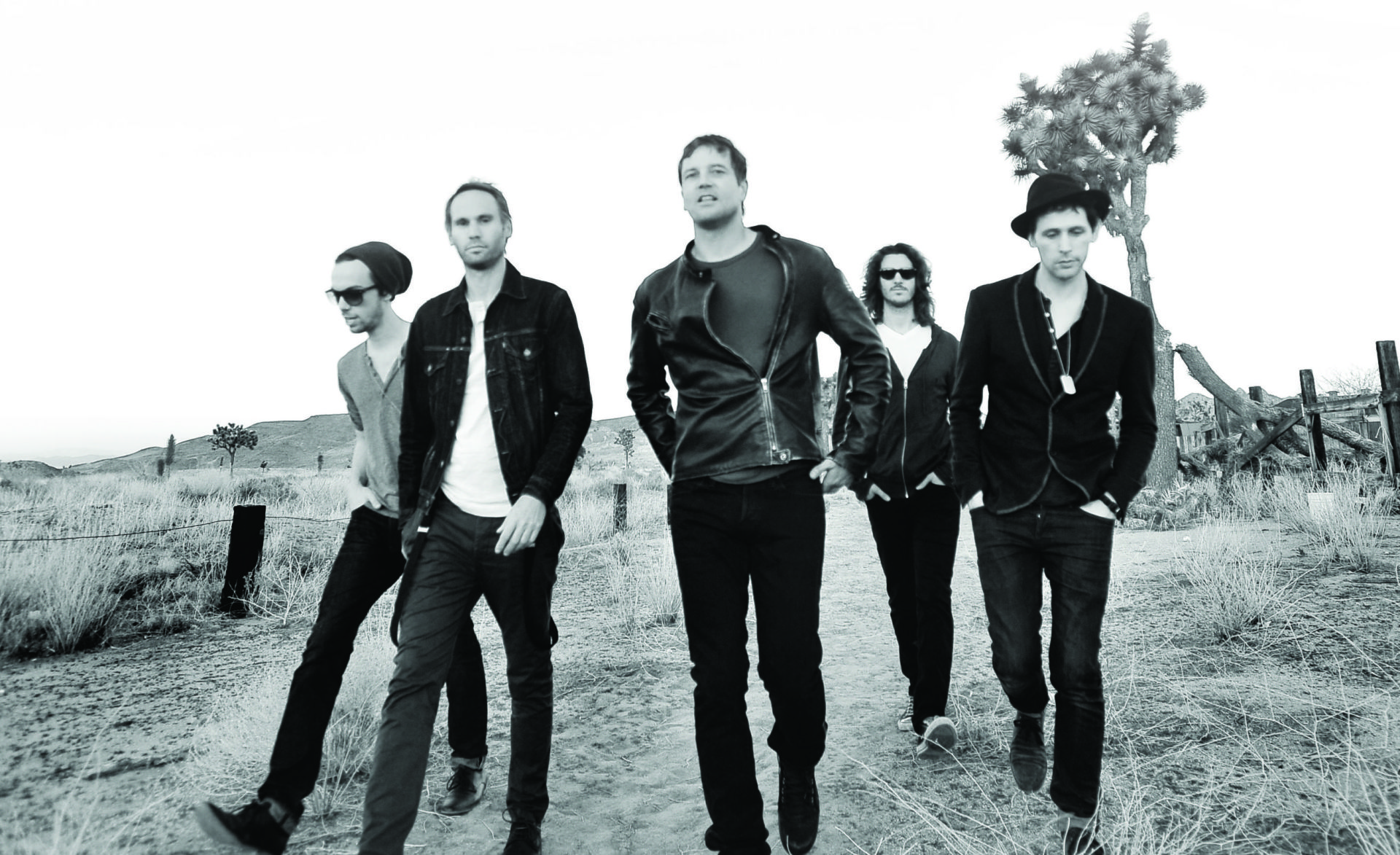 Last night, rockers Third Eye Blind really pissed off some people in Cleveland – the right-wingers in town for the Republican National Convention, to be exact. The band was booked to play a charity show at the Rock and Roll Hall of Fame & Museum for Musicians on Call, "a nonprofit that brings live and recorded music to the bedsides of patients in healthcare facilities."
During the gig, vocalist Stephan Jenkins offered some opinions counter to a number of those Americans who somehow support a party that'll offer up Donald Trump as its presidential candidate. Of course, this led to some jeering from the crowd before Jenkins brilliantly pushed back with ""You can boo all you want, but I'm the motherfucking artist up here."
You can see some fan captured footage of the event, below.
Ironically, several media outlets are reporting that Third Eye Blind were expected to play "pro-American anthems" during their set. Well, we guess that didn't go as planned.
When asked by a fan over Twitter if Third Eye Blind was concerned about harming the charity by causing such an uproar at the show, the band responded: "Great question. We were not, as musicians on call were well aware of who we are and our take on things (like science and rights!)"
In another instance, someone who is quite possibly now a former fan, stated "@ThirdEyeBlind I have never been more disappointed," to which the band replied with a solid and measured "good."
We are Riffyou.com and we support Third Eye Blind's message.
Third Eye Blind tonite at #RNCinCLE event: We believe in tolerance, acceptance 🙌🙌 (Followed by boos) pic.twitter.com/WPRIEMZmEp

— Tina (@tinpant) July 20, 2016
.@ThirdEyeBlind trolls #RNCinCLE pic.twitter.com/zXIKWdO5Hj

— Ryan J. Reilly (@ryanjreilly) July 20, 2016