TIDAL Flounders Outside of the Top 700 iOS Apps

When Jay Z is done dusting his shoulder off, he should look over it and see that his wrongly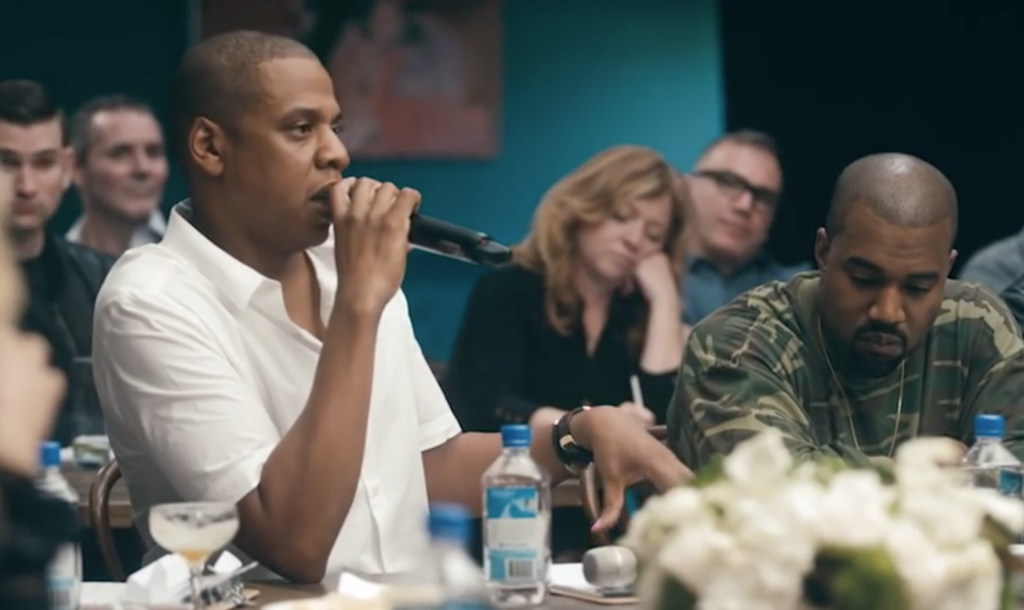 promoted TIDAL streaming service app is floundering on the iOS apps chart.
TechRadar reports that the app – in which one can access music, videos and exclusive content from an array of mega-star and (finally) emerging artists – is outside of the top 700 downloaded iOS apps in the US. Meanwhile in the UK, the TIDAL app is outside of the top 500 downloaded iOS and Android app charts.
Last week proved to be a tumultuous one for TIDAL, as very public shots were taken at it by members of Mumford & Sons, as well as Ben Gibbard of Death Cab for Cutie. It also parted ways with Andy Chen, who was the CEO of Aspiro, TIDAL's parent company in which Jay Z purchased for $6 million.
"We wouldn't have joined [TIDAL] anyway, even if they had asked. We don't want to be tribal," said Marcus Mumford of Mumford & Sons. "I think smaller bands should get paid more for it, too. Bigger bands have other ways of making money, so I don't think you can complain. A band of our size shouldn't be complaining. And when they say it's artist-owned, it's owned by those rich, wealthy artists."
He continued: "What I'm not into is the tribalistic aspect of it—people trying to corner bits of the market, and put their face on it. That's just commercial bullshit. We hire people to do that for us rather than having to do that ourselves. We just want to play music, and I don't want to align myself with Spotify, Beats, Tidal, or whatever. We want people to listen to our music in their most comfortable way, and if they're not up for paying for it, I don't really care."
Please be sure to follow us on Twitter @riffyou and at Facebook.com/riffyou.