Mumford & Sons Lash Out Against TIDAL

In a new interview with The Daily Beast, Mumford & Sons were asked for a take on TIDAL, the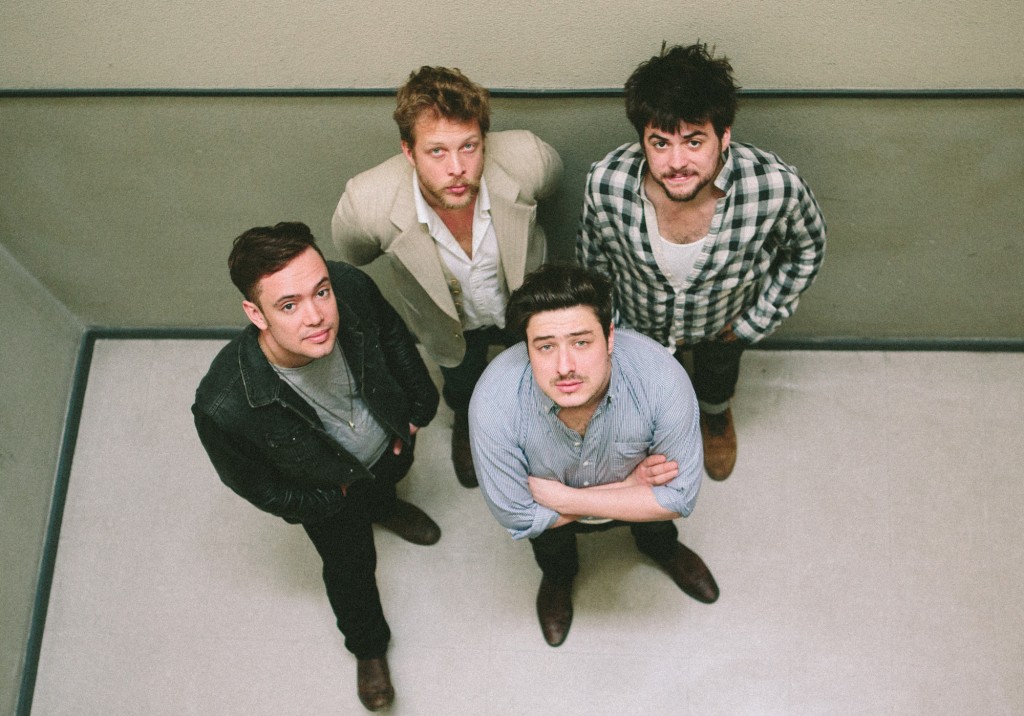 millionaire-musician owned music streaming site that offers exclusive content and high-fidelity audio to fans for upwards of $20 per month.
To say that Mumford & Sons are not a fan of TIDAL, would now be an understatement.
"We wouldn't have joined it anyway, even if they had asked. We don't want to be tribal," said frontman Marcus Mumford. "I think smaller bands should get paid more for it, too. Bigger bands have other ways of making money, so I don't think you can complain. A band of our size shouldn't be complaining. And when they say it's artist-owned, it's owned by those rich, wealthy artists."
He continued: "What I'm not into is the tribalistic aspect of it—people trying to corner bits of the market, and put their face on it. That's just commercial bullshit. We hire people to do that for us rather than having to do that ourselves. We just want to play music, and I don't want to align myself with Spotify, Beats, Tidal, or whatever. We want people to listen to our music in their most comfortable way, and if they're not up for paying for it, I don't really care."
Mumford & Sons guitarist, Winston Marshall, referred to the top-flight artists who appeared at the TIDAL unveiling (which included, Beyonce, Jack White, Madonna, Kanye West, Deadmau5 and more) as "new school fucking plutocrats," before stating:
"We don't want to be part of some TIDAL 'streaming revolution' nor do we want to be Taylor Swift and be anti-[Spotify]. I don't understand her argument, either. The focus is slightly missed. Music is changing. It's fucking changing. This is how people are going to listen to music now—streaming."
He concluded: "So diversify as a band. It doesn't mean selling your songs to adverts. We look at our albums as stand-alone pieces of art, and also as adverts for our live shows."
Last week, Mumford & Sons debuted a new song called "The Wolf." You can read our review about it right here.
Please be sure to follow us on Twitter @riffyou and at Facebook.com/riffyou.