Noel Gallagher: Kanye is a "Buffoon" Who Needs a Dictionary

Long before Kanye West was interrupting award shows and filling the Internet with quotes from the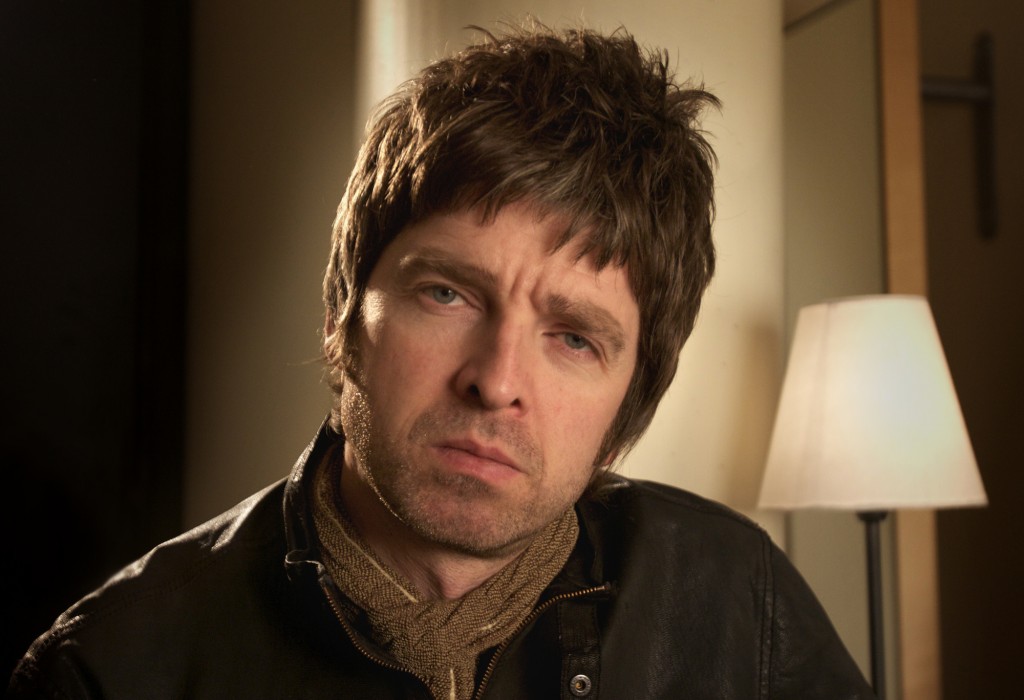 school of dumbassery, Noel Gallagher was writing hit-filled Oasis albums and zinging anyone he felt deserved it.
In a new Q&A, Stereogum asked Gallagher whether or not he pays attention to music award shows, in which the "Don't Look Back in Anger" creator responded: "I'm aware of our mate Kanye being a bit of a buffoon at one of them, yeah. Didn't he say Beck should 'respect artistry' and pass the award on to Beyoncé?"
After the interviewer confirmed that took place – only to explain that West backed off those statements – Gallagher added this: "Well, No. 1, somebody should buy that boy a dictionary. And he needs to look up the fucking term 'artistry' and then see if it reminds him, in any way, of Beyoncé. If shaking your ass for a living is considered art, then she's right up there, no? Can I also point out: Beck can play the banjo. The banjo. That makes him a genius."
So why does Beck's banjo playing abilities make him a genius?
"Because I play the banjo and I'm a genius," retorted Gallagher. "If he plays the banjo, he must be a fucking genus, too. No? That's how it works."
Before signing off of the topic, Gallagher summed up the whole Beck-West-Beyoncé controversy this way: "We could boil this down to two separate things. Beck writes all his own music, okay? There you go, the end. You have to employ a fucking team of songwriters and eight producers and nine engineers, or you can sing it, hum it, [and] play it yourself, I don't know. You decide. I know what side of the fence I'm on."
Noel Gallagher's High Flying Birds will release Chasing Yesterday on March 2.
Please be sure to follow us on Twitter @riffyou and at Facebook.com/riffyou.