Tokyo Police Club Singer Releasing Solo EP

Tokyo Police Club frontman Dave Monks will take a brief detour from his indie rock leanings to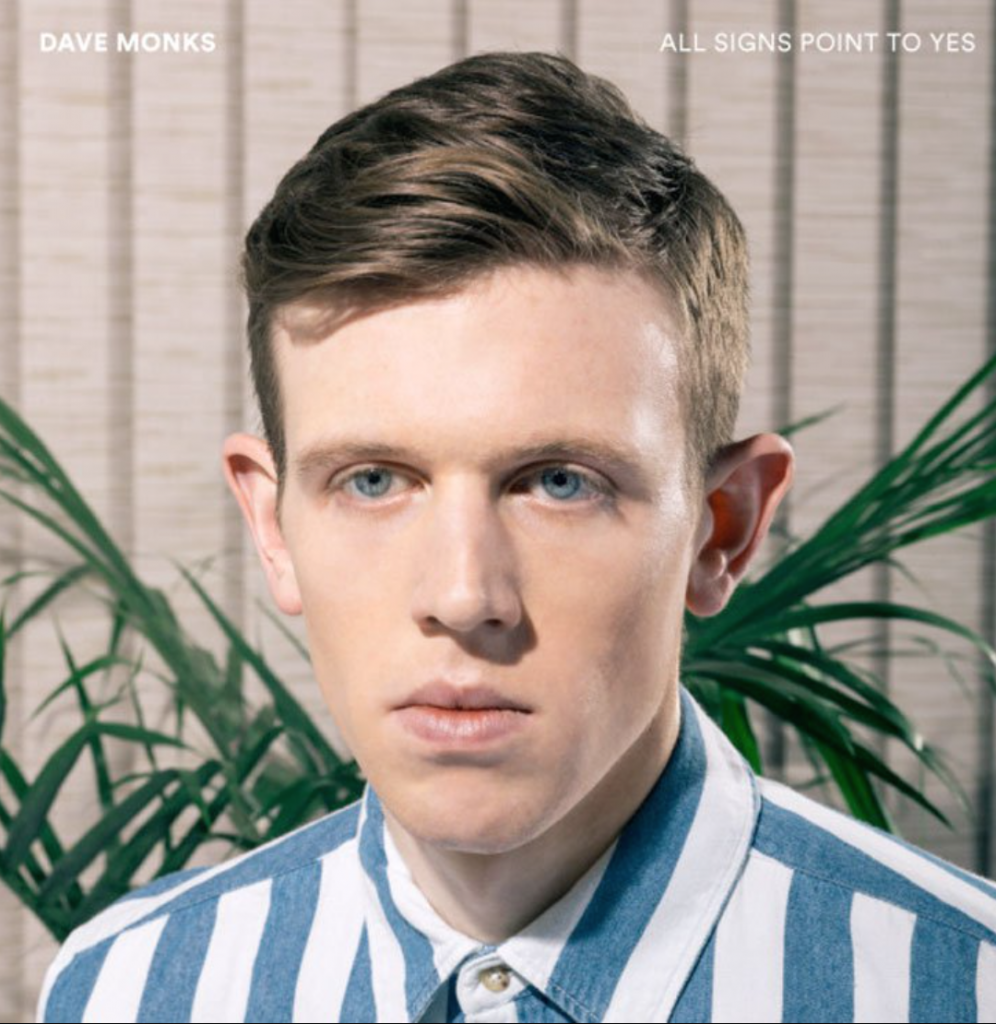 venture a solo path with All Signs Point to Yes, a stripped down acoustic guitar-focused EP.
To be released through Dine Alone Records on June 16, the seven-song offering was put together in the back half of 2013 after Monks moved from Toronto to Brooklyn. In addition to describing the album as something inspired by "falling in love with a new person and a new place," Monks notes that he was intrigued by the idea of taking a simpler approach to making music.
"As I was writing these songs I just thought, 'What if this is the song, what if it just starts with me and I don't have to add anything else and I can embrace all the things that come most naturally to me?'" he explained in a statement. "There's definitely less stuff to hide behind. I think I was learning some of that when we were making [Tokyo Police Club's] Forcefield, to be simple and direct, but it's not always the best when you have three other guys ready to go. You can really strip it back and do that when there's just one."
In support of All Signs Point to Yes, Monks will perform a select number of solo shows in Canada and the US.
You can stream one of Monks' new tracks, "Gasoline," by tapping the photo below.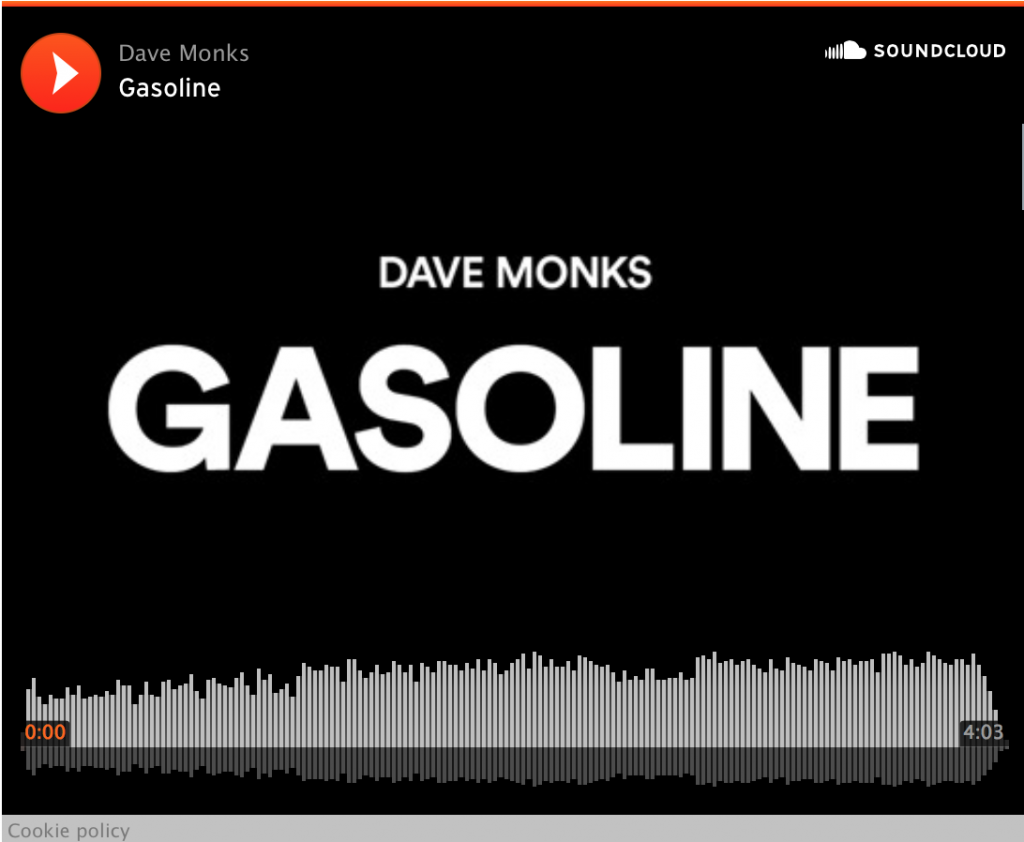 All Signs Point to Yes Tracklisting:
1. "Vegas"
2. "Gasoline"
3. "The Rules"
4. "Miss You"
5. "Heartbeat"
6. "Summer"
7. "All Signs Point To Yes"
Tour dates:
06/15 Washington, DC – Black Cat Backstage
06/16 New York, NY – Mercury Lounge
06/25 Toronto, ON – The Garrison
06/26 Hamilton, ON – Casbah Lounge
06/27 Ottawa, ON – House of TARG
07/08 Cambridge, MA – TT The Bear's Place
07/09 Philadelphia, PA – Milkboy
Please be sure to follow us on Twitter @riffyou and at Facebook.com/riffyou.