Riff Pics: Billy Talent @ SiriusXM Indie Awards

On Saturday night at the SiriusXM Indie Awards during Canadian Music Week, Billy Talent fiercly took to the stage once all of the awards were given out. Performing for the first time since Riot Fest Toronto last September, the band –  Ben Kowalewicz (vocals), Ian D'Sa (guitar), Jon Gallant (bass) and Aaron Solowoniuk (drums) – showed much sweat, but zero rust, by blistering through a 75-minute set.
Highlights included a stupidly electrifying opening three-track punch that featured new song "Kingdom of Zod," along with "Devil in a Midnight Mass" and "This is How it Goes." As the set progressed, Billy Talent continuously engaged an enthusiastic audience that were moved enough to forget that they were witnessing this beautiful madness from within the Grand Ballroom of such a swanky hotel.
Other memorable moments included a sublime rendition of "Surrender," a ferocious trip through "River Below" and an aggressive "Rusted from The Rain."
Riffyou.com was at the front of the stage for a chunk of the Billy Talent sent and took these shots for you: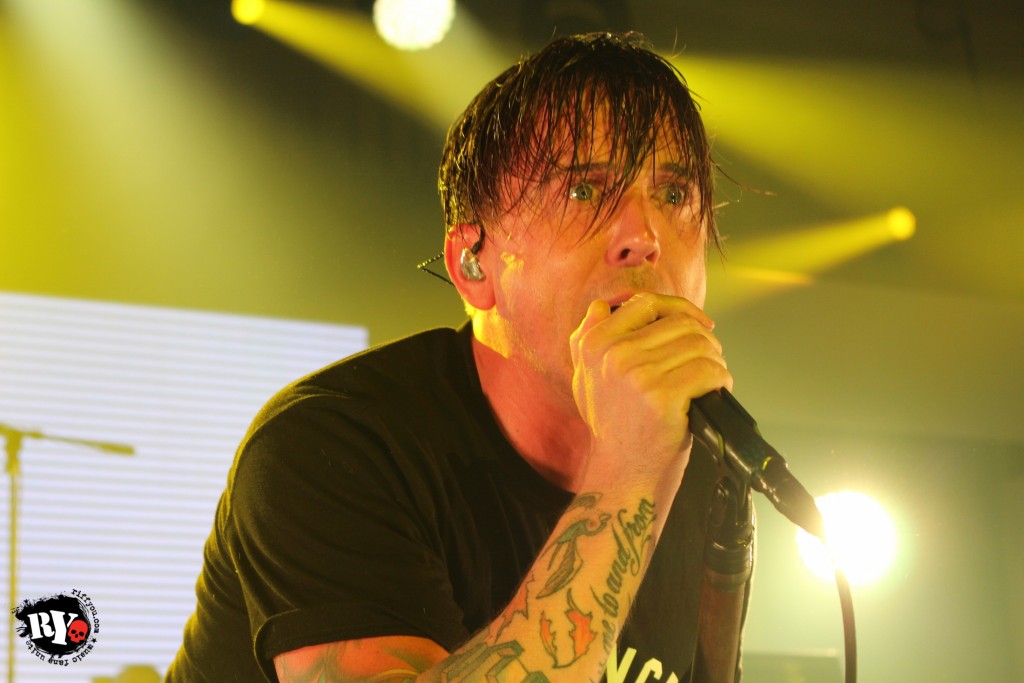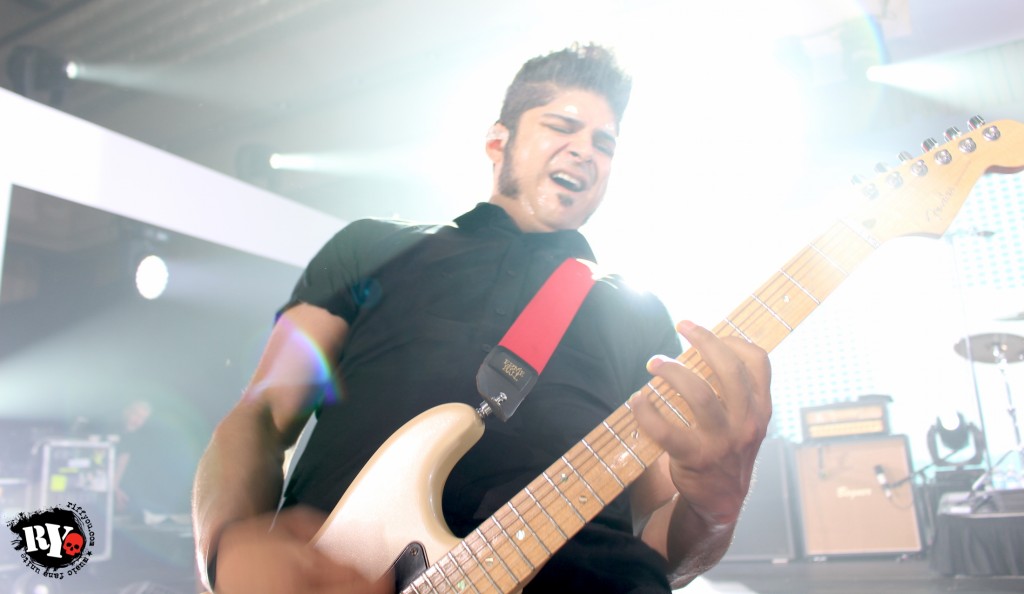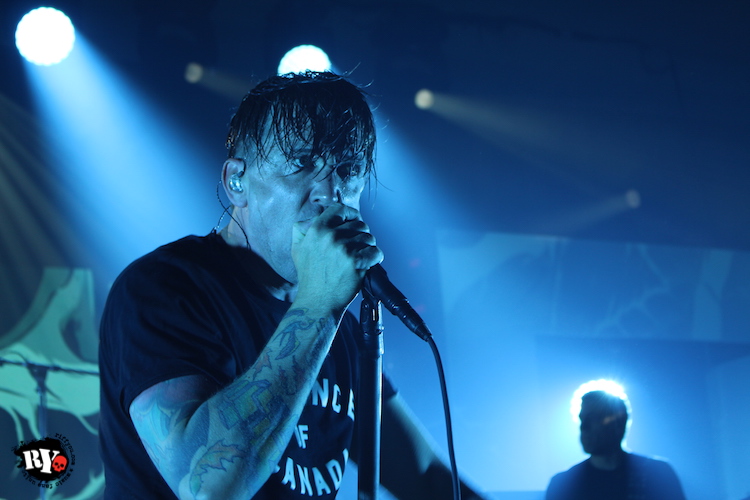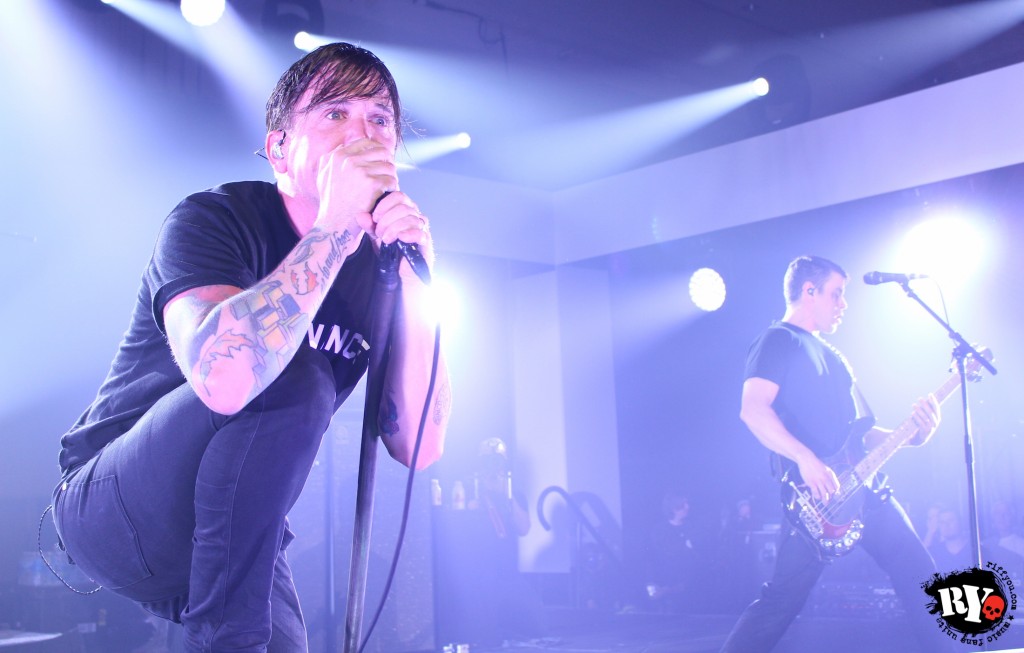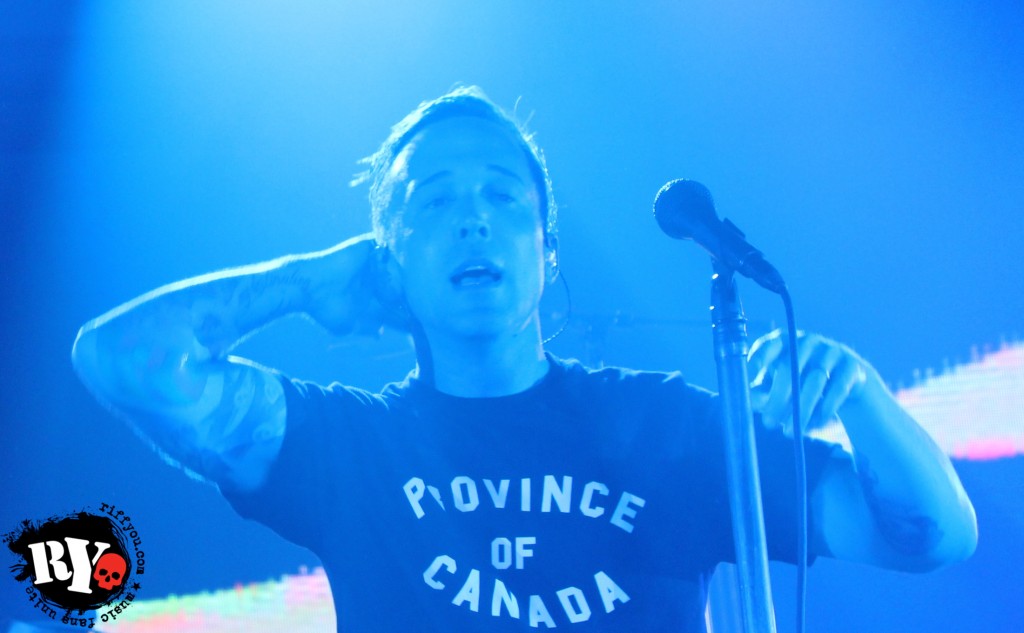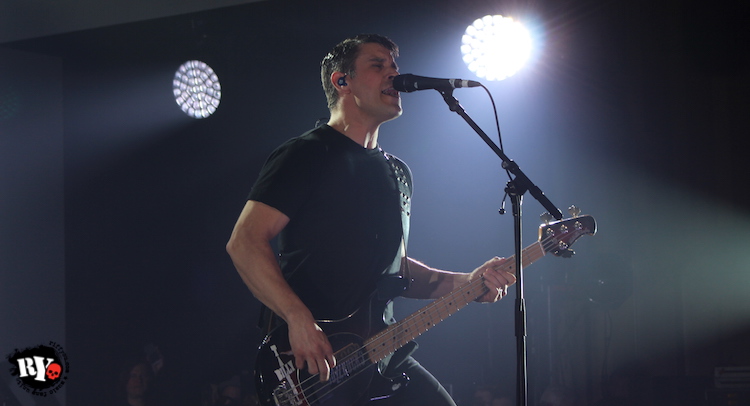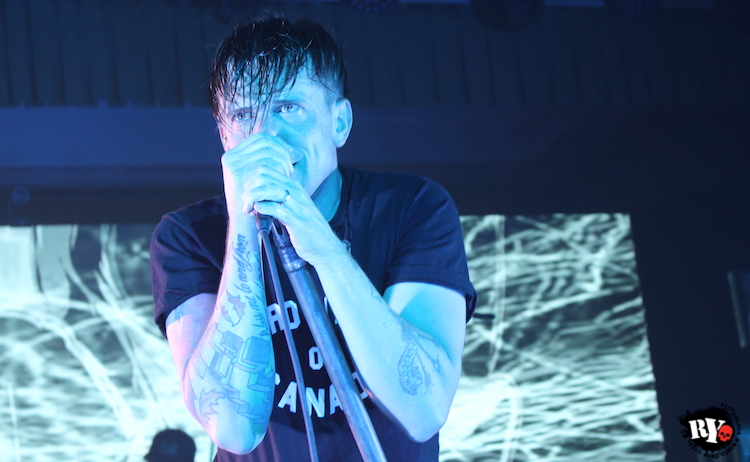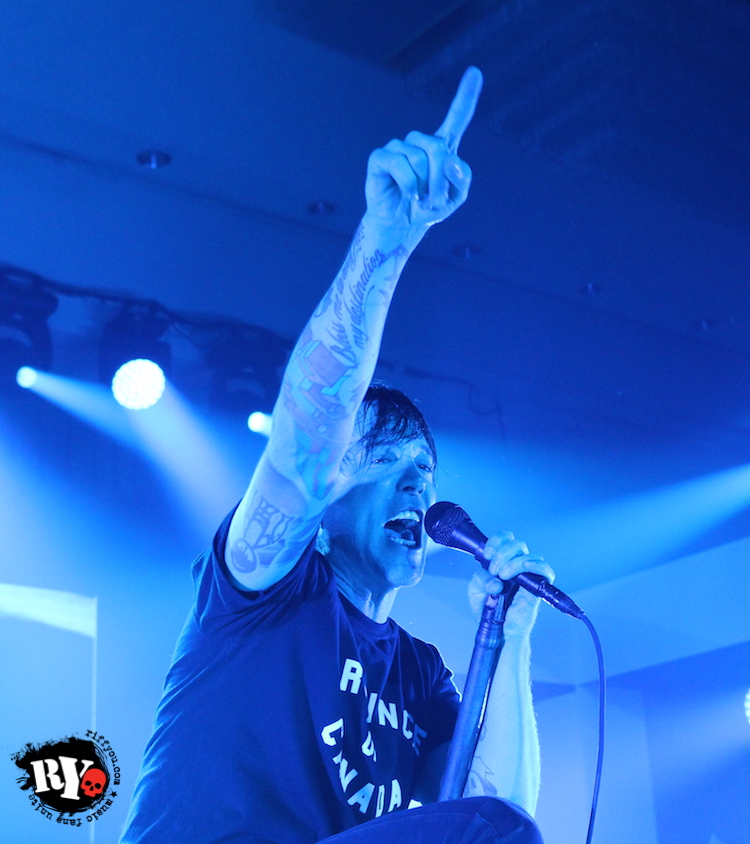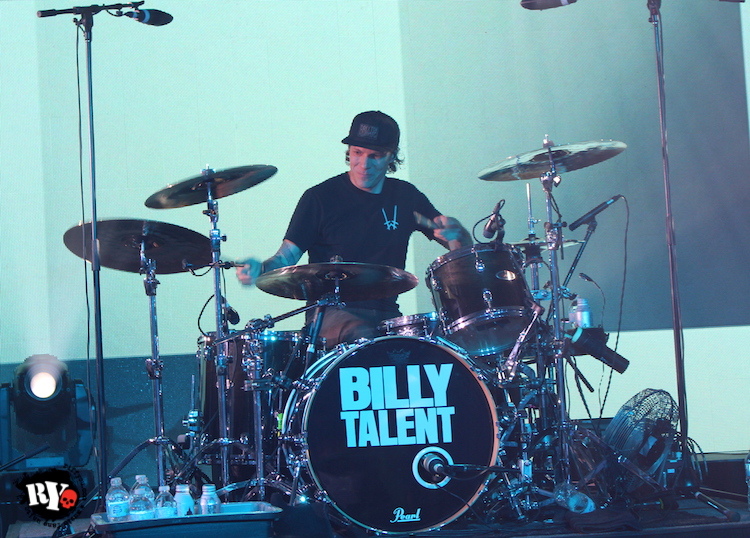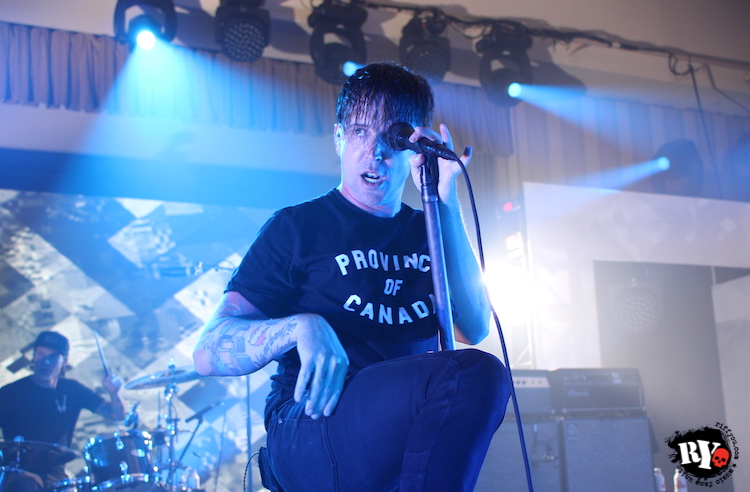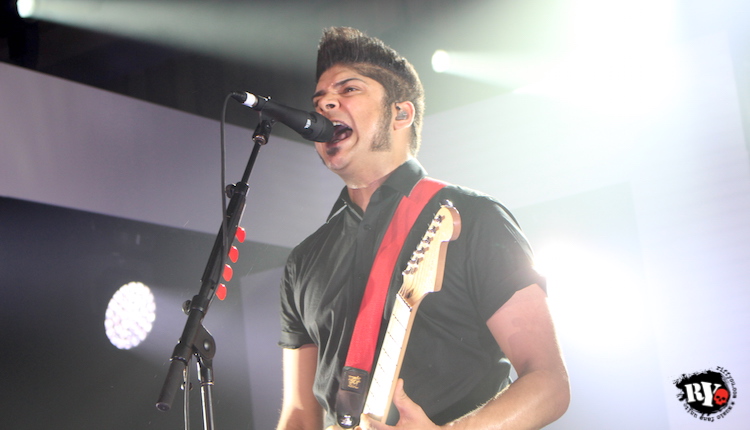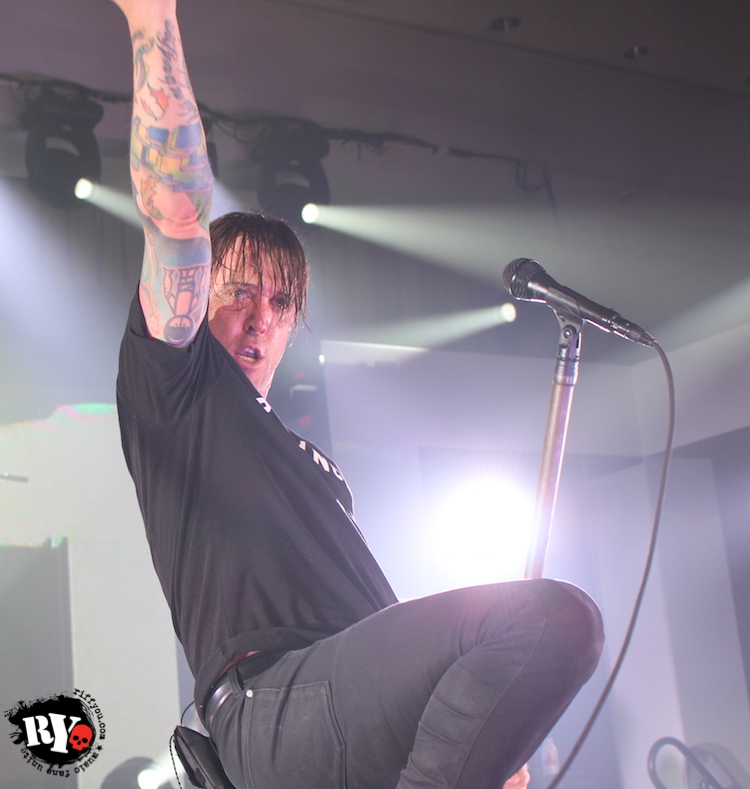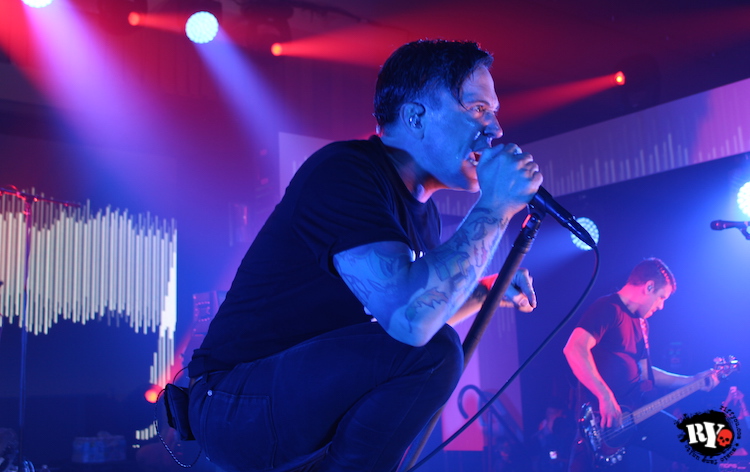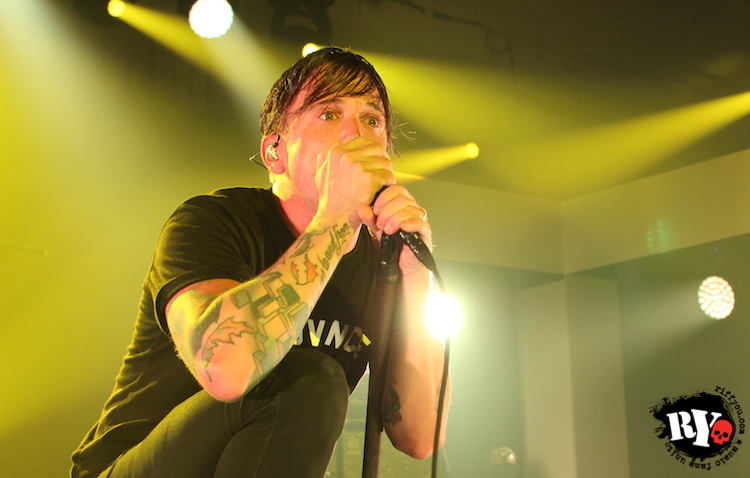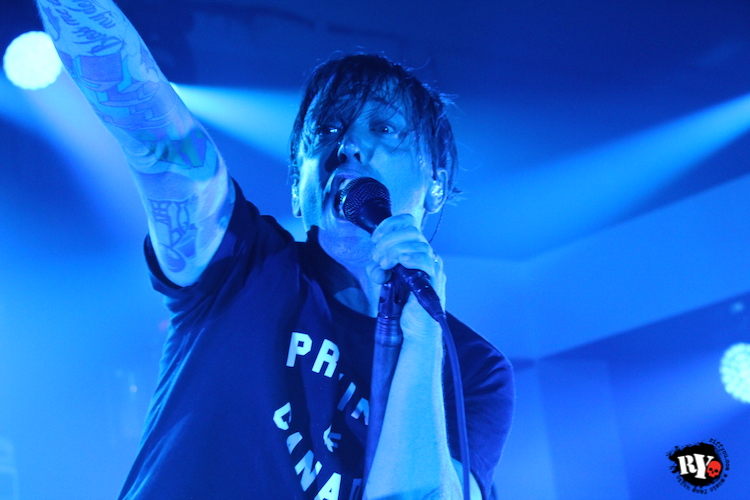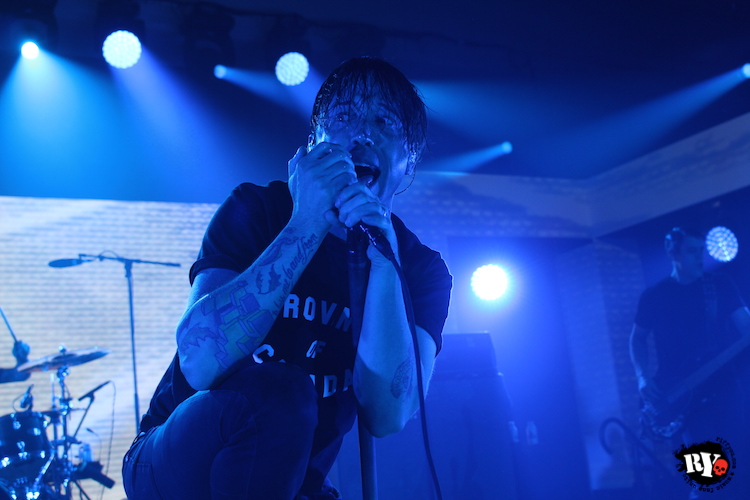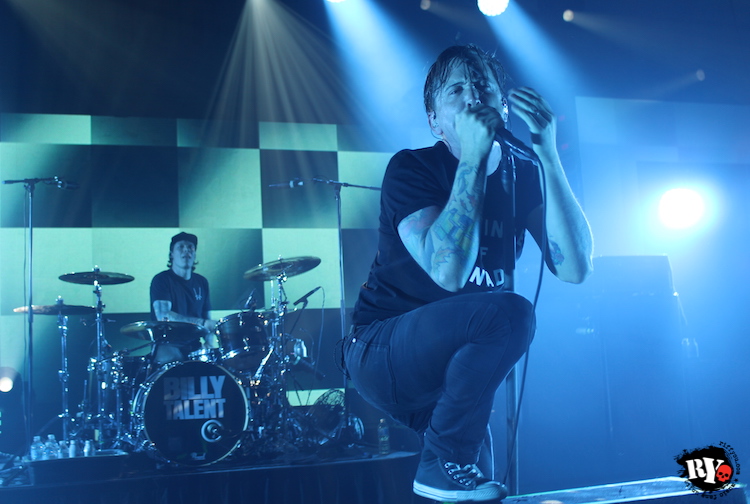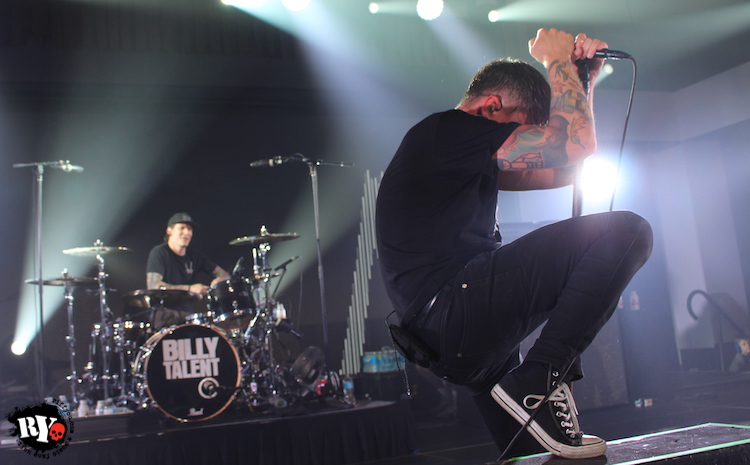 -Photos by: Adam Grant
Please be sure to follow us on Twitter @riffyou and at Facebook.com/riffyou.