Trapt React to Rock Grammy Winners with Conspiracry Theory

Remember Trapt? They made a pretty minor dent in the hard rock world in 2003 with their song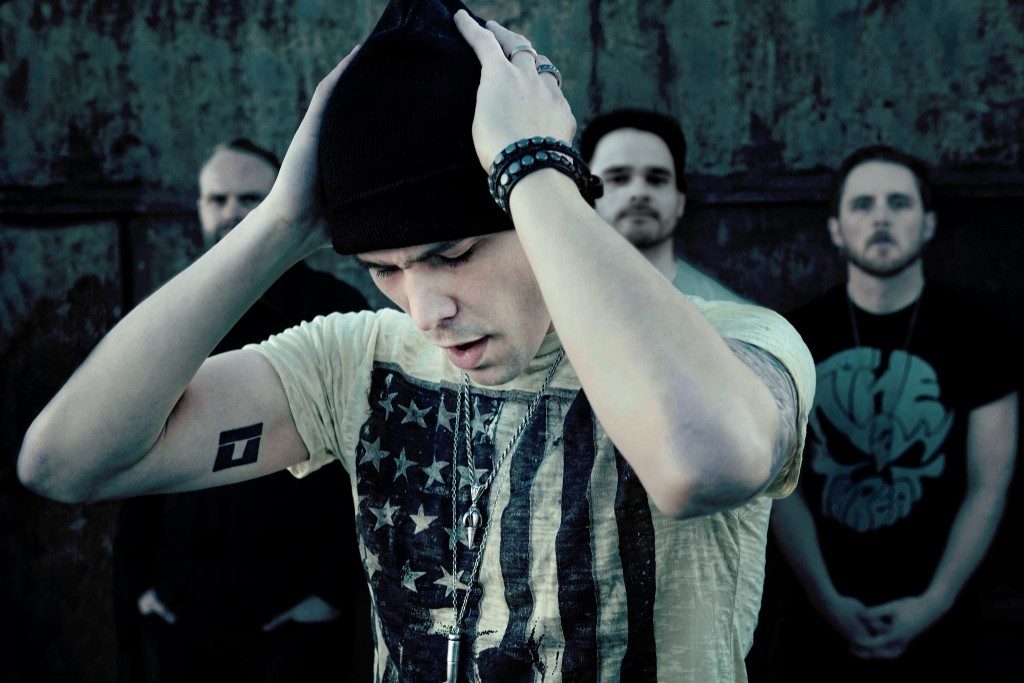 "Headstrong." Anyone? Crickets?
Well, apparently the California rockers still exist and were pretty pissed off last night when Beck won Rock Album of the Year, and Paramore won Rock Song of the Year at last night's Grammy Awards.
Trapt took to their official Facebook page to issue the following statement, where they suggest that the man is trying to kill rock and roll: "The fact that Paramore won an award for Best Rock Song and Beck won for Best Rock Album shows you that there's gotta be a conspiracy going around to destroy the essence of what rock music is all about. The establishment doesn't want anything too threatening or in your face to rile you up, they just want you to nod to adult pop punk;) or indie folk electronica and think it's 'rock.'"
Sure, Riffyou.com didn't necessarily agree with those victories either, but to be surprised by how widespread the definition of 'rock and roll' is, is like walking into traffic and being stunned that you got hit by a car.
If you care, Trapt will release their seventh album, DNA, at some point this year. Maybe this will be the one to finally net them a Grammy.
…but we doubt it.
Please be sure to follow us on Twitter @riffyou and at Facebook.com/riffyou.