U2 Celebrates iTunes Domination…Just Because

In a press release presumably designed to be a giant 'we told you so' from U2, the band has let the world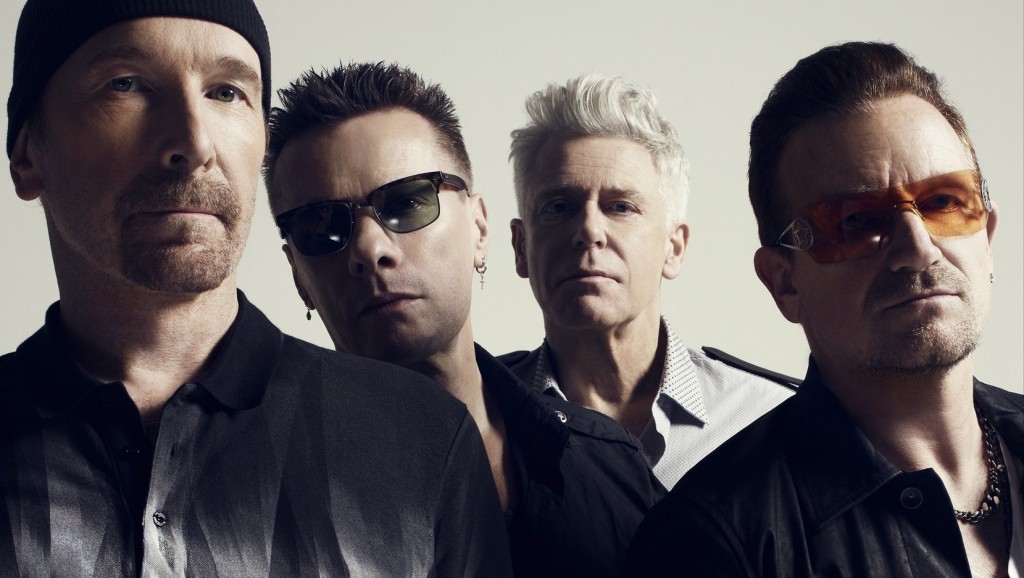 know that they were the most listened to band on iOS devices throughout January 2015.
After upsetting a lot of people in September by dropping their Songs of Innocence album onto every iTunes account without permission, U2 is standing by an independent study conducted by Kantar Group for vindication.
According to the study, 23% of all music listened to on iOS devices in January belonged to U2. This total is more than Taylor Swift (11%) and Katy Perry (8%) combined.
"This is fantastic news," said Bono. "If these figures suggest that these songs still matter to people, then we're knocked out. That's all any songwriter wants."
What's more, Kantar found that 95% of those U2 listeners listened to at least one track from Songs of Innocence. 
"It's nice to know that 5 months on so many people have discovered Songs of Innocence," commented The Edge. "In the end we just wanted people to hear the album. We took a big risk but today we can say that the experiment worked."
Regardless of how well "the experiment worked," one person who understood why people became frustrated by an album randomly appearing in their collection, was Iggy Pop.
"The people who don't want the free U2 download are trying to say, don't try to force me. And they've got a point," said Pop in 2014. "Part of the process when you buy something from an artist, it's a kind of anointing, you are giving people love. It's your choice to give or withhold. You are giving a lot of yourself, besides the money. But in this particular case, without the convention, maybe some people felt like they were robbed of that chance, and they have a point."
-Adam Grant
Please be sure to follow us on Twitter @riffyou and at Facebook.com/riffyou.