Want Jay Z or Jack White to Call You? Join TIDAL

As much as TIDAL has been taking a giant shit-kicking since its bizarre launch event that left many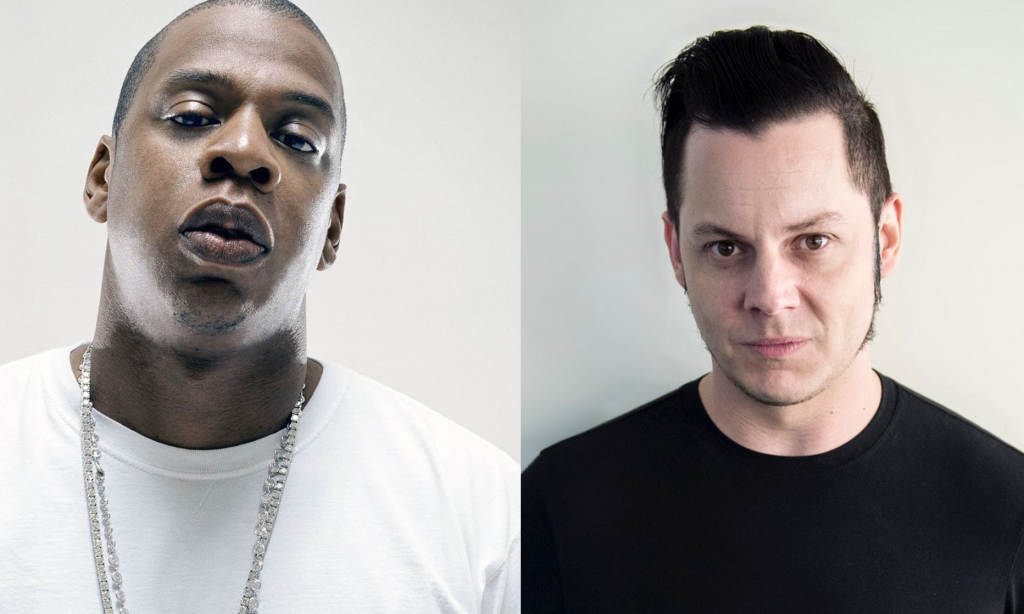 with a sour taste in their mouths, the high-fidelity audio streaming and exclusive content site is attempting to get into everyone's good graces.
Yesterday, it was revealed that a section on TIDAL dedicated to emerging artists had been launched. Today, comes word that Jay Z and Jack White have been calling TIDAL customers and thanking them for their business. TIDAL executive Vania Schlogel made this claim in a new interview with Business Insider.
Offered Schlogel: "[Jay Z] called some of his fans and one of them made the funniest comment. He said 'This is the best customer service call I've ever received!'"
She went on to note that each artist involved with TIDAL is given their own account. This, explained Schlogel, allows the artist to monitor his or her music's performance on the site. Also, they're able to see the contact information of people who have given their TIDAL content a spin.
Ah, who cares about online privacy when calls famous musicians are involved – am I right?
-Adam Grant
Please be sure to follow us on Twitter @riffyou and at Facebook.com/riffyou.