Watch Blink-182 Perform without Tom DeLonge

Last night, the Matt Skiba-featured version of Blink-182 played its first gig last night in Los Angeles,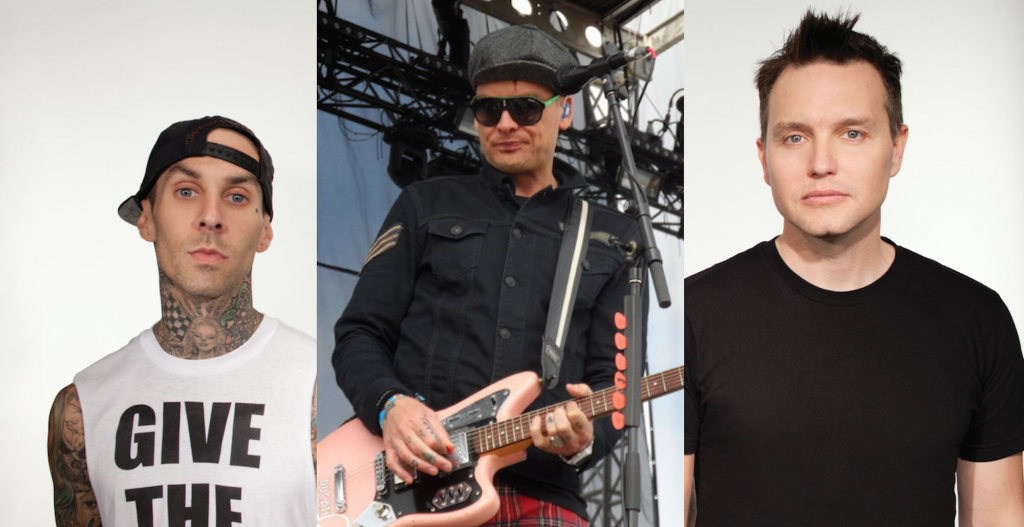 California at The Roxy. The gig is one of two warm-up shows the band will play ahead of their March 22 appearance at the Musink Festival.
As seen in the first video below, Blink-182 kicked off their performance with a trio of hits including "Feeling This," "What's My Age Again?" "The Rock Show," and "Up All Night." Later on in the night, the band ripped through perhaps their most iconic track, "Dammit."
"I would like to introduce each and every one of you to your brand new mom, Matt Skiba," said bassist and vocalist Mark Hoppus after performing 'The Rock Show.' "He's new here, but he loves each and every one of you very, very much."
In case you missed it, Blink-182 and guitarist/vocalist Tom DeLonge very publicly parted ways in a less than friendly manner back in January. They claim to be cool with each other, but that's a tough sell.
How did Skiba do? Well, you can find out for yourself right here:
Please be sure to follow us on Twitter @riffyou and at Facebook.com/riffyou.