Weezer Frontman: "I Never Get Recognized."

While Weezer is notorious for doing a very limited number of interviews, that doesn't mean the band doesn't want to give their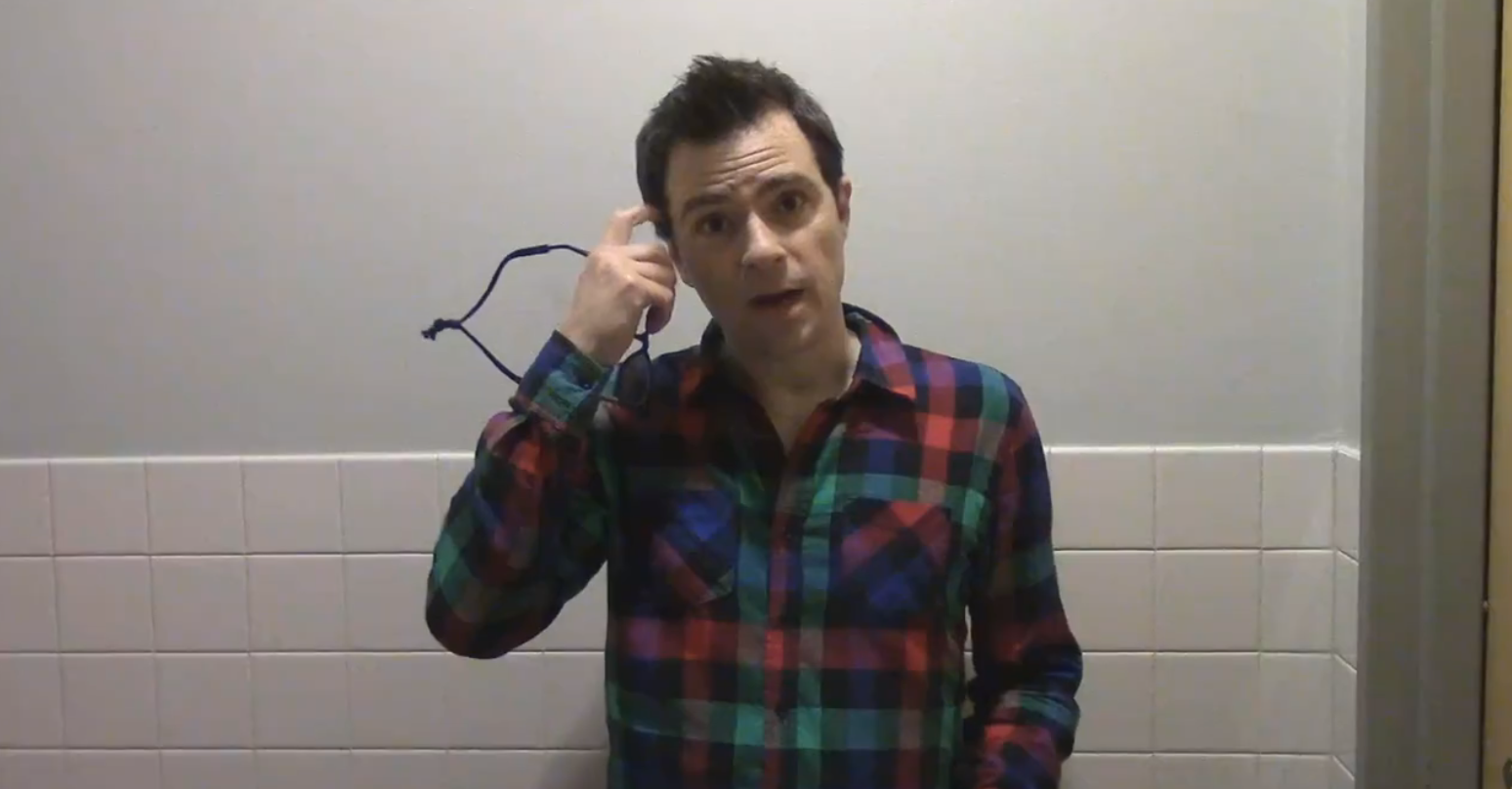 fans a look behind the curtain.
On their official Facebook page, Weezer has begun answering fan submitted questions. In the first edition of this social media Q&A, frontman Rivers Cuomo answers the question, "How often do you guys get recognized at grocery stores or when you're out and about?"
In the expectedly awkward video with Cuomo, he says that he never gets recognized unless he's at a concert for a band that has a similar fan base. He went on to explain the "real cool level of fame" that Weezer has and how it helps them sneak past line-ups.
"I never get recognized. I'm far-sighted, so when I'm walking around I don't need my glasses. I guess I'm very unrecognizable without these [holds up glasses]," explains Cuomo. "[If] I'm at a Green Day show or some other band that has a similar audience, then I get recognized.
"I feel like we have a real cool level of fame, because we don't get harassed [when] bringing our kids to school like Ben Affleck and Jennifer Garner," he continued. "But at the same time, if we need to get into a club to see a band, we can tell the doorman, 'Hey, we're in Weezer, could you let us in? Then they usually let us in."
Earlier this year, Weezer released Everything Will be Alright in the End, an album in which many view as a return to the band's early era form.
Click here to watch the full video.
-Adam Grant
Please be sure to follow us on Twitter @riffyou and at Facebook.com/riffyou.