A Documentary About Green Day's "American Idiot" is Coming to Theatres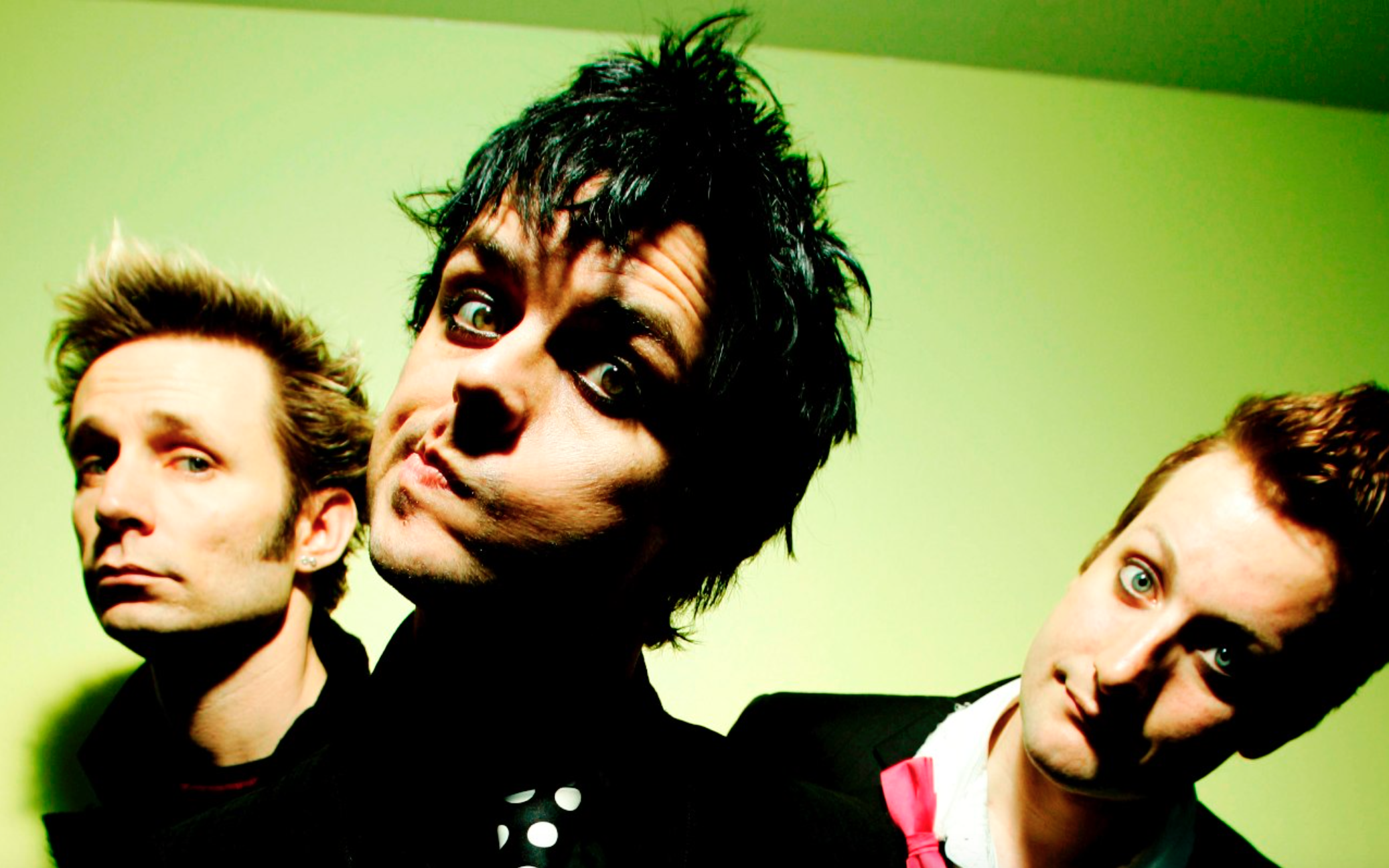 Depending on who you ask, Green Day either revitalized its career with the release of 2004's rock opera, American Idiot, or finally scared away those who barely hung onto the band after Dookie.
For those who loved American Idiot, then it'll be a treat to learn that the Heart Like a Hand Grenade documentary will hit theatres on October 15. Directed by John Roecker, the film captures the making of American Idiot and features footage from a small theatre show in which the band played the album, from top to bottom, quickly after it was finished.
"I told [Armstrong] he should document the recording of the album and he said they had tried and it never worked," said Roecker in a statement about the film. I suggested that he set up tripods around the studio and just have cameras run so it would not be too invasive of the process of the recording (I was hoping he would get my hint!). Then I got a phone call on a Friday night and he said he and the band will be in Los Angeles on Monday and why don't I be the tripod. Thus began my nine months with Green Day."
"This movie is like a fly on the wall art house piece. It is the first time Green Day allowed someone into the studio to film them," continued Roecker's statement. "I am so happy I answered Billie's phone call. This was eleven years ago and the film you are about to see has never been seen. It became a lost film, an urban legend in some ways. Some fans thought it was not real that it was some sort of prank the band and I created. And finally the little film that could is being released."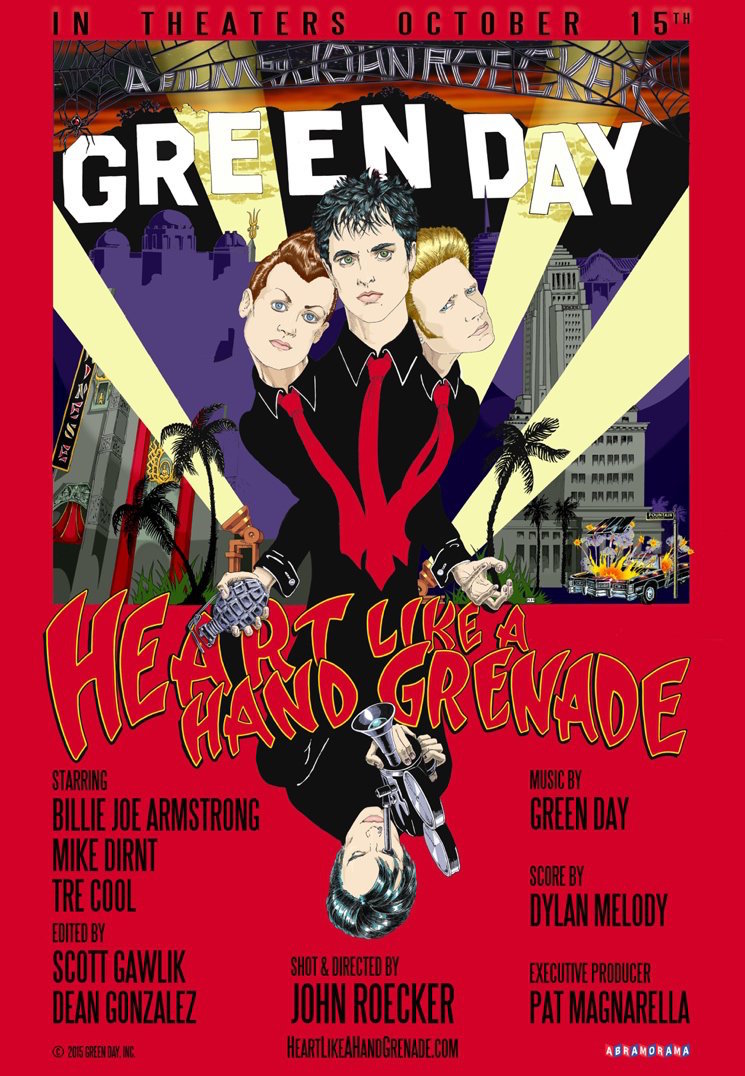 Please be sure to follow us on Twitter @riffyou and at Facebook.com/riffyou.