Bad Religion Planning a New Album for 2017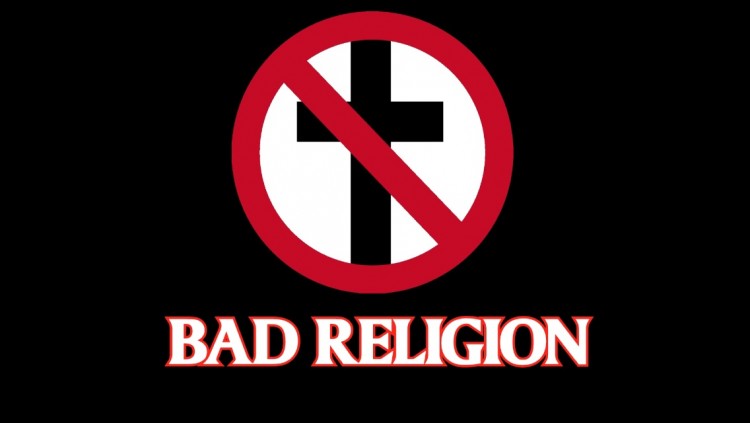 In a new interview with Spanish website RockNvivo, Bad Religion guitarist Brian Baker suggested that the punk legends will put out a new album in 2017. Bad Religion's last studio album was 2013's True North.
Since the interview was published in Spanish, we used Google Translate to convert Baker's answer to English and did some honest tidying of it so that it makes better sense.
"2017 will [see] a new album, but first we must find a drummer…since [Brooks Wackerman] left. What we have been doing is playing with many different musicians, until we found one: her name is Jamie Miller and it's fantastic," said Baker. "We have a lot of new songs. Let's play with Jamie for a while and maybe record something at the end this year to release a new album in 2017. We'll see how it goes…I mean, it is important [to have a] drummer in a band, and I'm personally very eager to play alongside Jamie, but I think we should not rush things."
As you may recall, Wackerman exited Bad Religion to join forces with metal heavyweights, Avenged Sevenfold.
Speaking of new stuff from Bad Religion, the band will release 30 Years Live on vinyl, on February 26.