Review: Dave Grohl Performs "Blackbird" at The Oscars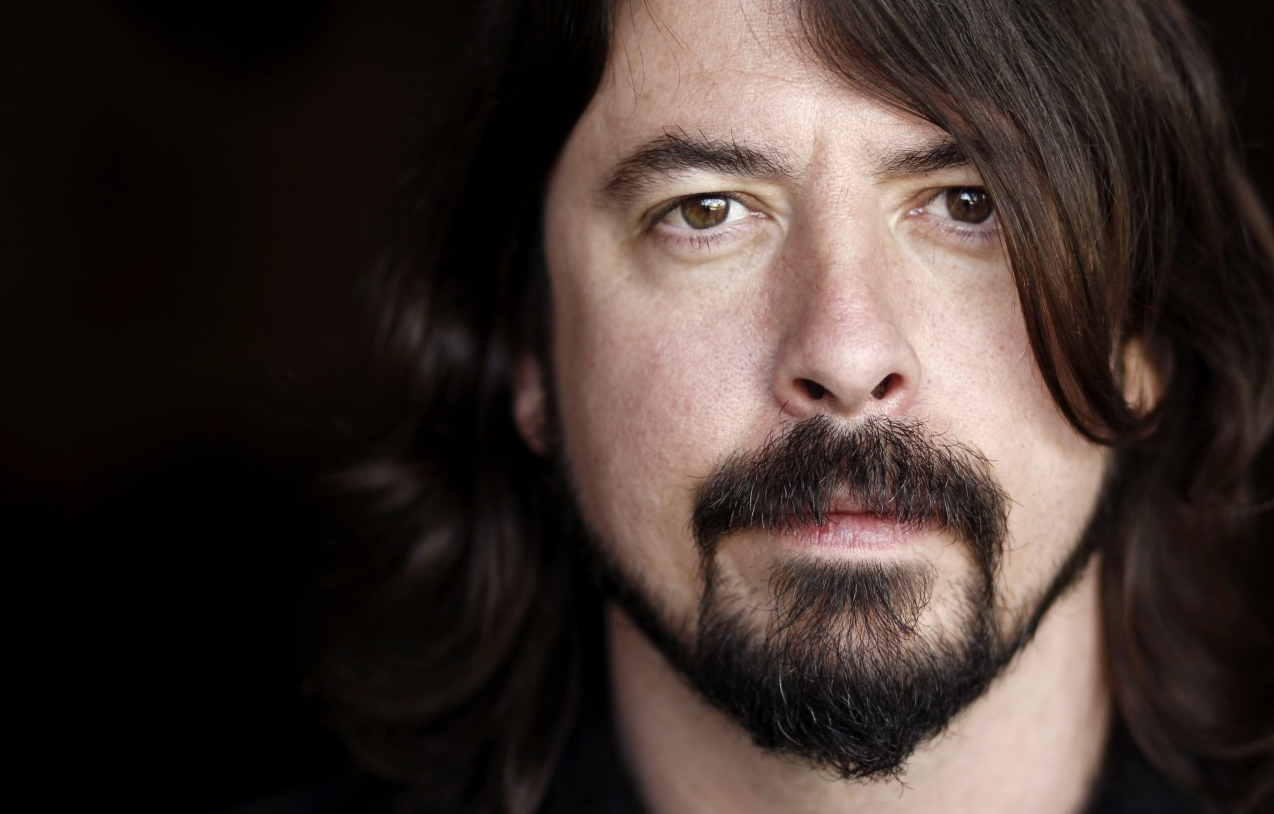 On February 18, it was revealed that Foo Fighters leader Dave Grohl would be participating in a special performance at the 88th Academy Awards. We speculated that he may play a David Bowie song for the In Memoriam segment of the show, seeing as the late music icon also appeared in a number of films (i.e. Labyrinth and Zealander.) Well, Riffyou.com wasn't far off.
Introduced by Academy Award winner Louis Gossett Jr., Grohl did in fact perform during the In Memoriam segment. However, instead of Bowie, he played a very tasteful, respectful and soulful rendition of The Beatles' "Blackbird."
Considering his reputation as one of rock n' roll's most energetic and boisterous frontmen, it was intriguing to see and hear Grohl perform at such a serious moment, during arguably the most serious award show that the entertainment industry has to offer.
What was essential to Grohl's ability to pull this off was to make the performance not about himself, but instead dial back the rock star attitude and simply deliver one of the most touching, gorgeous songs that The Beatles ever created. Covering a Beatles song has to be a pressure-packed endeavour for any artist in the most normal of circumstances. But, combine that with being carefully viewed by an audience in the tens of millions and being tasked with providing the final sendoff to film industry members who had passed over the year – it would've been an easy moment to muff up. Instead, Grohl was predictably graceful and well-stated.
By pulling back and simply delivering a classic song, with nothing but a guitar in hand and a supreme orchestral accompaniment, Grohl turned this farewell into a rather fond one.
You can watch the performance below.
-Adam Grant