EXCLUSIVE! Kanye West's Oscars Manifesto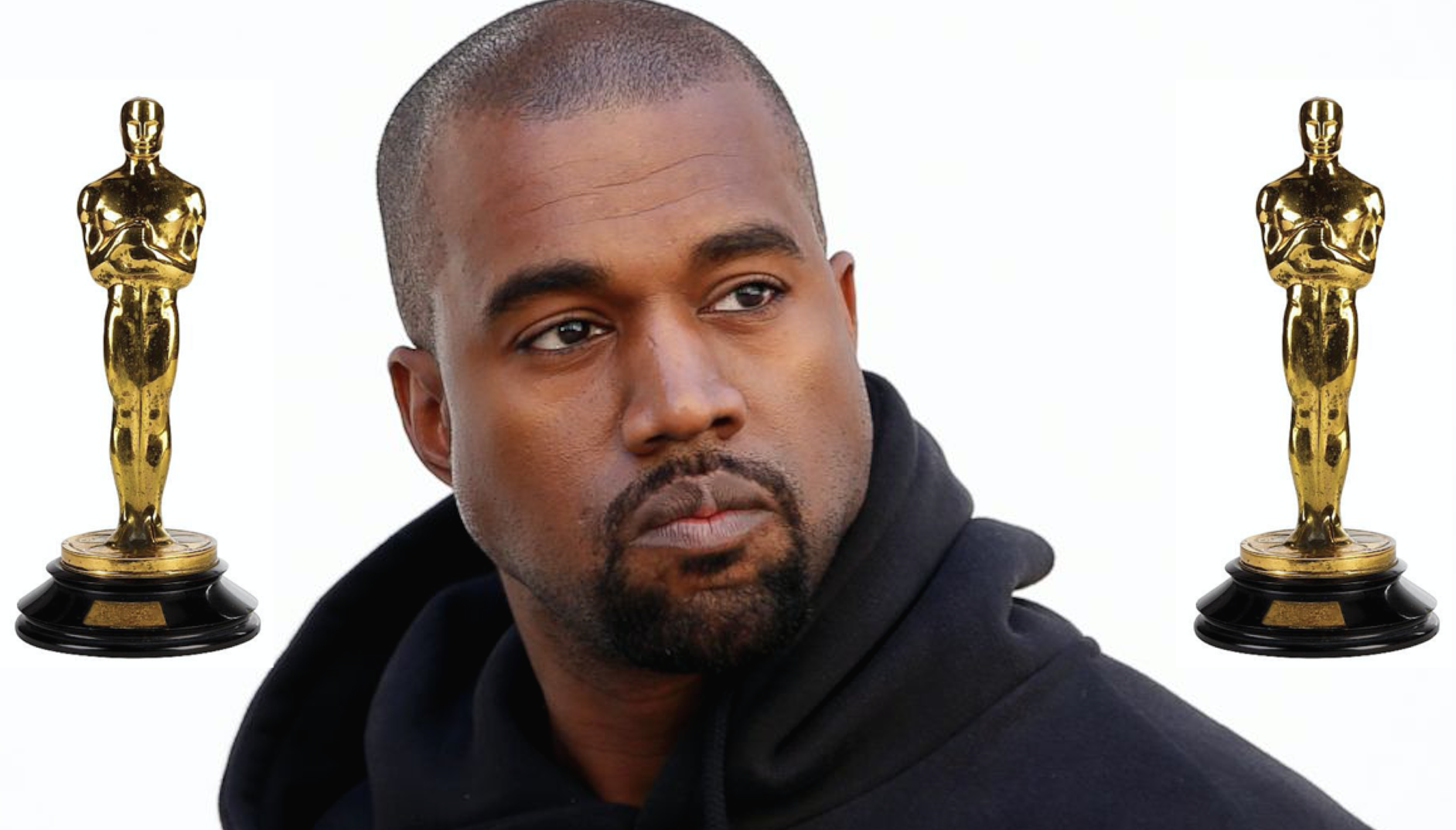 Ye here…
2nite, white America's fave award show (the Oscars) is going to have a big ass party in Hollywood. I'm not gonna be there – still workin' on my album. Creating The Life of Pablo is fierce and undying! It's like that weed that always returns no matter how deep you plunge that shovel into the earth. I am earth. I am what the shovel of society dig. I am whom they need to keep real, real and remind them that I am the mirror that reflects back into their souls. But, they can't see me… 
Chris Rock is the host. Respect 1,000%! He's going to look that white devil in the eye and ask why that kid from Creed don't get the chance to get suited up and go for gold. The white man hate when black people fight back – in life and in fiction. Let's represent and respect Michael B. Jordan. He's the Michael Jordan of actors right now, but is getting nothin' but Scottie Pippen treatment. The kid boxed and acted, acted and boxed. Shiiit, that's real…life needs more real. I can't do it all. 
Dave Grohl is singin' a song tonight. That's kool, if you're into old white men with beards strummin' an acoustic get-tar that don't have the soul of Ye. Nobody called Kanye. I'm music's biggest God. I write the soundtrack to life, tear it up and start it over again will soliloquies so ill your brain damn well better explode on impact.
My boy Leonardo DiCaprio is me – much more talented than anyone else, but dissed time and time again by award show pencil pushas. I'd interrupt his acceptance speech tonight to remind everyone he jus won. He's got 2 win. You can't give that bald man trophy to nobody else. But, that don't mean The Revenant is anything special. It didn't create The College Dropout. It didn't purge all its strugglez into My Beautiful Dark Twisted Fantasy. It don't know frost. It don't know what it's really like to crawl into the belly of the beast and come out reborn. I inspired The Revenant. I AM the true story it's based on. I am da truth it seeks to tell. Real!
What's The Big Short? That guy from The Office gotz in a nominated film? That film screams for Ye! My jams are big, but the respect I get is short! Noooo body cares about big banks losing their dollars. I got debt. I got more debt than you got dreams. No one wantz to invest in Ye 'cause they scared of the biiig return. They can't handle my success. They don't want my pressures. They wanna see me at McD's needing pocket change for a HappYe Meal! 
That Jennifer Lawrence is glory! She could steal my soul and make it into the greatest movie of all-time! I'll make her famous! 
What up Taylor?!
Oscars should drop the dead people tributez. Life is about the alive! The alive that's brought to you by my tracks – they're so stupid, they shoot back around to intelligence! They're so potent, they could kill every piece of plant life on earth and re-plant seeds of Ye in the voids! Life is me. Me is the galaxy. Truth!
When you ease back in your ill recliner with your popcorn and your cola and your Oscars, think about Ye. Think about how this whole night wouldn't be possible without him. Think about how I've inspired all the art in the room. All the tears in the speech, all the dresses on the red carpet – I am your Oscars.
Disclaimer: Kanye West's Academy Awards Manifesto was written by Riffyou.com, not Ye. This is our imagining of what's rolling through West's mind today.
Please be sure to follow us on Twitter @riffyou and at Facebook.com/riffyou.