Riff Pics: The Dirty Nil @ This Ain't Hollywood, Hamilton

On Friday, February 26 at This Ain't Hollywood in Hamilton, Ontario, rock trio The Dirty Nil took to the stage for their second, hometown album release party in celebration of Higher Power (available via Dine Alone Records.) You can read more about that album right here.
Before a sold out crowd of fans, friends and presumably family, the band – Luke Bentham (vocals, guitar), Dave Nardi (vocals, bass) and Kyle Fisher (drums) – played each track from Higher Power, along with older favourites like "Fuckin' Up Young" and "Cinnamon."
A few covers also notably made their way into The Dirty Nil's set, as the guys pounded through their version of Fugazi's "Provisional" (which is the B-side of the No Weaknesses 7″), along with a heavy, inspired take on David Bowie's "Moorage Daydream."
It was a sweaty, relentless performance by a band destined to eventually fill bigger rooms across the globe. Go see them in a club before it's too late.
Here's a look at how the night went: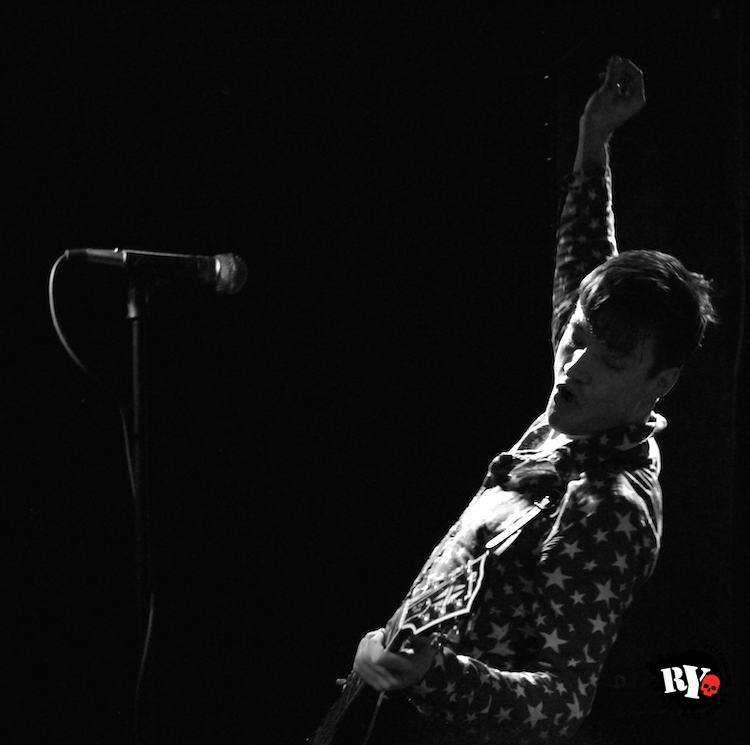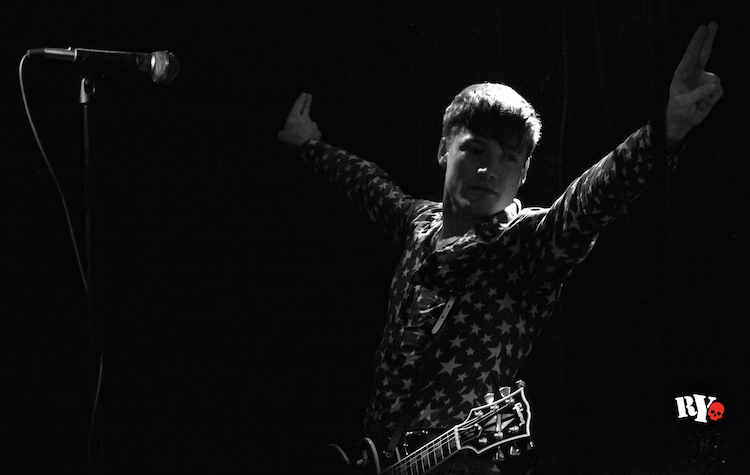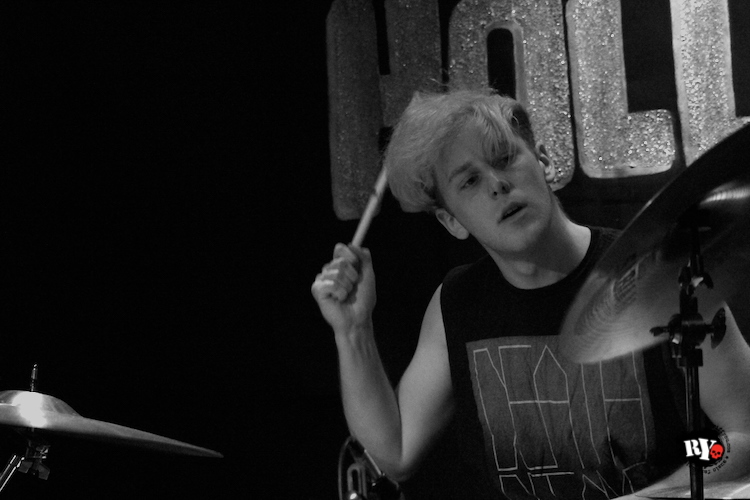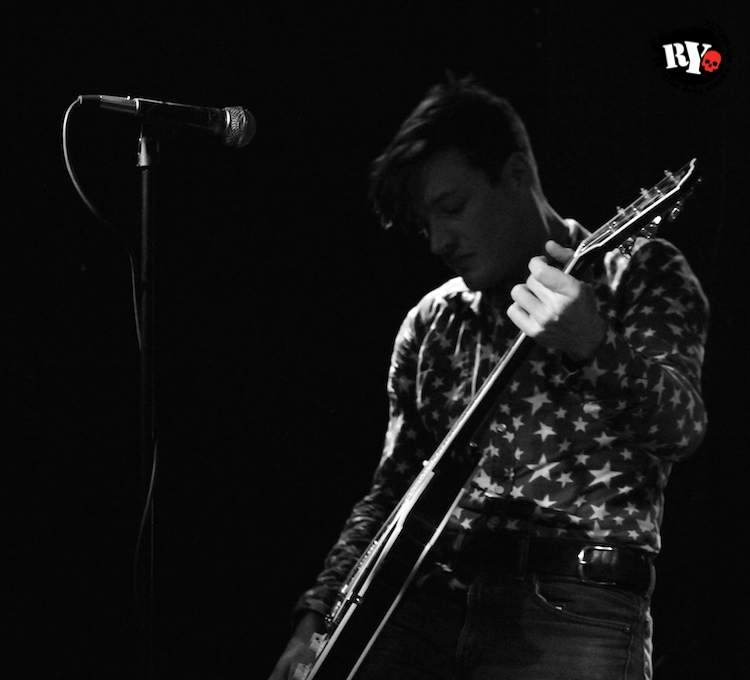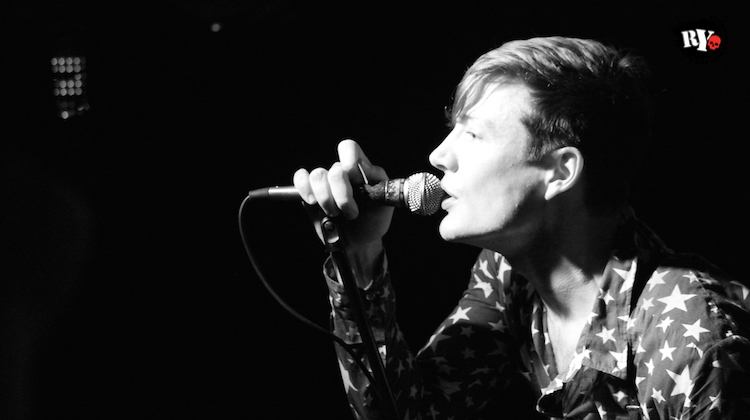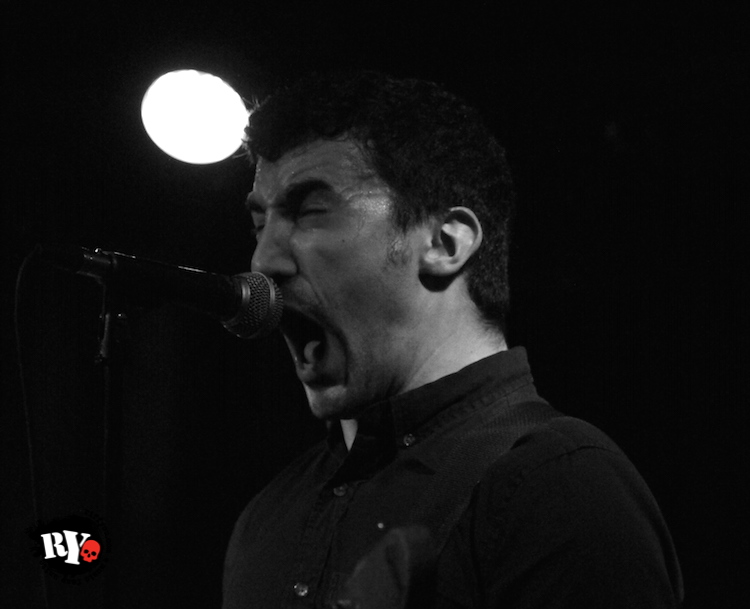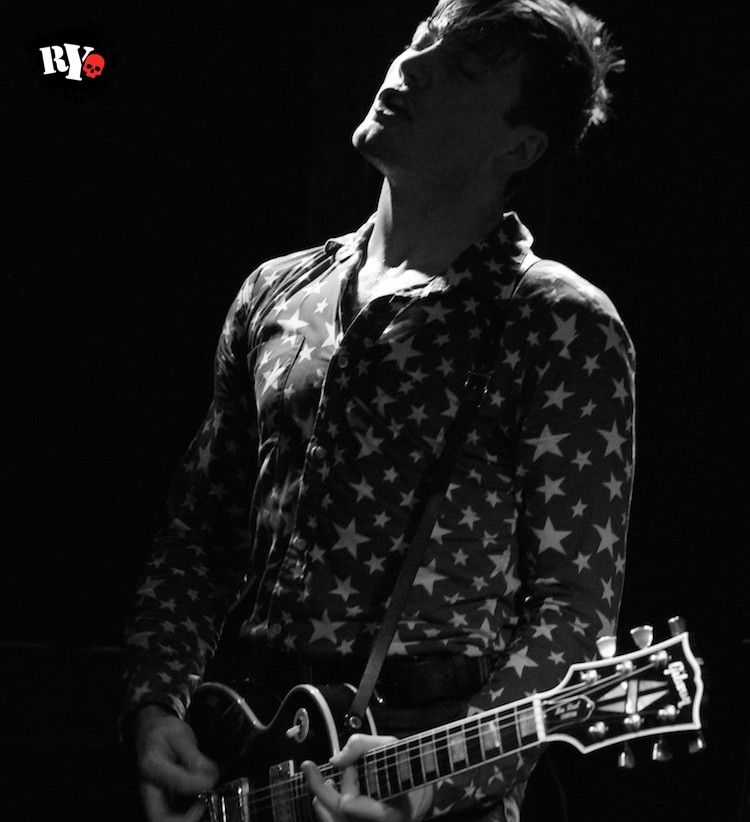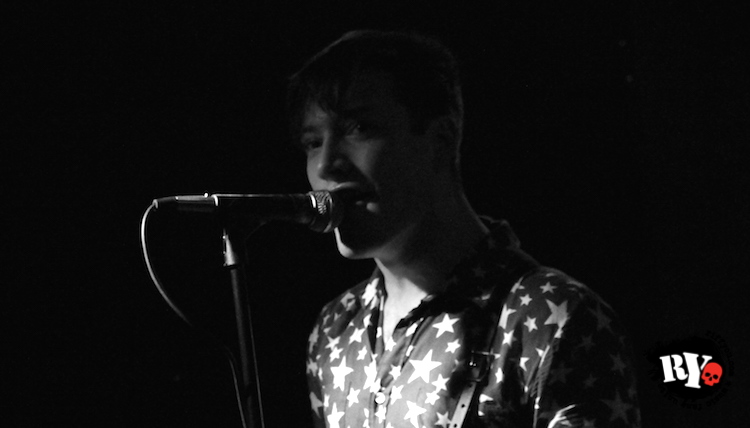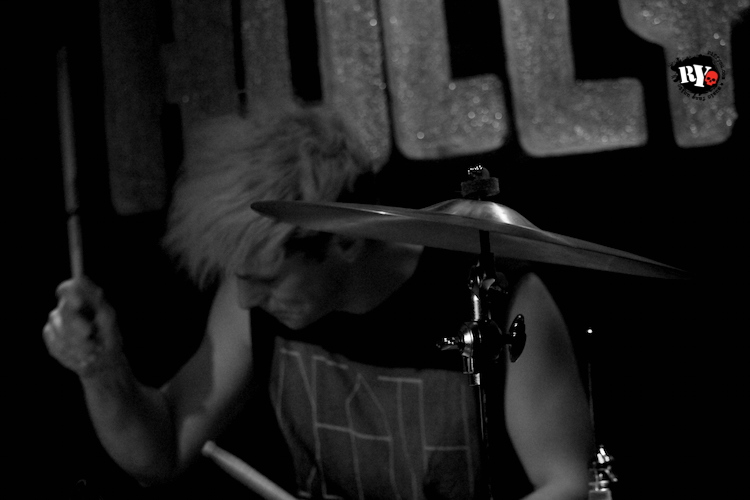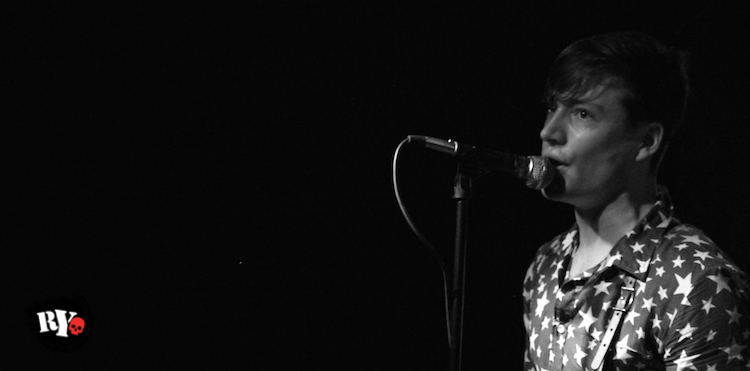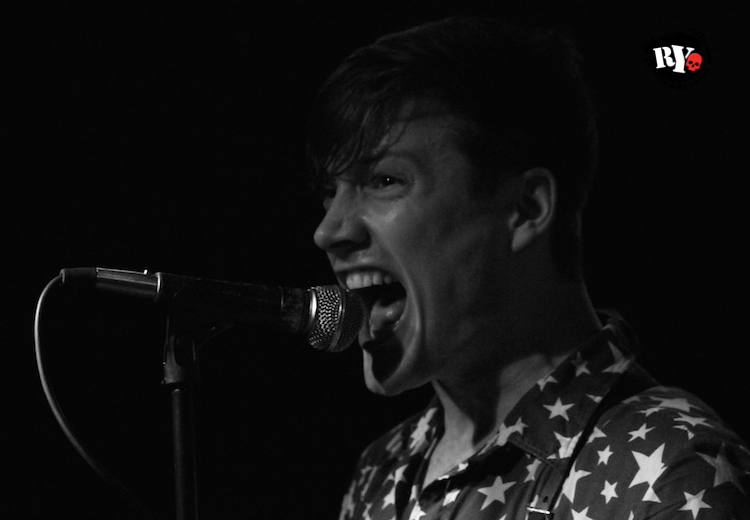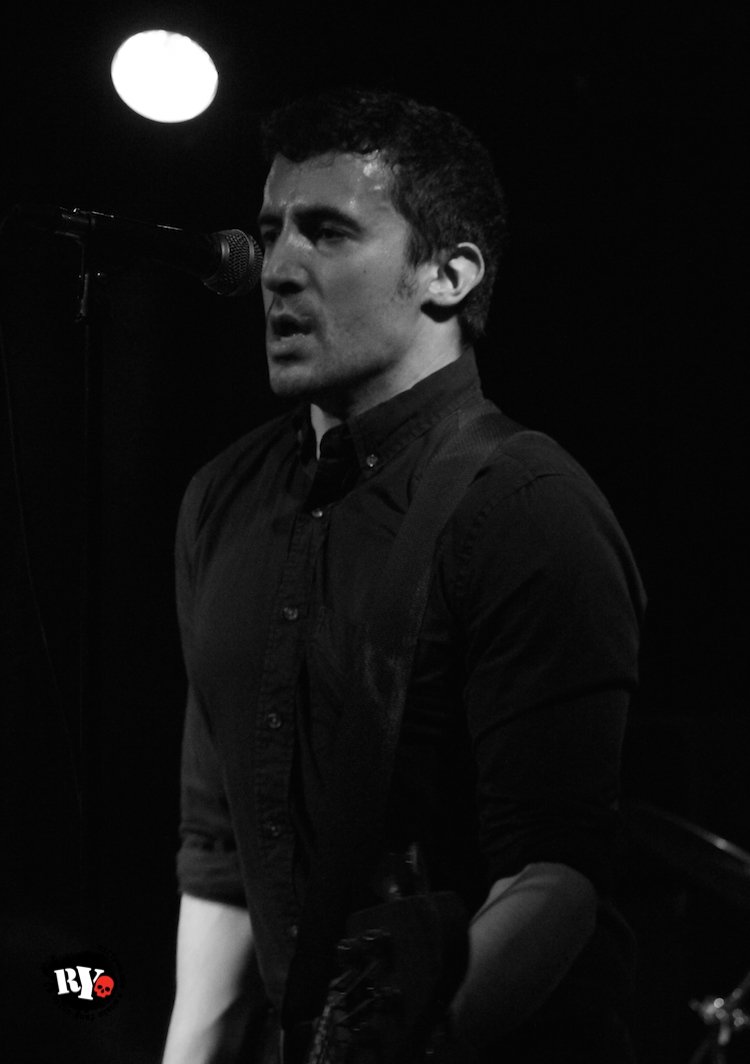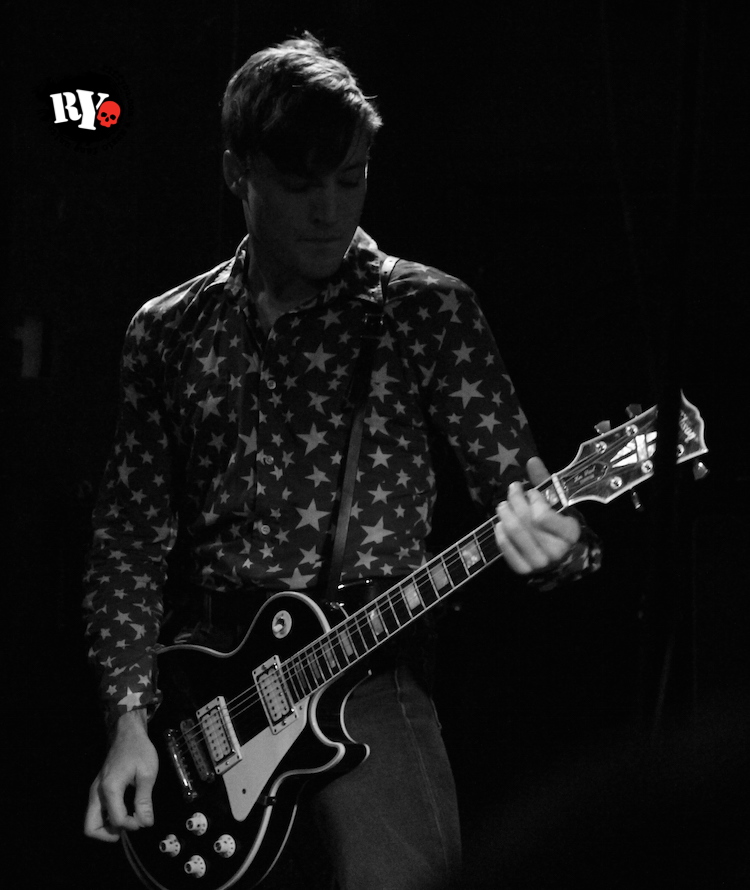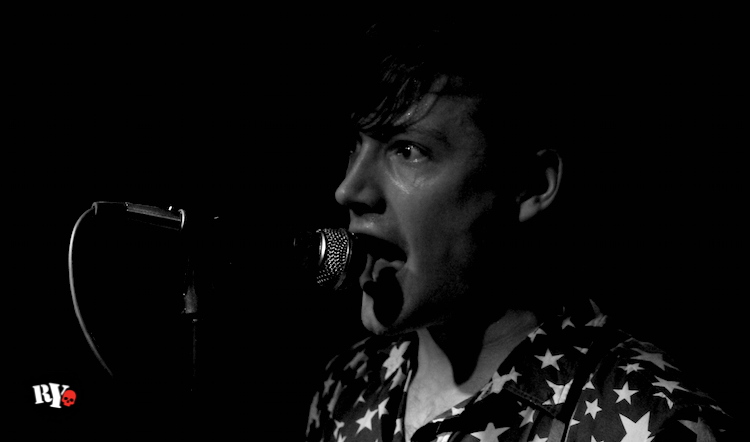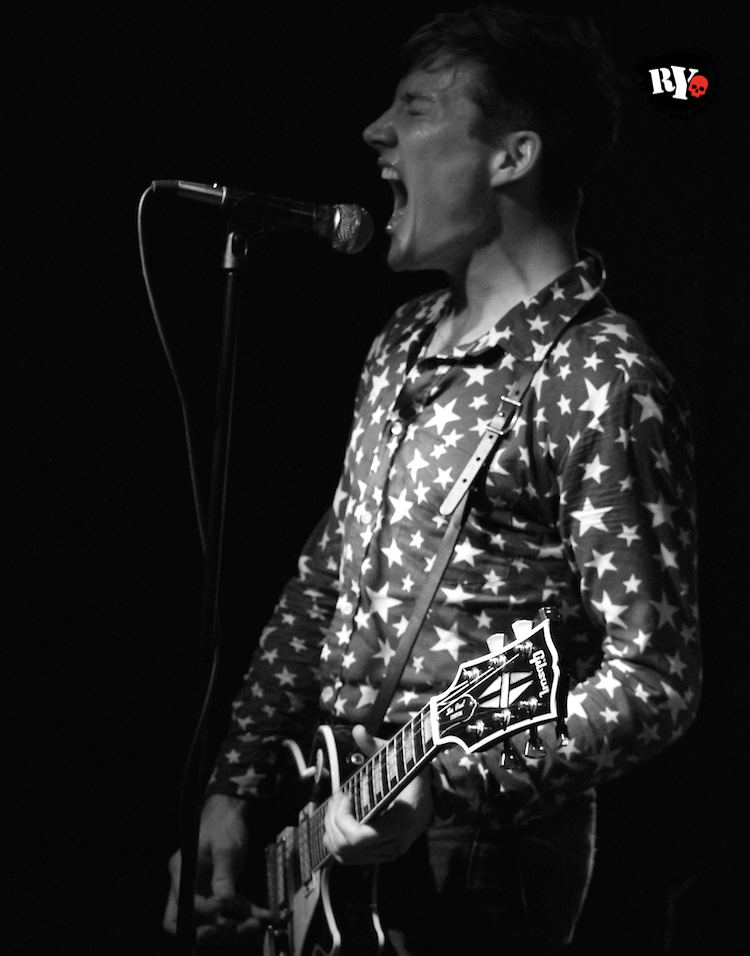 -Photos by: Adam Grant
Please be sure to follow us on Twitter @riffyou and at Facebook.com/riffyou.