Glastonbury Got Death Threats for Booking Kanye

In March, Glastonbury booked Kanye West to headline its Pyramid Stage on the Saturday night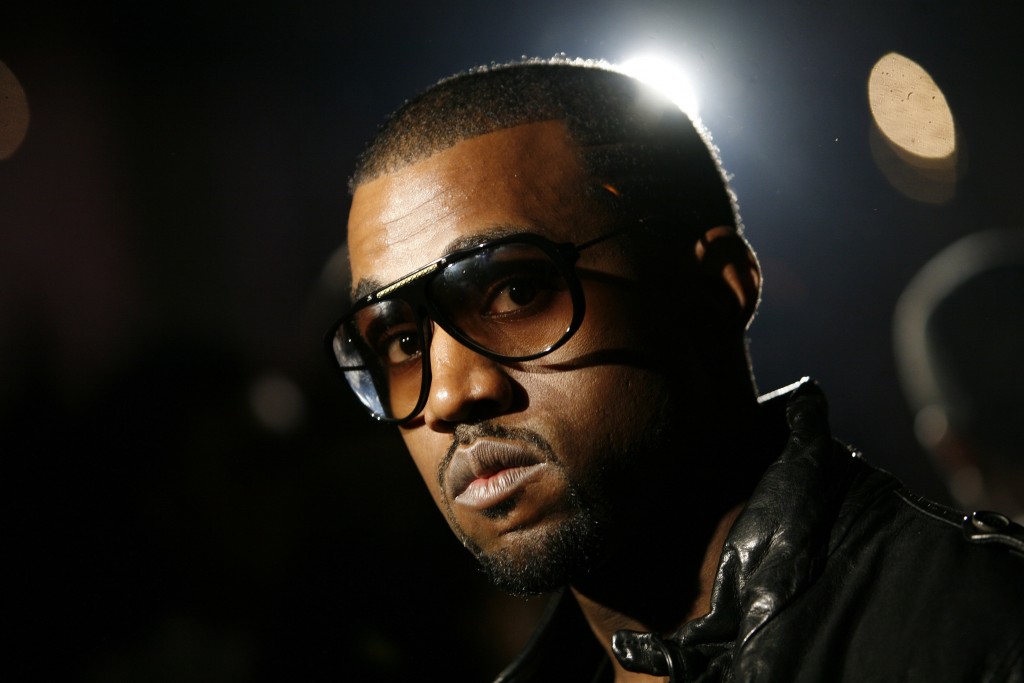 of the festival. As previously reported, a petition was launched, but it turns out that outside reaction got way scarier than a bunch of signatures.
"It was not a pleasant world we unwrapped. I had death threats and stuff. It was just horrible. It was just crazy. It was getting out of control," explained Glastonbury Co-Organizer Emily Eavis in an interview with The Times. "We had Time Magazine, all the American news channels saying they were going to come down. This incredible onslaught worldwide."
She continued: "It was quite upsetting because we were talking about something that was so exciting and interesting and fresh and brilliant for the festival. Kanye West is making the most exciting music at the moment. He is an amazing force as a performer. For us, getting the biggest star in the world was an amazing coup."
Foo Fighters and The Who will serve as the other two additional headliners, while the likes of Florence + The Machine, Pharrell Williams, Alt-J, Lionel Richie, Motorhead, Patti Smith, The Chemical Brothers, Alabama Shakes, Deadmau5, Suede, Mark Ronson, Mary J. Blige, Belle and Sebastian, Death Cab For Cutie, Spiritualized, Ryan Adams, George Clinton and the Parliament, Funkadelic & The Family Stone, Death from Above 1979, Jessie Ware, Father John Misty, Hot Chip, Flying Lotus, Run the Jewels, Future Islands, Caribou, FKA twigs, Sharon Van Etten, Azealia Banks, Charli XCX, La Roux, Jon Hopkins, Jamie xx, Courtney Barnett, Perfume Genius, Todd Terje, and Rudimental are all set to take the stage.
Please be sure to follow us on Twitter @riffyou and at Facebook.com/riffyou.