Nearly 60,000 Petition Signers want Kanye off Glastonbury

Kanye West is not wanted at Glastonbury. That's at least what nearly 60,000 people who have signed an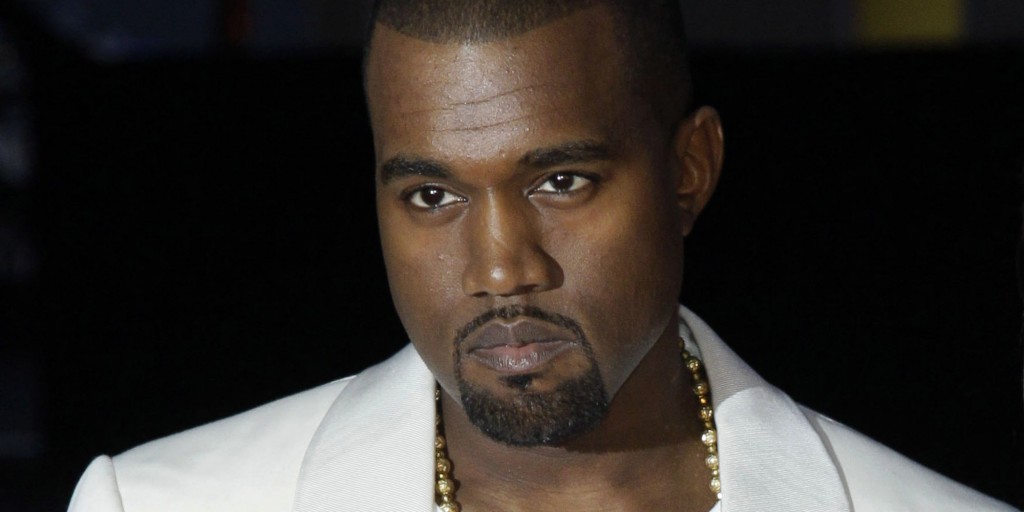 online petition would like everyone to believe.
The petition titled "Cancel Kanye West's headline slot and get a rock band," was created on March 16, after West was announced as a main attraction for this year's Glastonbury. Foo Fighters is the only other band to confirmed for a headlining slot.
"Kanye West is an insult to music fans all over the world. We spend hundreds of pounds to attend glasto, and by doing so, expect a certain level of entertainment," reads a statement by the petition's creator, Neil Lonsdale. "Kanye has been very outspoken on his views on music….he should listen to his own advice and pass his headline slot on to someone deserving! Lets prevent this musical injustice now!"
The irony in this protest is that it is being organized by an individual who has never attended Glastonbury. Lonsdale, to his credit, was brave enough to confirm this during an interview with NME. However, he does have a ticket for this Glastonbury.
"I was a little surprised that people have taken it as seriously as they have," said Lonsdale during his NME interview. "Don't get me wrong, if it works, then I'll be more than happy. I'm not surprised it's popular though."
Of course, none of us should expect this petition to make a lick of difference. If anything, it'll only add more fuel to West's fire and that'll translate into an epic performance.
However, wouldn't it be funny if the thousands of petition supporters rushed the stage to question West about his artistry?
-Adam Grant
Please be sure to follow us on Twitter @riffyou and at Facebook.com/riffyou.