Lana Del Rey To Give Us a "Honeymoon" this Autumn

Fans of Lana Del Rey had to wait a long two years for Ultraviolence, the follow-up to her 2012-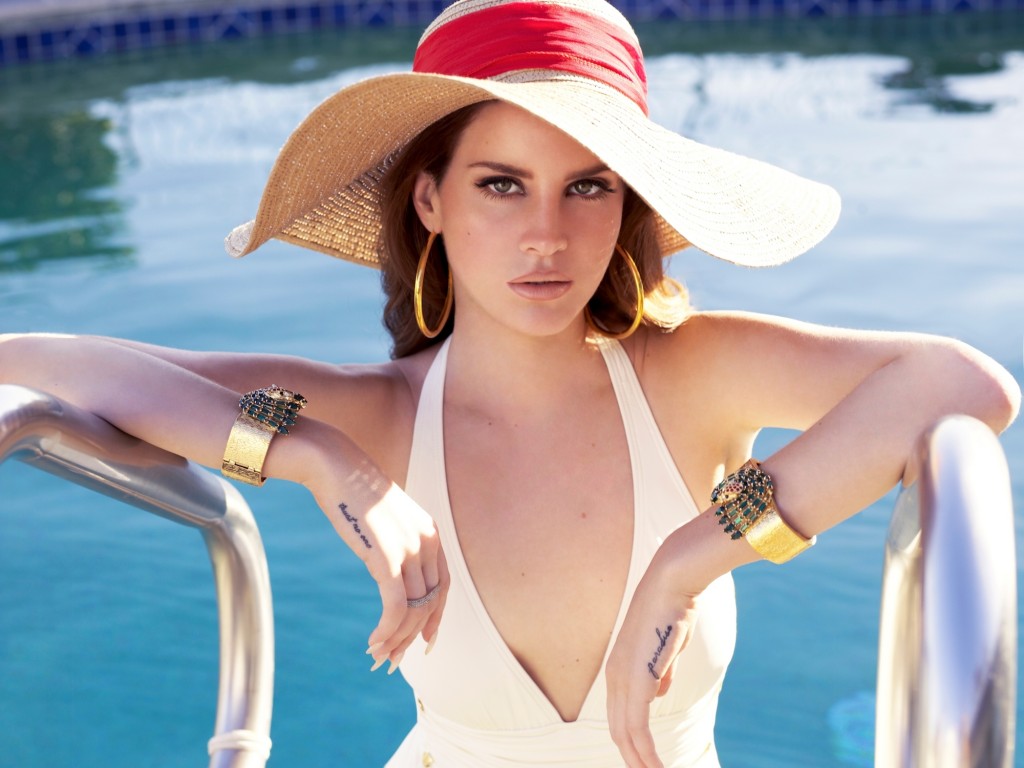 star-making offering, Born to Die. Now, comes word that the enchanting songstress will release a new album later this year.
Thanks to social media and an announcement made during Del Rey's show in Washington State on May 22, we now know that the forthcoming album – titled Honeymoon – will be released in September. An exact street date for the album has not been confirmed, but Del Rey has noted that two music videos for the album have already been filmed.
Del Rey first brought up Honeymoon during an interview with Billboard back in January. During that chat, she had this to say about the album's direction:
"It's growing into something I really like. I'm kind of enjoying sinking into this more noirish feel for this one. It's been good," said Del Rey. "I'm doing a cover of 'Don't Let Me Be Misunderstood.' After doing a cover of 'The Other Woman,' I like summarizing the record with a jazz song. I'm having fun with my interpretation."
Please be sure to follow us on Twitter @riffyou and at Facebook.com/riffyou.