Chester Bennington Wanted Stone Temple Pilots Legacy to Go On

Chester Bennington has taken a lot of public flack and questioning ever since he was announced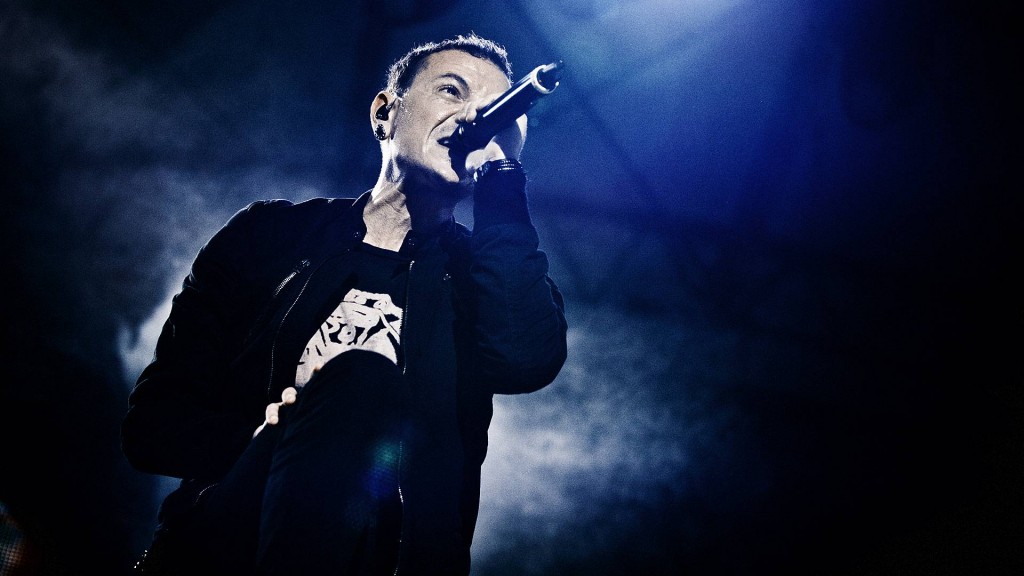 as the official new frontman of Stone Temple Pilots. Many have been frustrated by the Linkin Park vocalist being chosen to replace Scott Weiland, who is now performing with The Wildabouts.
In a new interview with The Columbus Dispatch, Bennington was asked: "did you hesitate to take on Scott Weiland's role?"
Bennington responded: "For me, it wasn't inserting myself in someone's shoes. I felt that position had been vacant for a long time. Even though Scott was there, honestly, I don't think he had 'been there.'
"In the initial [Stone Temple Pilots] conversation we had, I said: 'Why do you guys want to give up your legacy?' It's kind of a scary thing, … but the music is too deserving, too good, to not have a chance to continue," he continued. "People come to a lot of pre-judgments; a lot of them are going to be mad about it. But the idea of creating something new means you let the other thing go."
During an interview with Yahoo! Music not too long ago, Stone Temple Pilots guitarist Dean DeLeo credited Bennington for the band's renewed existence.
"He pretty much saved the band," DeLeo said of Bennington. "It couldn't have gone on. It was either going to stop or…We all just hoped Chester would say yes when we asked him to be the singer of this band. He really did save it."
Currently, Stone Temple Pilots are at work – with Bennington – on a new album.
Please be sure to follow us on Twitter @riffyou and at Facebook.com/riffyou.