Listen to The Dirty Nil's New Track, "Zombie Eyed"

On February 26, rock trio The Dirty Nil will unleash its full-length debut, Higher Power. The latest song to emerge from it is "Zombie Eyed" and you can give it a listen below.
"I've never seen the band as one specific thing, nor have any of us wanted it to be," said bassist/vocalist Dave Nardi during a recent interview with Riffyou.com. "We've never come up with an idea and thought, 'This wouldn't work for us,' because we never made a point of setting up parameters for ourselves for what we can and can't do. That makes it easier, because none of us are insanely prolific writers, so it helps that we don't have to cross riffs off our list."
Added guitarist/vocalist Luke Bentham: "It's hard for me to distill in one point what we are, because we are a bunch of different things. We all bring different ideas to the table and present different things. Together, we are this band – a collection of personalities."
(Tap the image below to access a stream of "Zombie Eyed.")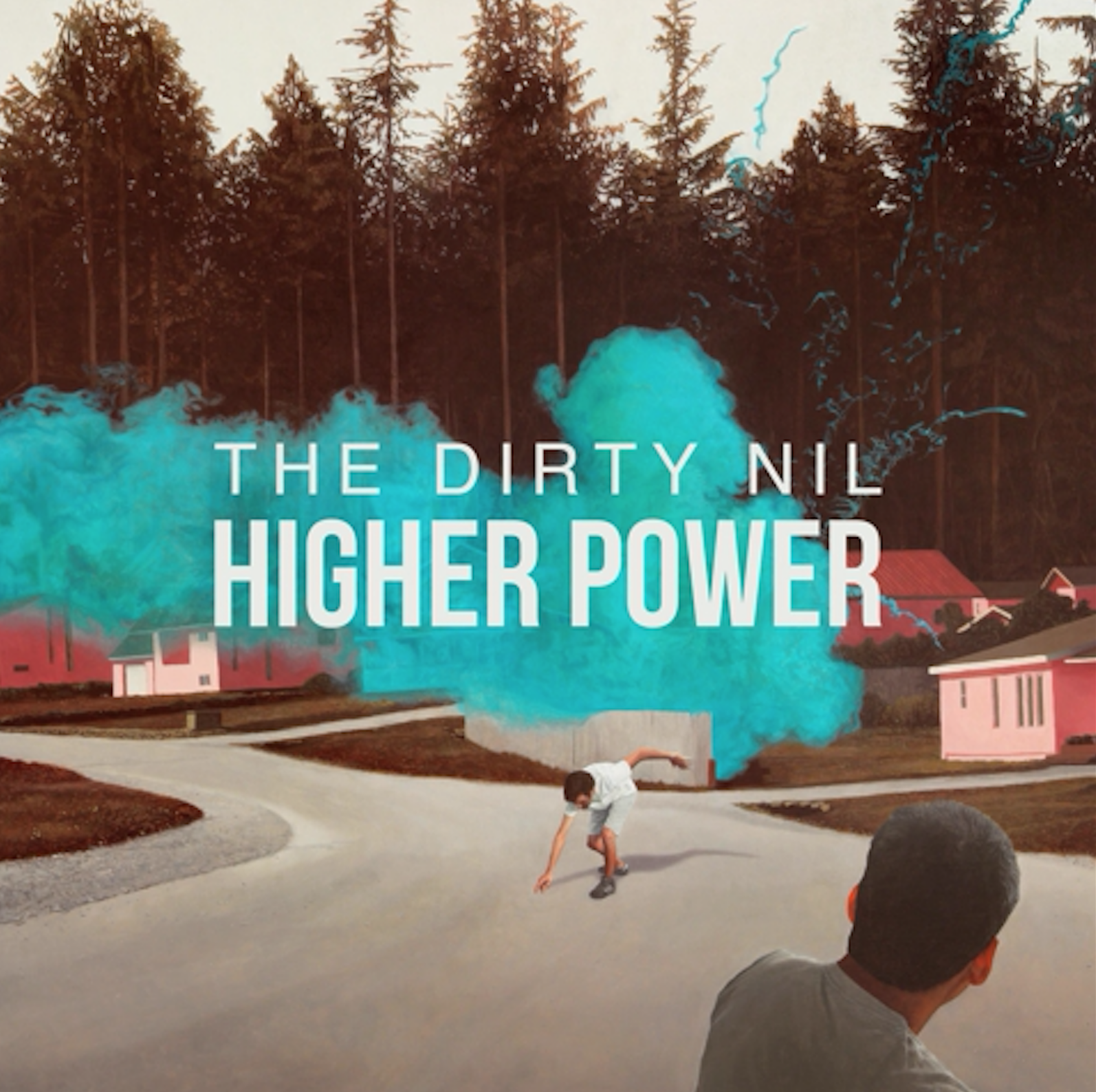 Be sure to have a look at our 'My Favourite Album Ever' feature with The Dirty Nil's drummer Kyle Fisher.
Tour Dates:
12/27 – Hamilton, ON @ The Casbah
01/21 – London, UK @ The Black Heart
01/27 – Berlin, Germany @ Musik & Frieden*
01/28 – Hamburg, Germany @ Rock Cafe*
01/30 – Bremen, Germany @ Tower*
01/31 – Cologne, Germany @ MTC*
02/02 – Dortmund, Germany @ FZW Club*
02/03 – Weinheim, Germany @ Cafe Central*
02/04 – Stuttgart, Germany @ 2010*
02/05 – Munich, Germany @ Strom*
* = w/ Hard Action
Please be sure to follow us on Twitter @riffyou and at Facebook.com/riffyou.