Review: Delta Deep – "S/T"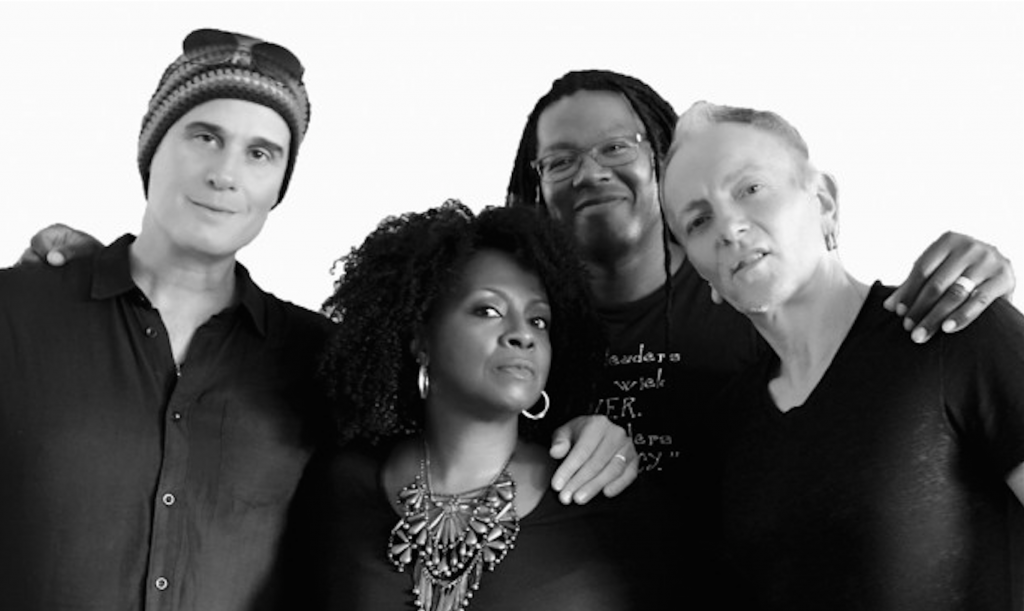 Comprised of the usually shirtless Phil Collen (Def Leppard), Robert DeLeo (Stone Temple Pilots), Debbi Blackwell-Cook (Michael Buble, Luther Vandross) and Forrest Robinson (India.Arie and TLC), Delta Deep is a blues band featuring a diverse quartet of established musicians. Even with that being the case, this quartet performs as if each member still has something to prove.
On this Self-Titled album, Collen and company have created a modernized blues album that plays on the genre's roots, but also appropriately steps outside those lines when the moment is right. Listener's will easily hear elements of Def Leppard bleed in at points, along with aggressive blues riffage that'll remind Led Zeppelin fans of the good times.
Vocally, Blackwell-Cook is a force behind the microphone and puts forth an inescapable energy and soul throughout the album. While the instrumental work is obviously key, she may very well be the ingredient that gives Delta Deep it's special spice.
Helping the album along at points is Collen's Def Leppard bandmate Joe Elliott, Whitesnake's David Coverdale and Sex Pistols drummer, Paul Cook. While all have a presence, they equally manage not to turn this album into a game of oneupmanship.
It'll be interesting to see how blues traditionalists react to Delta Deep. However, if you're into an old sound getting a kickstart by those who know what they're doing, this album will get you where you need to go.
-Adam Grant
Please be sure to follow us on Twitter @riffyou and at Facebook.com/riffyou.