Rivers Cuomo's TV Show is a No-Go

It looks like Weezer fans will not have the chance to see DeTour, the TV show based on the life of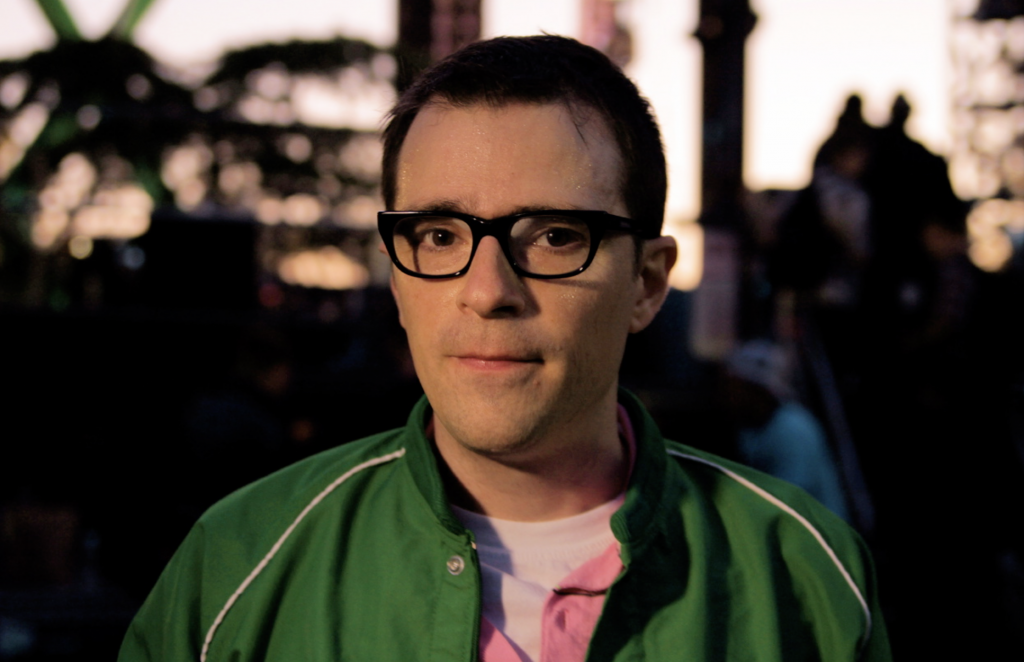 frontman Rivers Cuomo. In an interview with Vulture, Cuomo explained that a pilot program was made, but that the network (Fox) didn't pick it up.
"DeTour did not get picked up," confirmed Cuomo. "So that whole chapter is closed. It's weird; in music if you make an album and your label decides not to put it out, you can bring it to another label and sometimes it can be a big success. At least it gets out. In TV, I've learned, it's not like that. The pilot was made, completely finished, and we can't show it to anybody! No one will ever see it. It's a huge waste of money."
DeTour was to tell the story of a rock star that left his band at the age of 30 to go back to college. The pilot starred British actor Ben Aldridge in the role of Michael Sturges (Cuomo.)
In September, Weezer will perform The Blue Album and Pinkerton in their entireties at Riot Fest Toronto.
Please be sure to follow us on Twitter @riffyou and at Facebook.com/riffyou.