Settle Down: Billy Talent is NOT Breaking Up

For some strange reason, last Friday's announcement from Billy Talent that they would shortly be releasing a greatest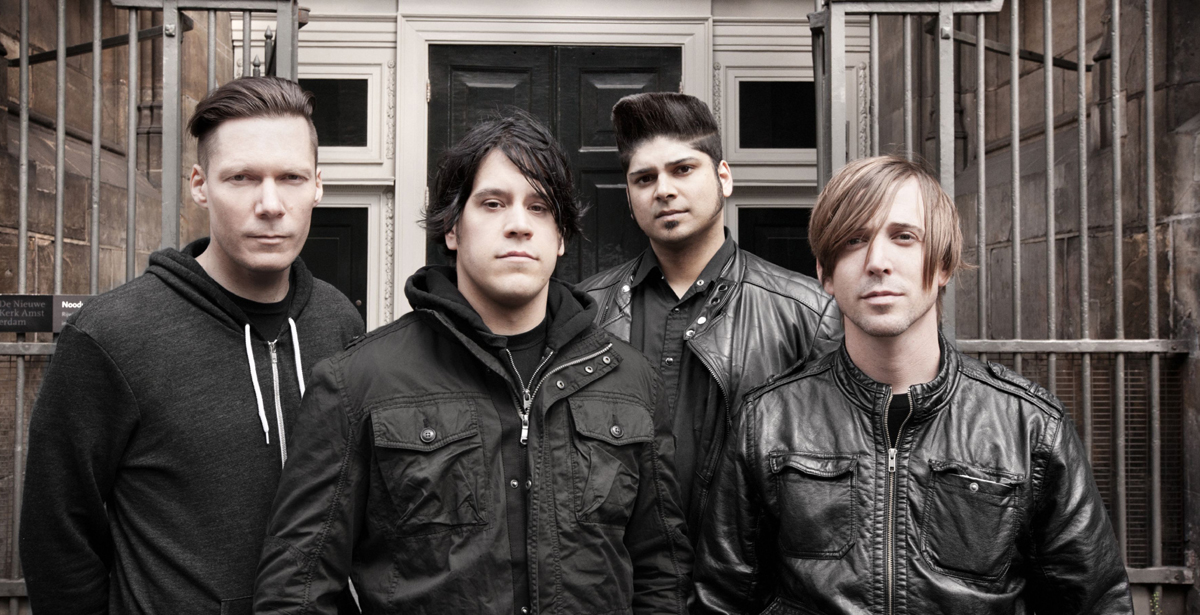 hits album triggered rumours in certain circles (I'm looking at you social media!) that the band would be breaking up.
This over-reaction came as news to Riffyou.com, as today we discovered a note (presumably penned by frontman Benjamin Kowalewicz) on the band's official Facebook page designed to douse the gossipy flames.
"Hey Gang,
"So we seem to have caused some confusion with us releasing a Greatest Hits record, so I'm here to clarify a few things. WE ARE NOT BREAKING UP!!! Haha…this is not the end of Billy Talent, and in all honesty it's quite the opposite! In our minds, the Greatest Hits is more of a celebration of the songs we released over the years for our loyal fans to reminisce over, and hopefully to make new fans who maybe have never heard of us. There's going to be a ton of cool things to go along with it that I think people are going to enjoy. As for the two new songs, you don't have to buy the record to get the new songs so please don't think we'd ever do something like that. We just thought it would be a nice way to show the beginning of our career to where we are at now by releasing a couple new ones. Which by the way, are really cool and very special and I hope that you dig em. Finally, we are knee deep working on songs for our new record and let me tell you…it's going to be kick ass! We have no timelines as of yet, but we are working diligently on it and it's going better than we could have ever imagined.
"We hope that clears somethings up. You guys are the best and we can't wait for the year ahead. Take care of yourselves.
"Much love, B."
Considering that the original greatest hits announcement noted that two new songs – showcasing where the band is at today – would be included, it's incredibly hard to understand why the breakup rumours would hit a high enough level for the band to have to refute them.
Turn down the Billy Talent for a few moments gossipers, and really listen to what they had to say last week. 
-Adam Grant
Catch the still together Billy Talent next weekend at Riot Fest in Toronto, by winning tickets here!
Please be sure to follow us on Twitter @riffyou and at Facebook.com/riffyou.