Song of the Year: Beck – "Dreams"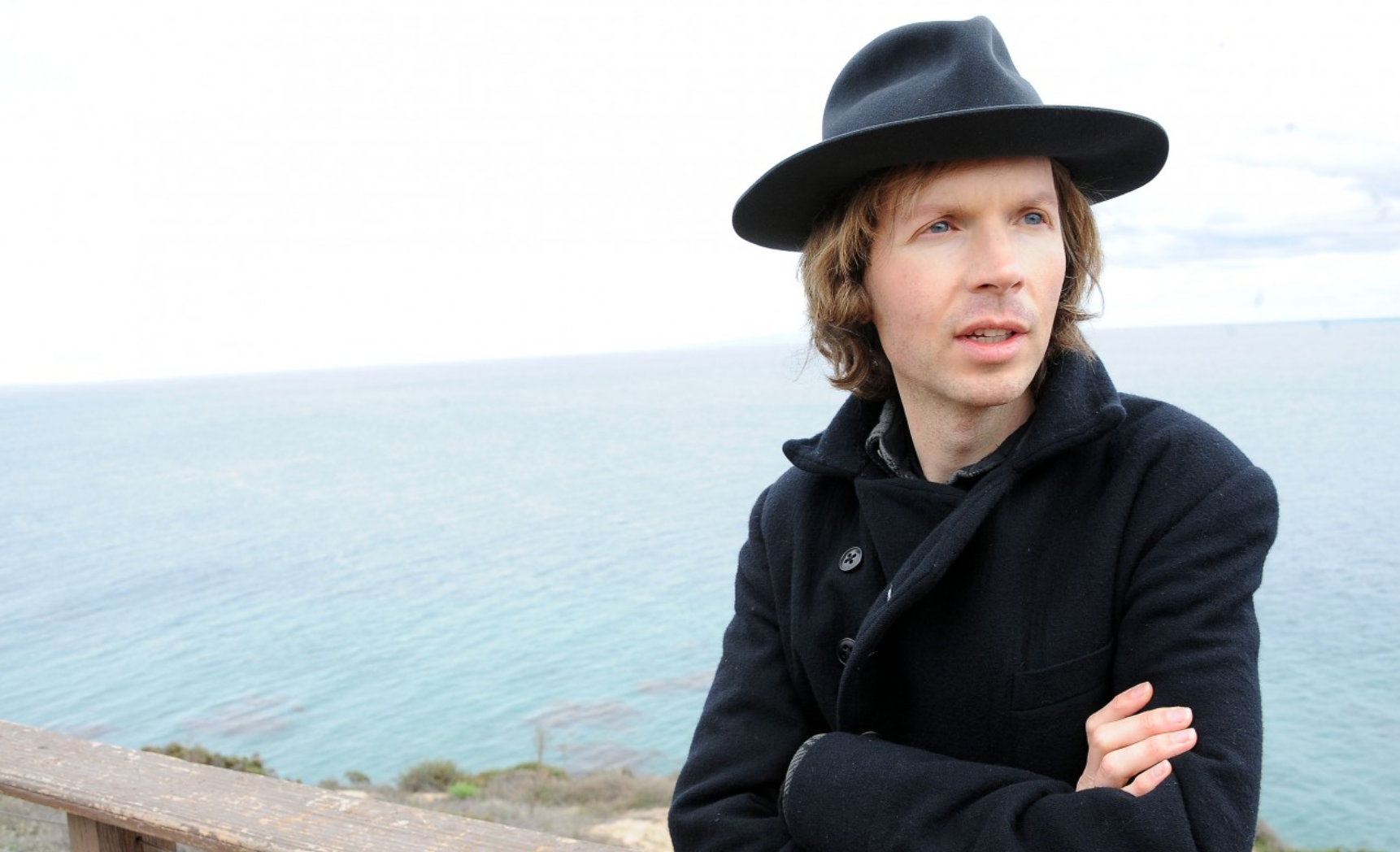 The beginning of Beck's 2015 was triumphant and weird. He won the Album of the Year Grammy for his mellow Morning Phase, only to have a babbling Kanye West publicly second guess that victory, then try to explain, sort of retract his idiocy, then explain some more.
Whatever, the critics had spoken and Beck was now the recipient of one of the music industry's most prestigious awards. Meanwhile, Kanye was being Kanye…and an extended member of the gross Kardashian clan.
On top of the mountain, Beck goes away not long after the Grammy excitement and Kanye-gate. At that time it would've been fair to assume it'd be a year, if not two, before we'd hear Beck's next new work.
Then, a few months later and seemingly out of nowhere came "Dreams," arguably Beck's most intentional pop song to date. Others ("Loser," "Where It's At") found a way into that realm, but definitely weren't constructed to be pop hits.
But with "Dreams," Beck gave alternative fans a summer dance anthem that that they could get behind. (Although, some were probably turned off by Beck performing it in concert with Taylor Swift.)
No less, "Dreams" has it. That warm feeling that rolls up your body when your new favourite song exits a speaker and weaves toward you; that energy that makes you want to shamelessly dance and sing along in front of a pack of judgmental strangers.
Through it all, Beck doesn't come off like a turncoat here. He doesn't sound like that guy who decided to cash in late in life by making watered down radio tunes. "Dreams" feels as artistic and integral as Beck's past musical triumphs, but slightly more fun and, dare we say, breezy.
Perhaps the best way to describe "Dreams" to someone yet to hear it, is to say the song sounds like a suped-up UFO landing at a California beach party and opening its hatch to release a pack of the most beautiful dancing girls you've ever seen. But, that's just our spacey opinion.
-Adam Grant
Please be sure to follow us on Twitter @riffyou and at Facebook.com/riffyou.