Surfing Injury Cancels The Black Keys European Tour

Earlier this month, it was reported that Patrick Carney, drummer for The Black Keys, had dislocated his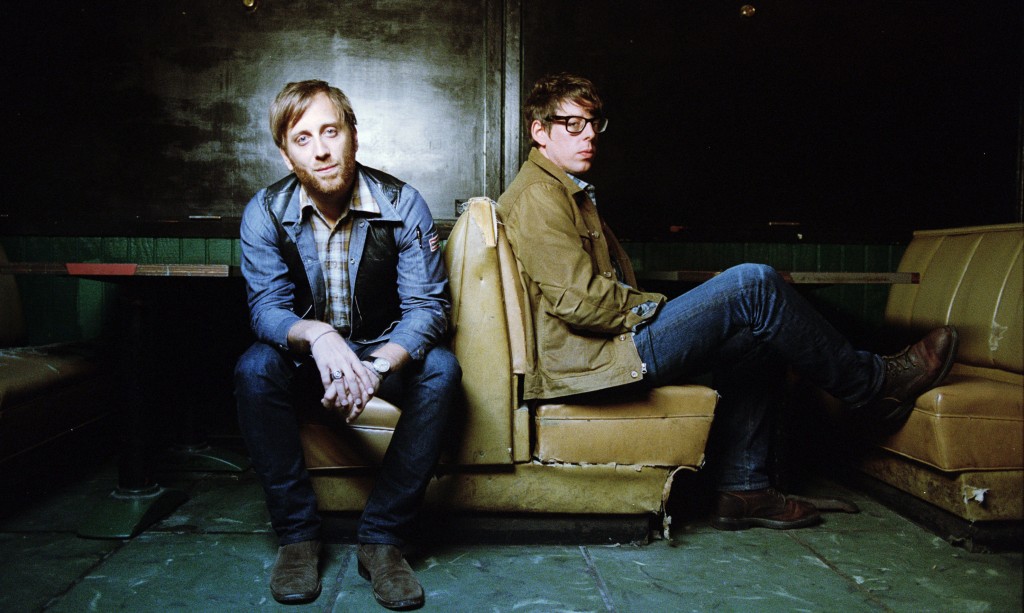 shoulder during a surfing accident off the island of Saint-Barthélemy. Unfortunately, his wave-induced tumble and subsequent injury has forced the band to cancel an entire European tour.
The 17-date run was to begin on February 16 in Zurich, before whipping through Italy, Denmark, Poland, Netherlands, Belgium, the UK, and France. The shows will not be immediately rescheduled.
"Due to prior scheduled commitments and venue availability, efforts to reschedule the original dates were unsuccessful; therefore all tickets will be refunded in full at their point of purchase," read a statement issued on behalf of The Black Keys.
It is expected that the band will be back up and running in time for an Australian tour that is scheduled to begin on April 2.
Please be sure to follow us on Twitter @riffyou and at Facebook.com/riffyou.