Tom DeLonge is Working on Top Secret Stuff for National Security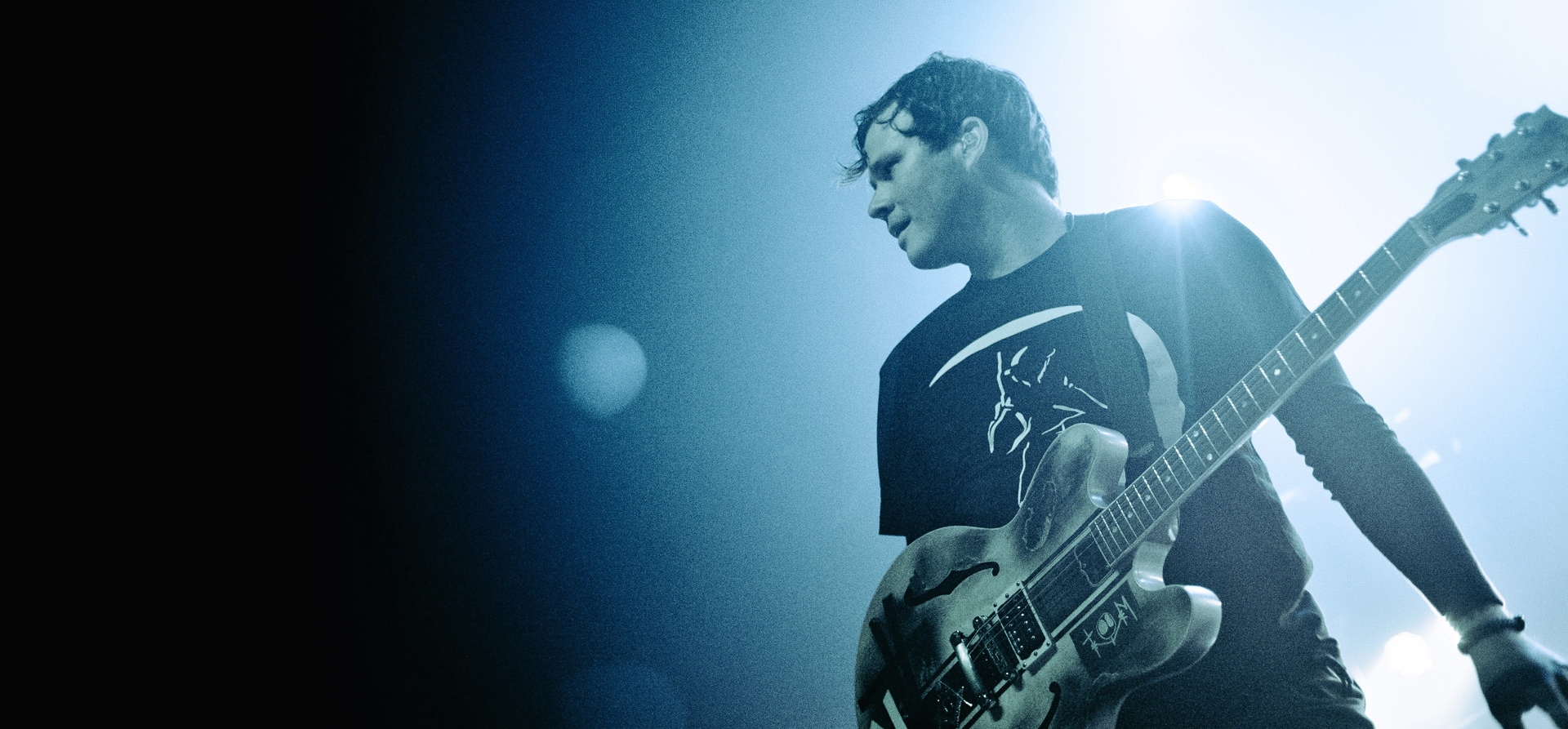 Before Tom DeLonge exited Blink-182 earlier this year, his fascination with space and aliens had been well-documented. See: "Alien's Exist" from the Enema of the State album.
During a recent interview with NME, DeLonge discussed his other creative projects, including Poet Anderson, a live-action feature film soundtracked by his other band, Angels And Airwaves. While that sounds pretty cool, it turns out that DeLonge is working on something far more extraterrestrial.
"Beyond feature films, I'm doing a project I can't talk about that's bigger than Poet Anderson, that's dealing with issues of national security," DeLonge told NME. "So I'm flying out to New Mexico to have a meeting with the general of the US Air Force Space Command."
"This'll be my third meeting with that individual," he continued. "What's even crazier is I had breakfast with two guys who work at Area 51 three days ago. So I'm telling you, I'm doing some really, really important things right now. And I don't have time to try and get people to believe in me or buy into it. When it rolls out, people will understand."
Yup. Don't you feel safer already?
Please be sure to follow us on Twitter @riffyou and at Facebook.com/riffyou.