Arkells Get First Gold Certified Album with "High Noon"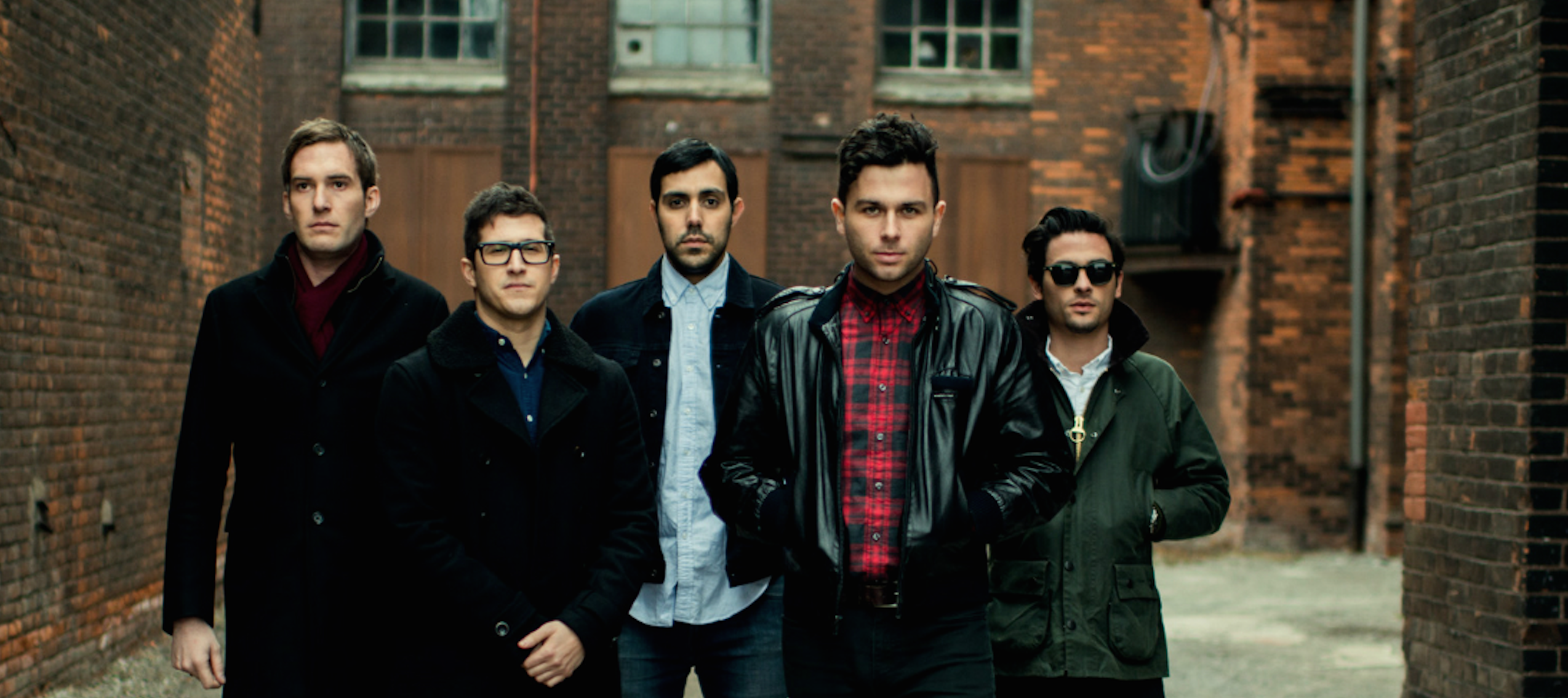 Fresh off of releasing a danceable love story video for the single "11:11," comes news that Hamilton, Ontario rockers, Arkells, now have a gold record in Canada for the 2014 album, High Noon.
Despite already winning four JUNO Awards, this is Arkells' first gold album certification. To receive this designation in Canada, a band's album must sell at least 40,000 copies across the country.
"We didn't have any interest in remaking Jackson Square or Michigan Left," said Arkells frontman Max Kerman of High Noon during a 2014 interview with Riffyou.com. "I think the fun part about getting to record is getting to try new things. There's a common theme that thread the three records together, which is songs that are fun to sing along to, and hopefully have lyrics that mean something to others…they mean something to us. But sonically, I think we took some chances."
In Riffyou.com's Best Of 2014 coverage, we named High Noon's "Come to Light" as our Song of the Year. You can watch the video for that track right here:
Tour Dates:
January 23 – Halifax, NS – Forum Multi-Purpose Centre
January 28/29 – Calgary, AB – Flames Central
January 30 – Edmonton, AB – Shaw Conference Centre
February 1/2 – Vancouver, BC – Commodore Ballroom
Please be sure to follow us on Twitter @riffyou and at Facebook.com/riffyou.