Grohl: Kanye at Glastonbury to be a Great Rock N' Roll Moment

While it's likely hard for Glastonbury attendees not to heavily anticipate the scheduled 2.5 hour Foo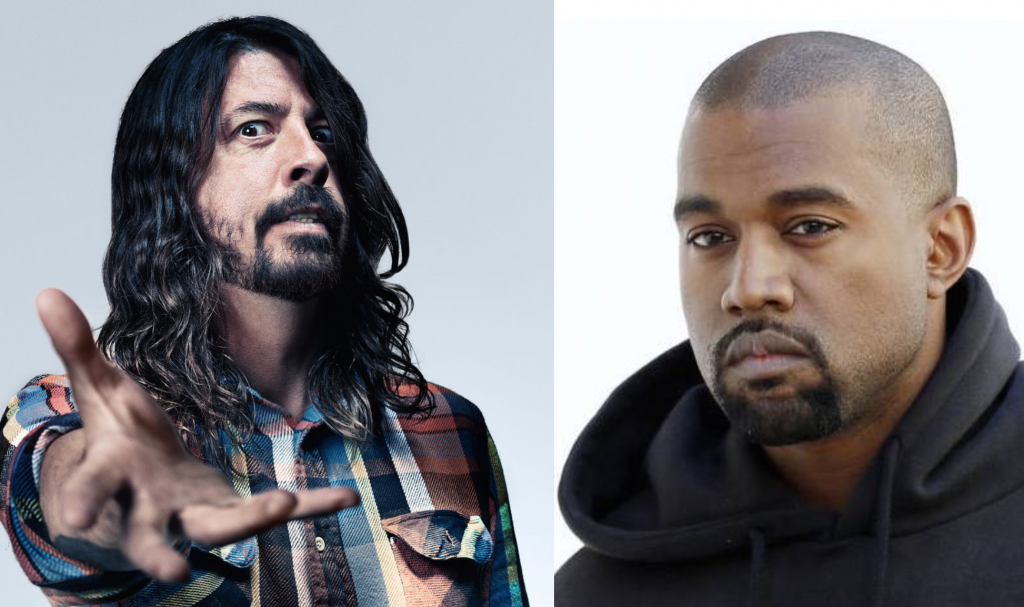 Fighters performance on the festival's Friday night, what'll happen during Kanye West's set on Saturday may become the biggest news from the weekend.
During an interview with The Sun, Foo Fighters leader Dave Grohl was asked about West playing the festival…despite his involvement resulting in death threats and a massive petition.
"I think maybe Kanye's personality might be harder to swallow than his music. But these are the moments that make for great moments in the history of rock n' roll," offered Grohl. "You've got more attention on that Saturday night set from Kanye than maybe anything else. Who knows what will happen? He could walk out there and have 100,000 people bottle him on stage or he could walk out there and show the world that nothing else matters except for that moment. And I'm sure that is what he will do."
He continued: "To me there is nothing more punk rock than having him stand on stage in front of 100,000 people after thousands of people petition for him to not be there."
Grohl went on to praise the diversity of a Glastonbury bill that will also feature the likes of Florence + The Machine, Lionel Richie, Alabama Shakes, Future Islands, Deadmau5 and more.
Please be sure to follow us on Twitter @riffyou and at Facebook.com/riffyou.