QOTSA Leader Intros Charity to Help Ill & Disabled Musicians

Joshua Homme of Queens of the Stone Age (QOTSA), along with Paramore and Jimmy Eat World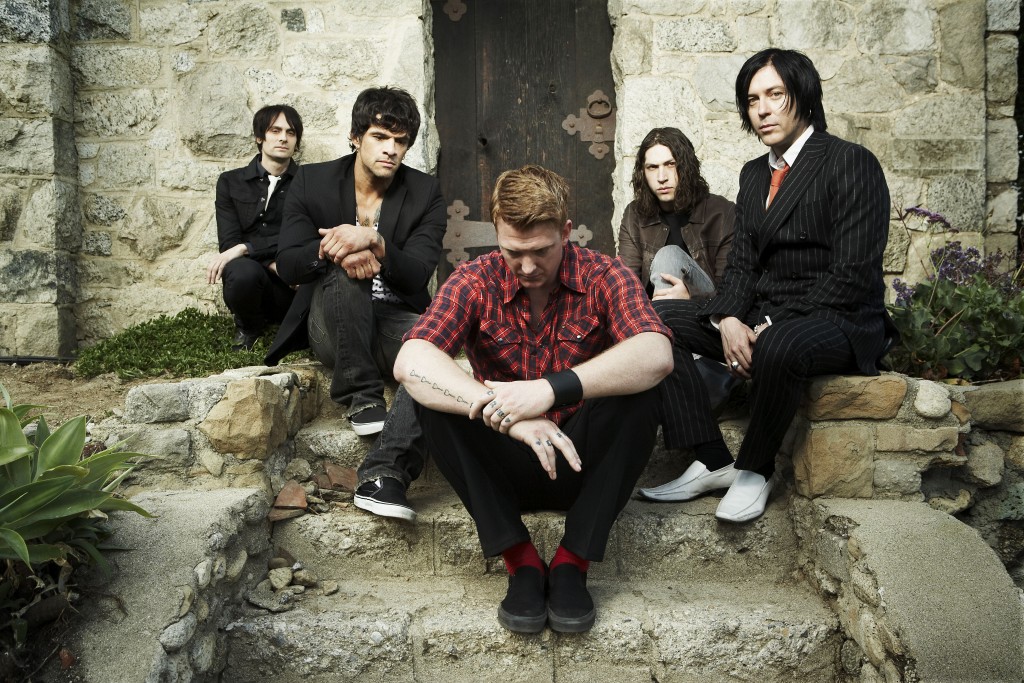 have introduced The Sweet Stuff Foundation, a charity designed to assist ill and disabled members of the music community, as well as provide children with avenues into music.
"The mission of The Sweet Stuff Foundation is to help our musical community and their families with the vital elements often overlooked during periods of illness and disability," reads the foundation's mission statement. "Things like transportation to medical treatment, assistance with childcare and tuition, income assistance, the 'last wishes' of a lifetime, and special treatments not covered by insurance. The healing power of music is also a vital form of preventative medicine. That's why the Sweet Stuff Foundation's two prong approach is also committed to providing assistance for music lessons, instruments, and musical collaborations for children. To help foster an atmosphere of creativity & introduce a healthy outlet via music, so that the 'Sweet Stuff' will continue for generations to come."
The Sweet Stuff Foundation was launched in 2013, but both QOTSA and Foo Fighters have recently been promoting the cause through social media.
Interested parties can donate directly to The Sweet Stuff Foundation through its official website. Also, coming up soon will be an auction for a guitar signed my multiple musicians at the 2014 Grammy Awards.
Please be sure to follow us on Twitter @riffyou and at Facebook.com/riffyou.