Tokyo Police Club Target March 2016 for New Album

As, Riffyou.com spoke with Tokyo Police Club frontman Dave Monks yesterday about his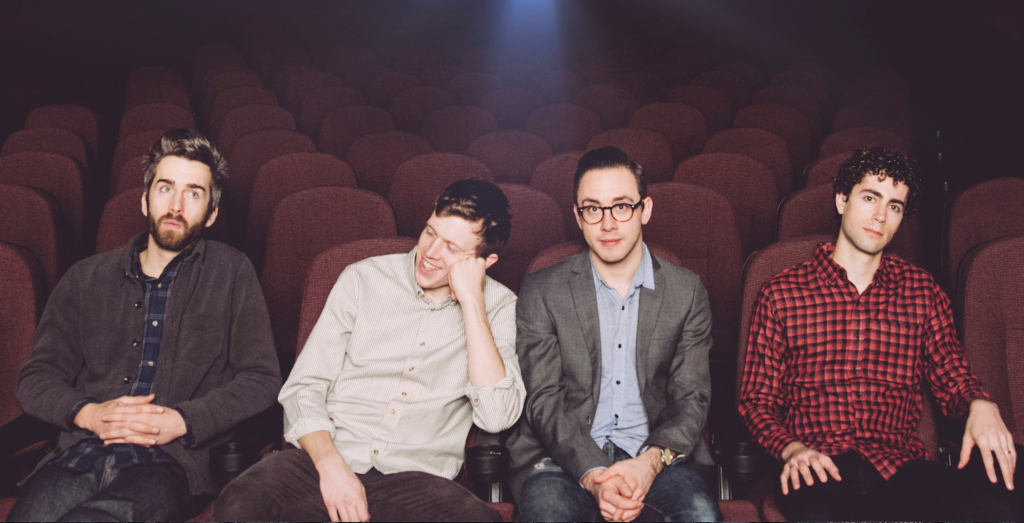 excellent new solo album, All Signs Point to Yes, it became learned that his full-time band is close to having a new album ready to go.
"I think we are far in," responds Monks when asked how far into the process Tokyo Police Club is on new material. "I mean this one's been different. We've been working on material in a piecemeal way. We decided with this one that we didn't want to do it in one, big block of studio time – partially because we don't all live in Toronto now. We're just trying to shake off the usual industry stuff and do [the next album] in a more chill way.
"We have a couple really awesome songs recorded that I'm really excited about," he continues. "Then, we have five or six songs half-done that are going to be wicked."
In March 2014, Tokyo Police Club released the mighty Forcefield, its first album in about four years. Much was made of the lengthy gap between that offering and 2010's Champ, but Monks doesn't foresee such a thing happening this time around.
"Goal number one is to get this out by March [2016]," confirms Monks. "Also, next April will be the 10-year anniversary of [Tokyo Police Club's first EP] A Lesson in Crime, so we're thinking, 'Oh can we line it up with that?'"
As for whether or not A Lesson in Crime will receive special, reissue treatment, that is still up in the air.
"That would be nice – I'd love to do something cool," concludes Monks. "If I had something solid, I'd tell you, but I don't."
Stay tuned for our feature interview with Monks where we talk about discovering himself as a solo artist and the enthusiasm that has provided him.
-Adam Grant
Please be sure to follow us on Twitter @riffyou and at Facebook.com/riffyou.