Whoa! Guitar Hero Shows Off Initial Tracklisting

Guitar Hero will return to the hands of video game players for the first time in five years – with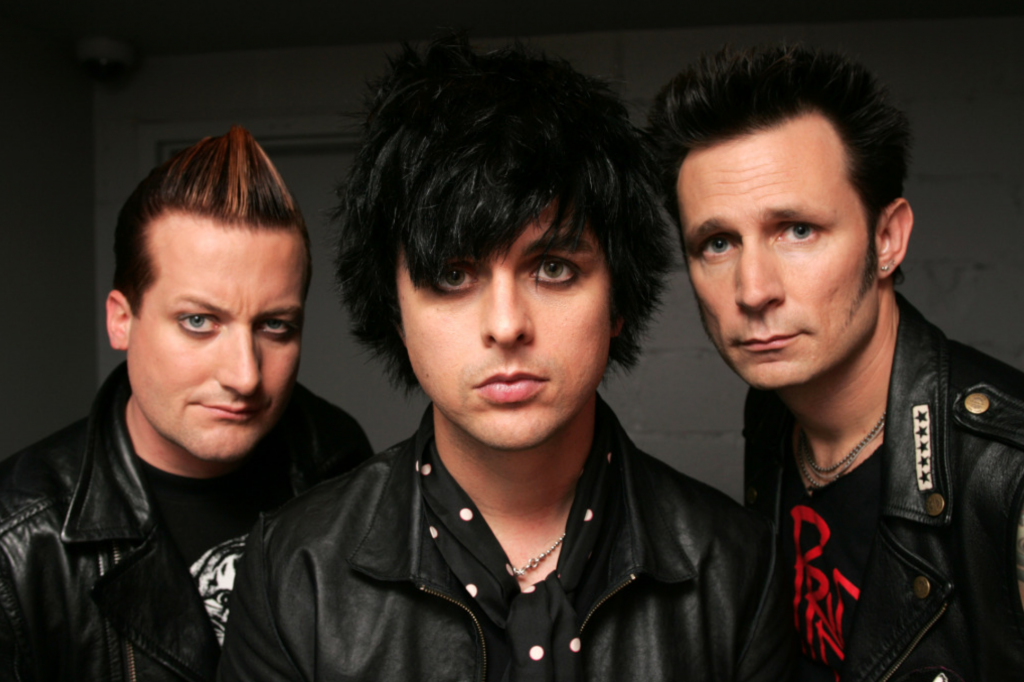 Guitar Hero Live – later this year. What makes this extra-exciting, is that the game's creators are not messing around when it comes to the tracklisting.
It's been announced that the likes of The Rolling Stones, Green Day, The Black Keys, The Killers, My Chemical Romance, Alt-J, Pantera, Judas Priest, System of a Down and The Red Hot Chili Peppers will be featured in the latest incarnation of Guitar Hero.
What may catch others off-guard is the inclusion of non-traditional Guitar Hero-type artists like Ed Sheeran, Skrillex and The Lumineers.
"Guitar Hero – by its name alone – has always been associated with classic rock tracks. And we know fans really love that type of music. So we wanted to make sure those fans weren't disappointed," explained FreeStyle Creative Director and Studio Head, Jamie Jackson, in an interview with Rolling Stone. "But it's been 10 years since the first Guitar Hero game came out. When you think of it like that, and think about how much the musical landscape has changed since then – that's where we've been able to explore some new types of musical style as well. Guitar music is broader than it's ever been – so we're reflecting that in the range of music on offer."
The game will be available on PlayStation 3 and 4, Xbox One and 360, Nintendo Wii, as well as on mobile devices.
Guitar Hero Tracklist:
The Black Keys – "Gold on the Ceiling"
Blitz Kids – "Sometimes"
Ed Sheeran – "Sing"
Fall Out Boy – "My Songs Know What You Did in the Dark (Light Em Up)"
Gary Clark, Jr. – "Don't Owe You a Thang"
Green Day – "Nuclear Family"
The Killers – "When You Were Young"
The Lumineers – "Ho Hey"
My Chemical Romance – "Na Na Na"
Pierce the Veil – "King for a Day (feat. Kellin Quinn)"
The Rolling Stones – "Paint it Black"
Skrillex – "Bangarang"
The War on Drugs – "Under the Pressure"
Black Veil Brides – "In The End"
Rage Against the Machine – "Guerrilla Radio"
Judas Priest – "Breaking the Law"
Pantera – "Cowboys From Hell"
Sleigh Bells – "Bitter Rivals"
System of a Down – "Chop Suey!"
Alter Bridge – "Cry of Achilles"
Alt-J – "Left Hand Free"
Broken Bells – "Leave It Alone"
Red Hot Chili Peppers – "Higher Ground"
The Pretty Reckless – "Going to Hell"
Please be sure to follow us on Twitter @riffyou and at Facebook.com/riffyou.