Q+A: A Very Canadian Interview w/ Frank Turner, Eh!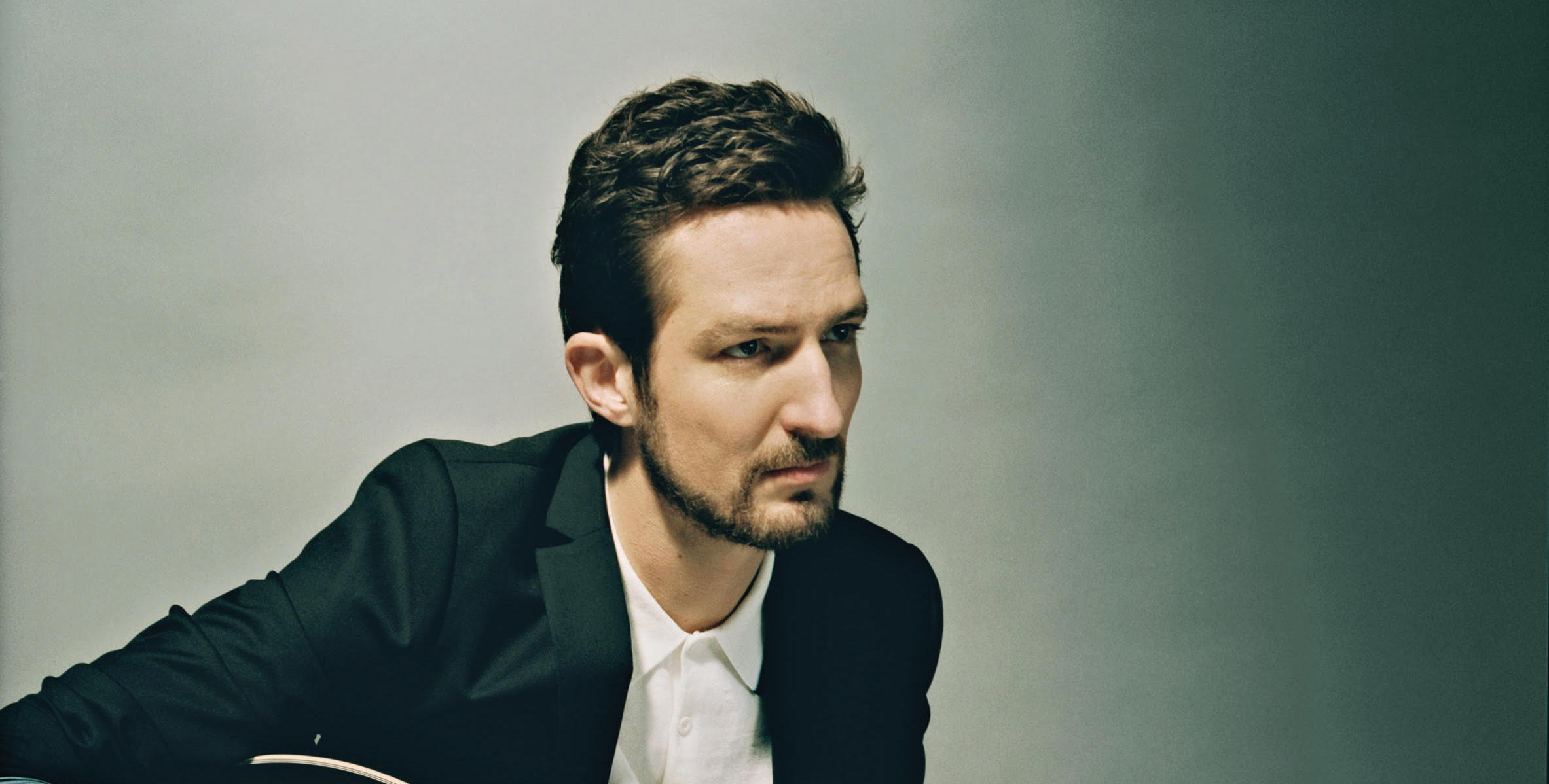 UK rocker Frank Turner has played a ton of shows during his wide-ranging career. If you check in on his social media profiles regularly, you can see just how well he documents each performance.
Currently, Turner is touring his exceptional 2015 album Positive Songs for Negative People across Canada. Although he has previously spent much time in the Great White North, this has by far been Turner's most expansive trip through America's polite, hockey loving, Donald Trump-free neighbour.
Riffyou.com recently checked in with Turner to ask him about the memorable experiences he has had on this Canadian tour, as well as his thoughts about the country's national pastime, bake shop delicacies and musical treasures.
RY: During this coast-to-coast Canadian tour you've been on, what's the biggest and best thing you've come to realize about this country?
Frank: "If you have Tim Horton's for breakfast every day for three weeks, it does weird stuff to your digestive system."
RY: One great stereotype about Canada is how overly polite we are. Have you found that to be the case? If so, does that make tours like this one an even more positive experience?
Frank: "Canadians are, on the whole, polite, yes, which is lovely, although occasionally it means I have to try a little harder at the start of the show to get the audience up and dancing. I think that a lot of Canadians are also grateful if people come to their towns – not so much Toronto I guess, but certainly places like Red Deer and Canmore. That makes for a cool atmosphere at the shows."
RY: I know you've hit cities on this tour that you haven't been before. Which one was the most memorable and why?
Frank: "Thunder Bay stands out. That was where we felt the most remote, I think. Everyone was really cool, but it felt like we were at the end of the world."
RY: What's been the weirdest, funniest or most thought provoking sight you've seen on this trip through Canada?
Frank: "I keep looking at a map to see where we are and noting the vast emptiness above us. I have friends who have lived or worked in Yellowknife, Iqaluit and so on. I'd love to head up to those places, whether or not to play, some day. There's a lot of earth to go around, a lot of empty space."
RY: Has anything you've seen, anyone you've met, or anything you've felt on this Canadian tour inspired new songs ideas?
Frank: "Not directly as yet; I'm in the middle of writing quite a specific suite of songs right now as it happens. I've been writing a lot on the tour."
RY: What's the best souvenir you'll be taking home from this tour?
Frank: "Someone brought me a weird little St. Christopher medal at one of the shows. I collect them and this one is a beauty."
RY: What is your go-to Tim Hortons order?
Frank: "Ha, ha yeah, TH sorts me out at the start of the day. I'm a chocolate dip doughnut and coffee guy. Super healthy, I know."
RY: How much do you know about hockey? Or care to know about hockey?
Frank: "I know very little; a friend of mine told me I support the Edmonton Oilers, so that's a thing now I suppose. Otherwise, I have tidbits of information from John K. [Samson of The Weakerthans] songs, but nothing concrete. In fairness, I know nothing about any other sport either, including football.
RY: What do you think is the most underrated piece of music that The Weakerthans ever recorded and why?
Frank: "I think Reunion Tour, as an album, is not given enough love. It's easily their equal best, in my opinion."
RY: Apart from The Weakerthans, which other Canadian band holds a big place in your heart?
Frank: Loads; Joel Plaskett, Godspeed You! Black Emperor and that whole scene. [Also] Propagandhi, Neil Young and Joni Mitchell. On this tour, we have Mo Kenney and Northcote out with us, which is great."
RY: Hypothetcial Situation: You get 15 minutes of one-on-one time with Neil Young. What would you ask him about?
Frank: "The drum parts on 'Harvest' – What the fuck?"
RY: Canada to Frank Turner is…
Frank: "Cold, massive, welcoming."
Please be sure to follow us on Twitter @riffyou and at Facebook.com/riffyou.