Foo Fighters Are Counting Down to Something – We Have a Theory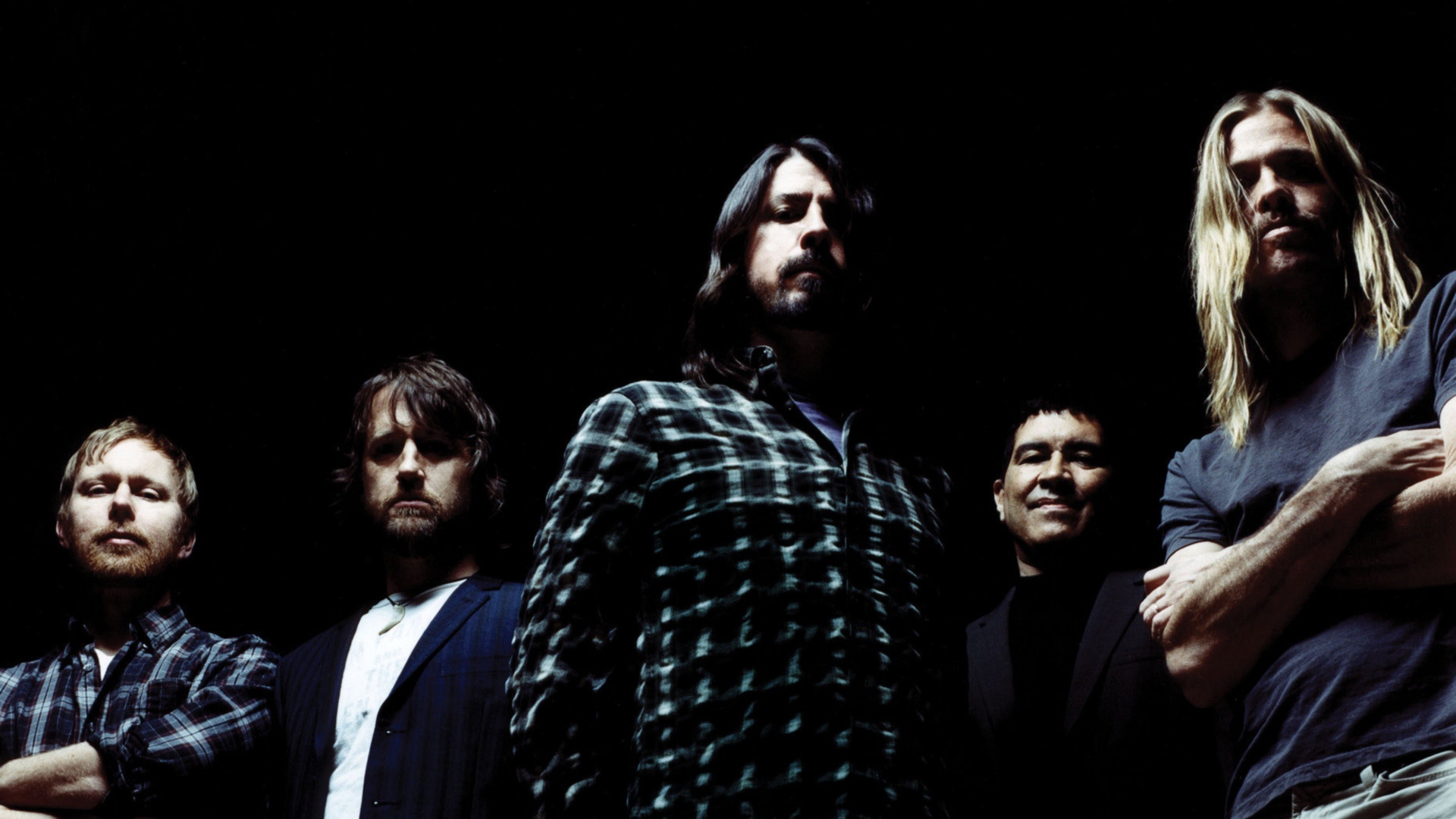 November 10 will mark the one year anniversary of the release of Sonic Highways, arguably the most ambitious album constructed by Foo Fighters. But, that's not what a mysterious countdown clock upon the band's official website is counting down to.
The time and date it is leading us to is midnight on November 20. Of course, this will create much chatter and speculation within the loud and proud Foo Fighters fan base as to what will drop once the clock reaches zero.
What not to expect is a new studio album. As prolific as Foo Fighters can be, frontman Dave Grohl said this summer that he was too bummed out about his busted up leg to start writing a new album. That and the band has been touring incessantly. So, scratch that one off the list.
A popular idea floating around is the emergence of the second season of the HBO documentary series, Sonic Highways. Again, this doesn't seem plausible due to the hectic 2015 Foo Fighters have had. TV shows, especially documentaries, take lots of time to develop, write, coordinate, film, edit, blah, blah, blah. If anything, maybe Foo Fighters will confirm the details of a second season – which is something Grohl says he'd like to do. But, we don't think this is it either.
More touring? Perhaps. But, since touring for Sonic Highways has already been rather substantial, it would seem silly to do a countdown to more dates.
Considering that the holiday season is around the corner and music fans always want something awesome to unwrap, Riffyou.com predicts that Foo Fighters will release either a live album or concert film (or both!) before the year is over. This makes total sense. Of all Foo Fighters tours to date, it's tough to recall one that had as many memorable moments, famous cameos, adversity and onstage audience participation. Oh, then you have the whole 20th anniversary thing that included the first ever appearance of Grohl's rock n' roll throne.
What really solidifies our belief in this theory is the Foo Fighters website. Once you get past the countdown clock, listen closely. In the background you can hear audio that's reminiscent of a band sound checking. There's palpable chatter in the room and Grohl speaking above it, offering insight on how a certain song should be performed.
We don't have any inside knowledge of what's behind the ticking clock, but there's enough evidence to convince us that some sort of live, Foo Fighters offering is coming soon. We hope to be right.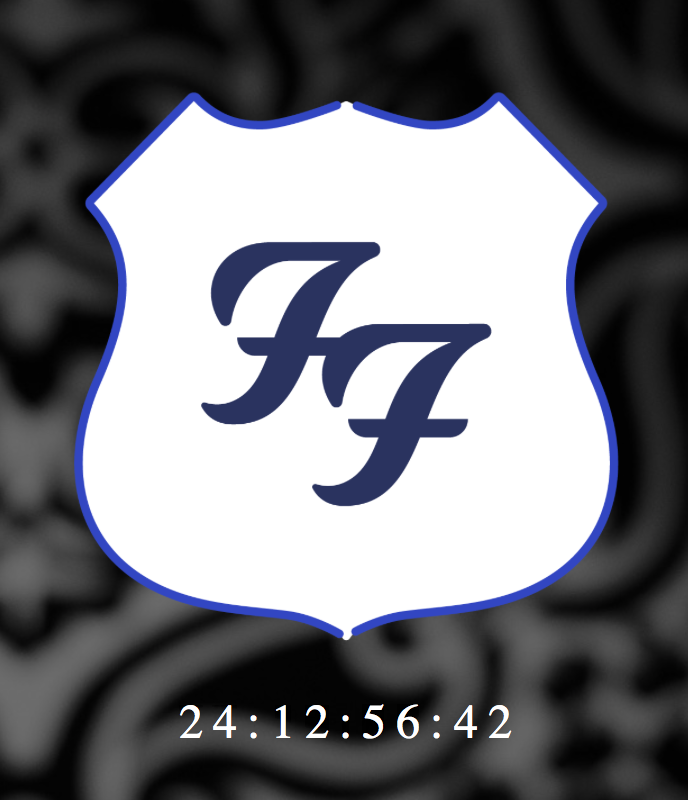 Please be sure to follow us on Twitter @riffyou and at Facebook.com/riffyou.