Alexisonfire, Rancid, Wu-Tang Clan Headline Riot Fest Toronto

Riot Fest has at last announced the list of performers slated for this year's Toronto edition of the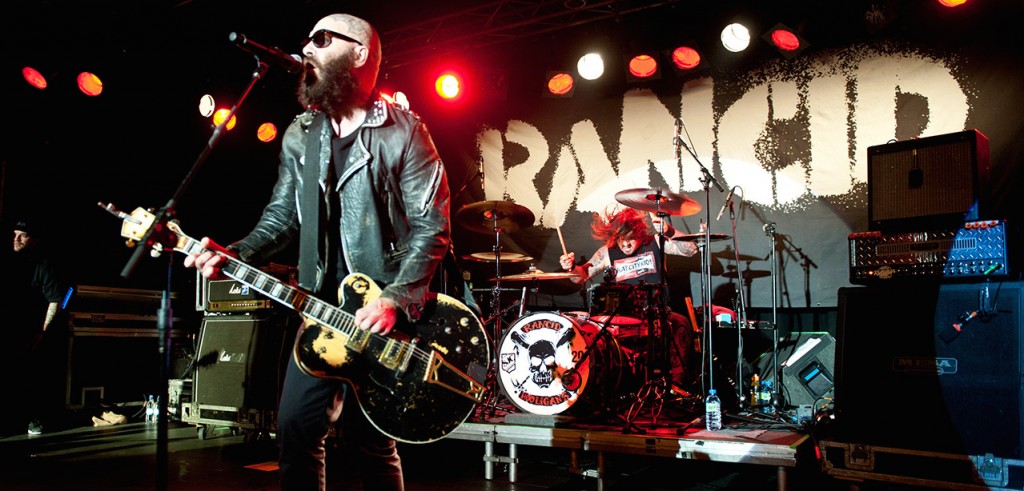 festival. Headlining the show at Downsview Park (September 19-20) will be the reunited Alexisonfire, Wu-Tang Clan, Rancid (performing …And Out Come the Wolves in its entirety) and Motörhead.
Additional performers include All Time Low,
 Tyler, The Creator, Coheed and Cambria, Atmosphere, Drive Like Jehu, Echo & the Bunnymen, Thrice, Frank Turner, Eagles Of Death Metal, Against Me!, Babes In Toyland, Yelawolf, The Airborne Toxic Event,
 The Joy Formidable, Andrew W.K., Bayside, GWAR, The Thurston Moore Band, FIDLAR, Doomtree, Jazz Cartier,
 D.O.A., Moneen, Die Mannequin, Heat, OBGMs, Wildlife, Nova Rockafeller, The Dirty Nil, Indian Handcrafts, Like Pacific, The Dying Arts, Safe To Say,
 PARTYCAT, Willa, Tasha The Amazon, Rarity, Foxtrott, Twin River, Black Mastiff, and Tomahawk Love.
More headliners will be announced mid-June.
Early bird tickets for Riot Fest Toronto are available now for $99.98.
Please be sure to follow us on Twitter @riffyou and at Facebook.com/riffyou.