Riffyou's 10 Most Read Stories of 2014

As we say goodbye to 2014, Riffyou.com would like to toss a great big 'thank you!' to all of those who have supported this site during its first full year of existence. To anyone who has read anything here; to those we've met and spoken with along the way; to the industry folk that helped make so many of these stories possible, thank you for being awesome!
To close out the year, here's a look back at our 10 most read stories of 2014. Here, you'll find one interviewee that didn't like our line of questioning (hopefully the hard feelings have passed); a guide to rock n' roll survival; punk rock legends speaking out; and much more – enjoy!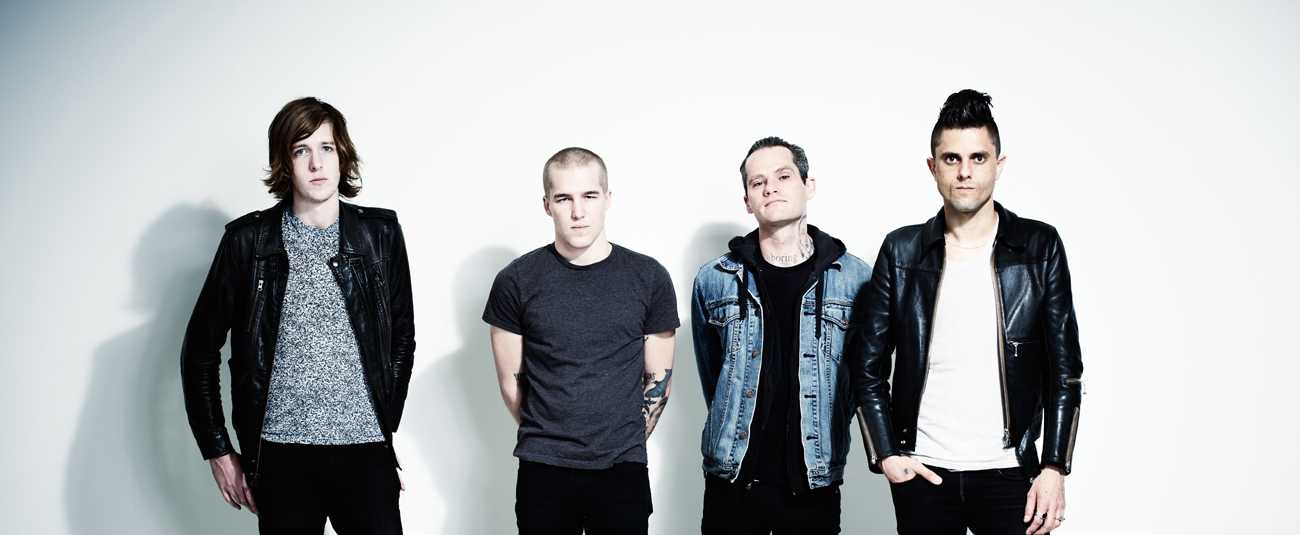 1. Q&A: Punk act Retox REALLY Hated this Interview
"When speaking [with Alex Pearson of Retox] about the band's 2013 album, YPLL and if new material is in the works, things sounded relatively promising. But when, (gasp!) Riffyou.com seemingly made the error of asking him to provide some words of wisdom to up and coming musicians (because we like when artists do that around here), the train began to roll off the track, as did Pearson's patience for the interview…" – Read the full article here.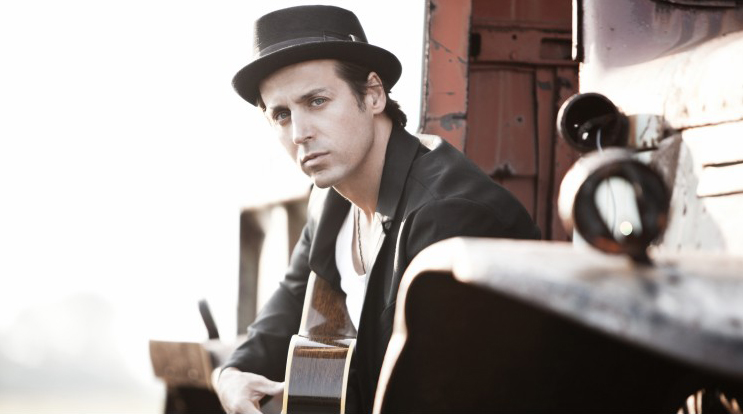 2. Interview: Raine Maida Talks New Our Lady Peace Music, Taggart's Exit
"From the outside looking in, 2014 seemed like it would be a year of celebration and reflection for Our Lady Peace. Their debut album Naveed was turning 20, and the band was poised to embark upon a series of dates to pay homage to arguably one of Canada's most important rock records.
"Unfortunately, those shows were auspiciously cancelled leaving many to wonder what was going on in the Our Lady Peace camp. Months after that, even as new tour dates were being announced, it was confirmed that original drummer Jeremy Taggart was leaving the band after 20 years.
"Yes, that major personnel shift – along with the desire to make new music – helped wipe away the desire to embark upon those Naveed dates…" – Read the full article here.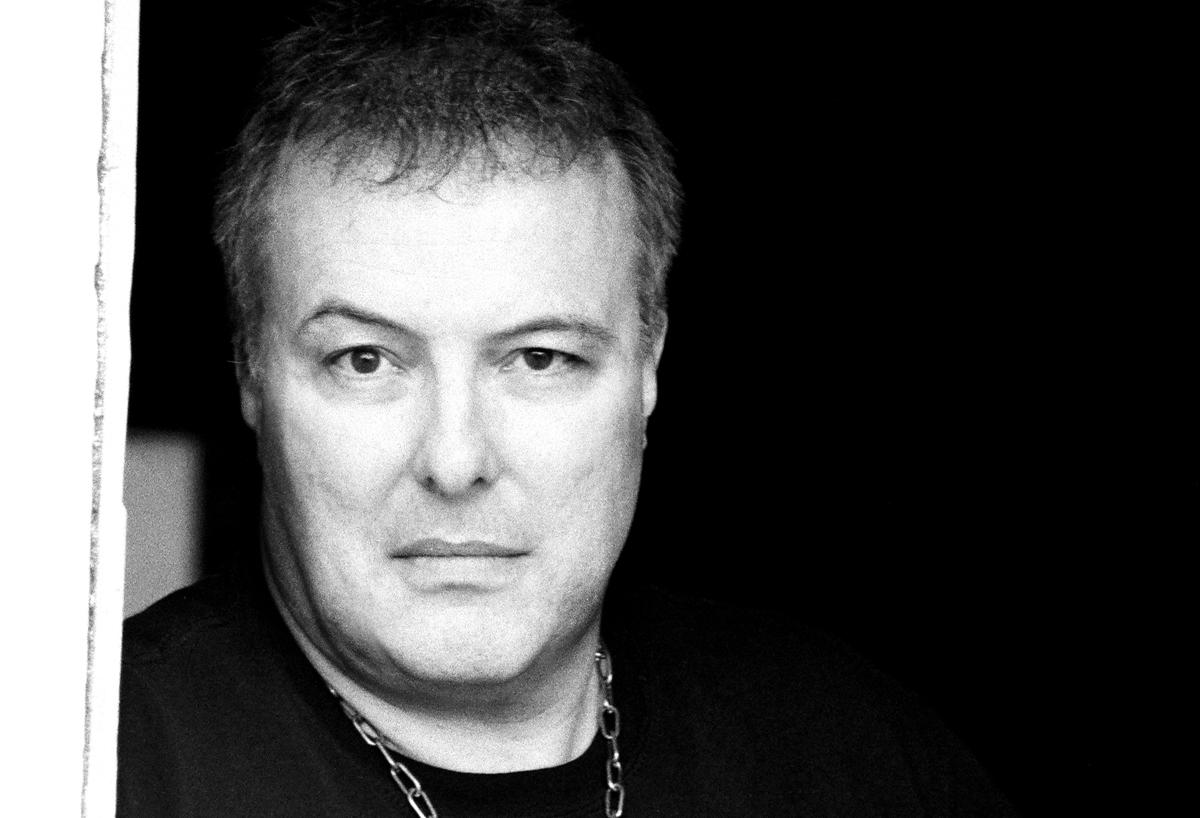 3. Q&A: 28 Minutes with Jello Biafra – Vol. 1
"One thing is for certain, and that is the fact that Biafra is not interested in mindless chit chat. When you get into a conversation with him, get into it intelligently, pay attention, and – as much as possible – avoid assumptions. If you can do all that, as well as think on your feet, what you'll encounter is a very aware individual with a lot of fascinating things to say. He may even let you feel slightly comfortable.
"Yes, he was the lead man of Dead Kennedys, and yes he is now a part of Jello Biafra and the Guantanamo Bay School of Medicine. But beyond all that is someone who has seen the world from a ton of different angles.
"In Volume 1 of Riffyou.com's 28 Minutes with Jello Biafra, we discuss death, self-absorption, escapism, an un-sheltered youth, as well as his rock n' roll leaders, and of course, politics…" – Read the full article here.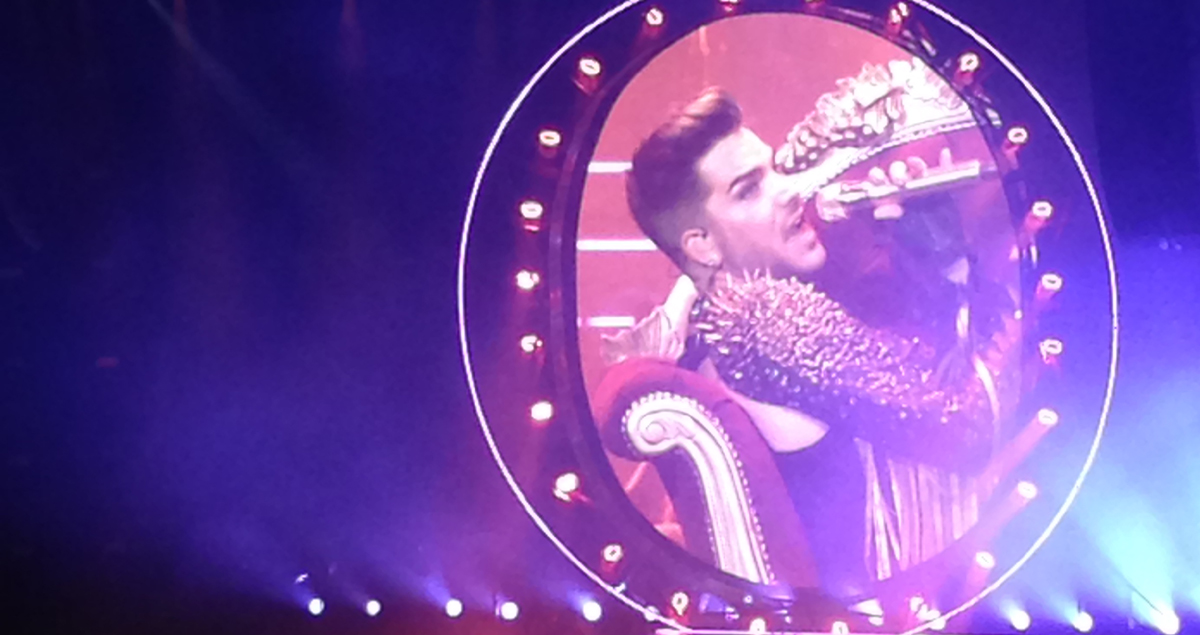 4. Riff Review: Queen + Adam Lambert Crown Toronto
"From the start, nothing about this artistic pairing felt odd. Queen's Brian May and Roger Taylor immediately showcased their everlasting chops on "Now I'm Here," and "Stone Cold Crazy," as Adam Lambert emerged in a George Michael-esque outfit and proceeded to prove that his golden voice belongs in this setting.
"While it's easy to tell that May and Taylor ultimately lead the direction in which the show takes, Lambert is the one that takes it to a different level. Yes, I know such an observation can make old school Queen cronies want to reach for their A Night at the Opera LPs to smack me with, but this is a fact…" – Read the full article here.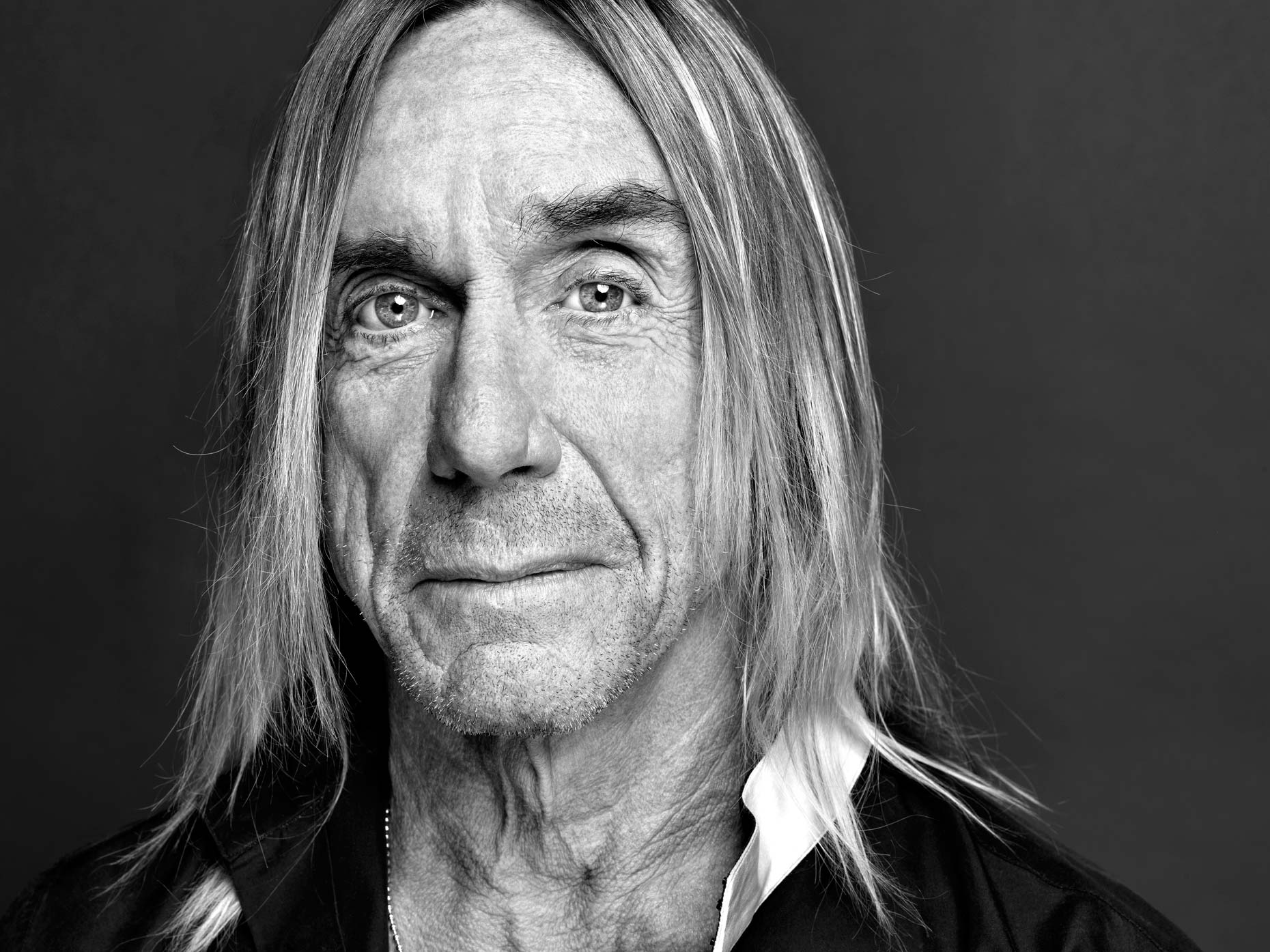 5. Iggy Pop Weighs In on U2 Album Gifting
"At the fourth annual John Peel Lecture at the Radio Festival in Salford, UK, punk rock godfather, Iggy Pop, presented a lecture that touched on 'free music in a capitalist society.'
"When the subject of U2's latest marketing ploy came up, Pop relayed the following: 'The people who don't want the free U2 download are trying to say, don't try to force me. And they've got a point…'" – Read the full article here.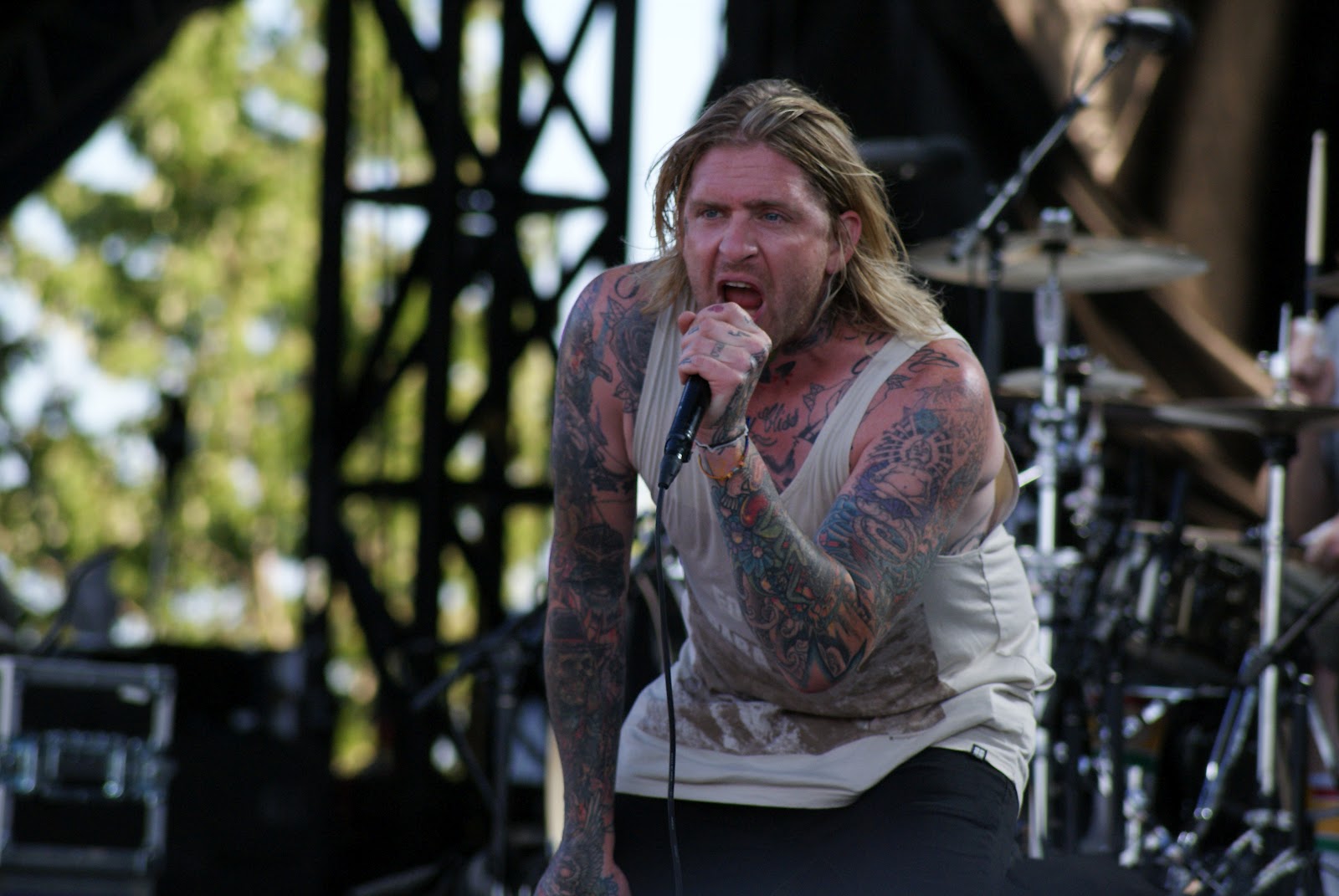 6. I Mother Earth Singer Releases Single for Suicide Awareness
"'Last year after we lost another friend, I couldn't just stand by anymore," said Brian Byrne. 'My hope is that we really can change how we talk about suicide, open up and discuss.  No one should ever feel ashamed or lonely in this. It's all hard enough. Every time someone downloads 'Arizona (I Miss You Most),' money is raised.  Every time the song plays on the radio or video is seen, the message is heard.'" – Read the full article here.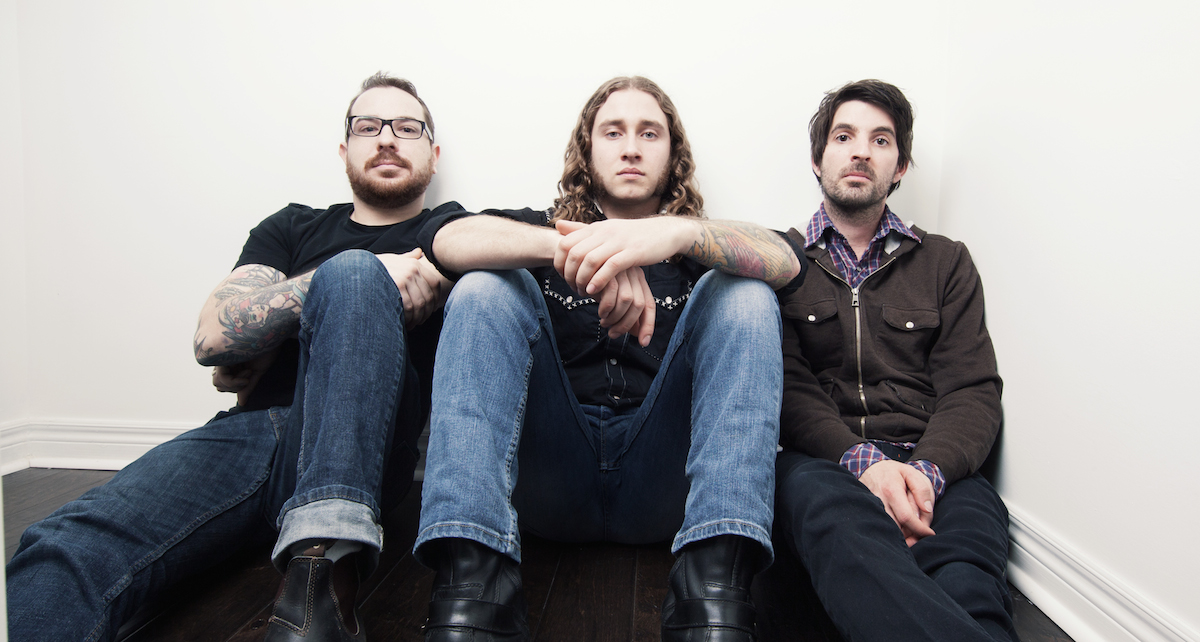 7. Interview: Say Yes Hope to Start Their Own Fire
"Like any great rocket ship, however, [Alexisonfire] eventually had to land. Bandmate Dallas Green's City and Colour was becoming bigger than a side project, and in 2011 an announcement was made that Alexis would soon extinguish their flame.
"When reflecting upon that era, [the band's drummer, Jordan] Hastings could tell that the end was near for Alexis, but felt that the band still had one more album left in them. But, that was not to be.
"Instead of hiding out and being an inactive artist, Hastings said yes to making new music: enter the formation of his new rock trio, Say Yes…" – Read the full article here.
8. Hamilton's Casbah Lounge Bids Adieu with 3 Secret Shows
"In a move that'll afford [club owner, Brodie] Schwendiman more family time and the ability to potentially attract more business to The Casbah's main room, the space has been sold off to a personal friend, someone described as familiar to those in the local music community. Until all loose ends are tied up, her identity and complete plan for the space will remain under wraps.
"'The Casbah clientele that enjoyed what it was before, is definitely going to enjoy what it's going to become," said Schwendiman of the Lounge space. "We wanted to make sure that whoever [took over the room] was going to do something that jived with our clientele. What she has planned, sounds to us like it'll make The Casbah – as a concert hall – more money. What she's planning to do will draw people to The Casbah location earlier in the night and potentially keep them later after the shows…'" – Read the full article here.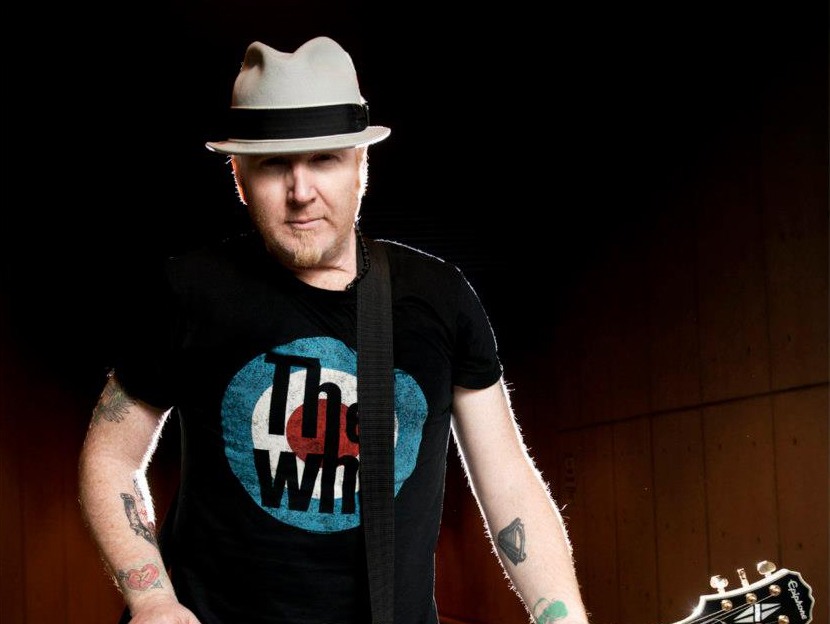 9. Don't be a Dickhead: The Mahones' Guide to Rock n' Roll Survival
"'Here's a little lesson to the musicians out there. First of all, there are a couple important things that you have to do if you want people to know who you are. If you want to get your name out there, get your music out there, get well known, you have first of all have to be respected by people in the industry. You can't be a fucking dickhead.
"'It's important to be nice to people; be honest; and do a good job – then you'll get respect from other people in the business. When you have respect and do a good job, people want to work with you. It's very important to be a decent person, because people will remember you – they'll meet you on the way up and they'll meet you on the way back down. You don't want to be stepping on toes and biting on hands. Nobody in the industry likes a fucking asshole…'" – Read the full article here.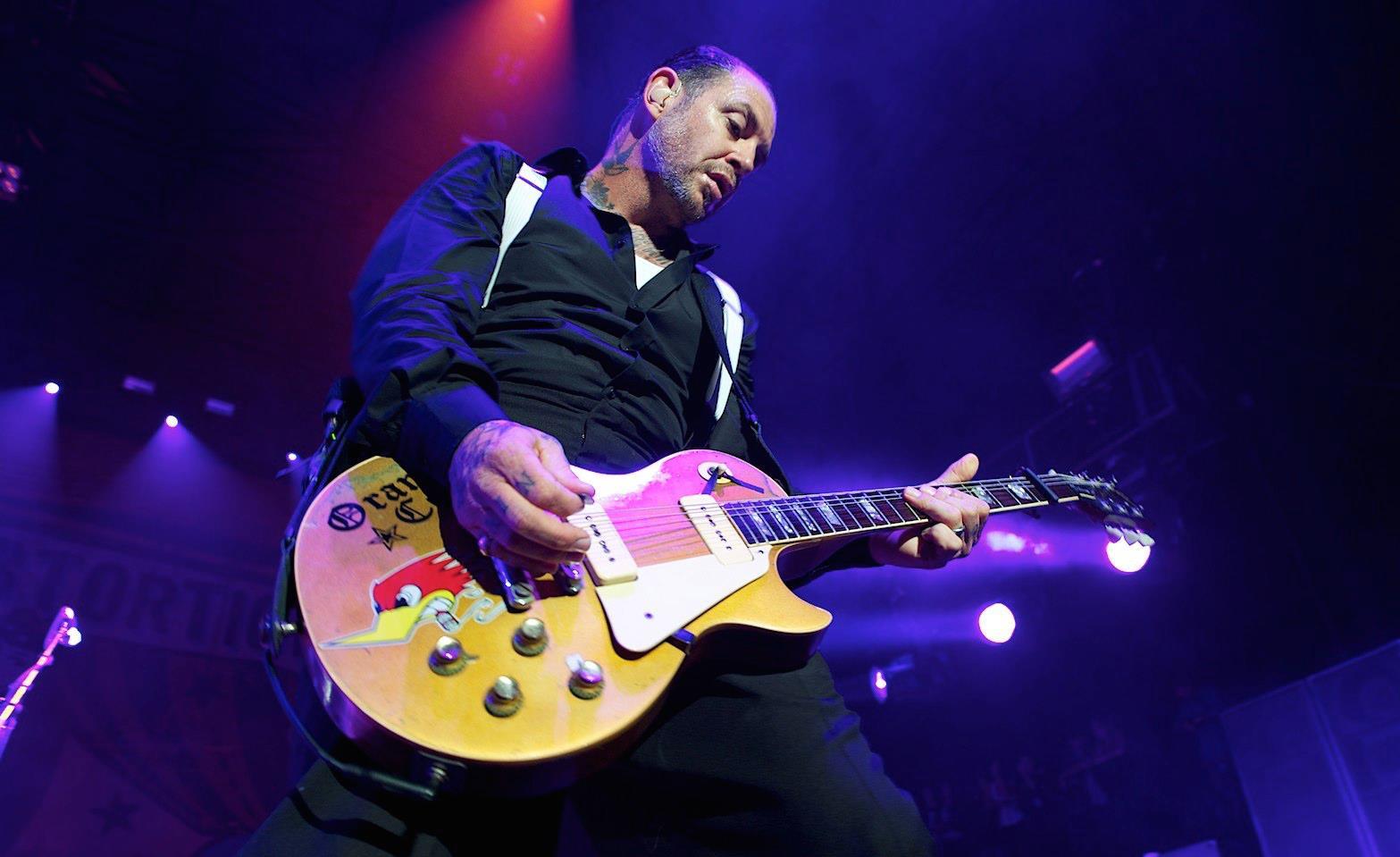 10. Q&A: Mike Ness of Social Distortion – The Story of His Life
"'I have realized the importance of fiction versus non-fiction…as well as writing about positive things, not just negatives. [Even] writing songs that aren't so serious. I played with that on the last record (Hard Times and Nursery Rhymes, 2011), where I thought, 'I don't want to write a bunch of autobiographical shit.' So, I started writing 'Gimme the Sweet and Lowdown,' [and realized] that once I'm able to step out of the picture, it's still autobiographical, but I was able to write it in the third-person and use character writing. It was so much fun and revealing to me, [how it feels] to have just a little more fun with the writing. It's more freeing, and that was a good lesson for me.'" – Read the full article here.
 -Adam Grant
Click here to view the rest of our Best of 2014 selections.
Please be sure to follow us on Twitter @riffyou and at Facebook.com/riffyou.