Riffyou Quotes of the Year: Volume 1

Over the course of 2014, Riffyou.com was fortunate enough to speak with a supreme cross-section of artists whose candid opinions, revelations, recollections, and humour that hopefully intrigued you as much as they intrigued us.
As we close out the year, here's Volume 1 of our 'Quotes of the Year.' Today, you'll hear from Jello Biafra, Against Me!, Dallas Green (City and Colour), Richie Ramone (Ramones), Chuck Ragan, Mounties, Brody Dalle, and more.
Stay tuned tomorrow for Volume 2!
To read the full interviews, simply click on the link at the end of each quote – thanks!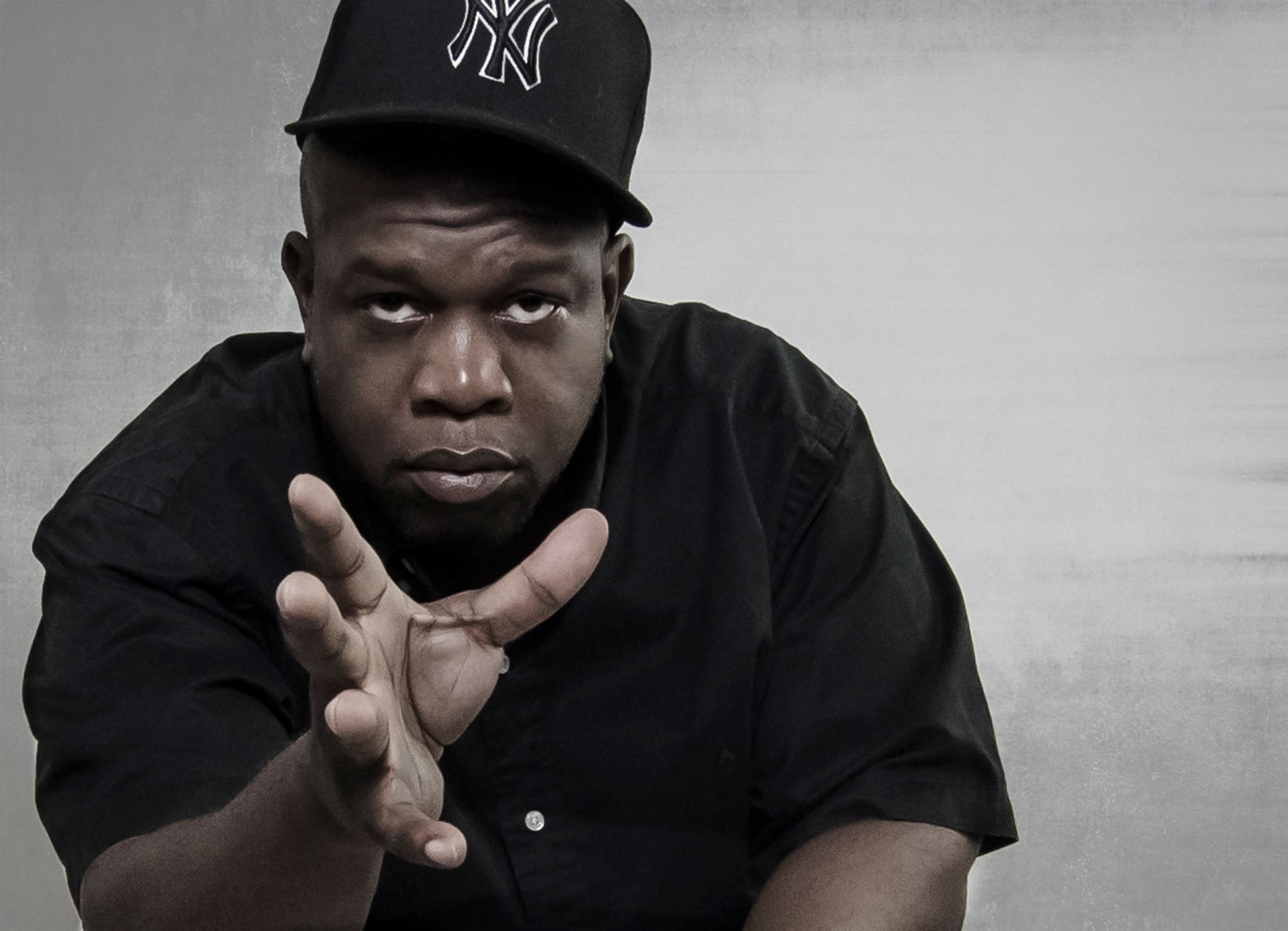 "Everything that's out now…rap wise and music wise in general [is whack]. I mean, you know whack when you see it. So I'm on a crusade against whackness, and I hope no whackness comes my way. That's my move, my mission for this record: to combat whackness on all fronts – to make sure that people know what quality music is. It's not so much about message, but have something to say." – Jeru The Damaja (January 10, 2014.)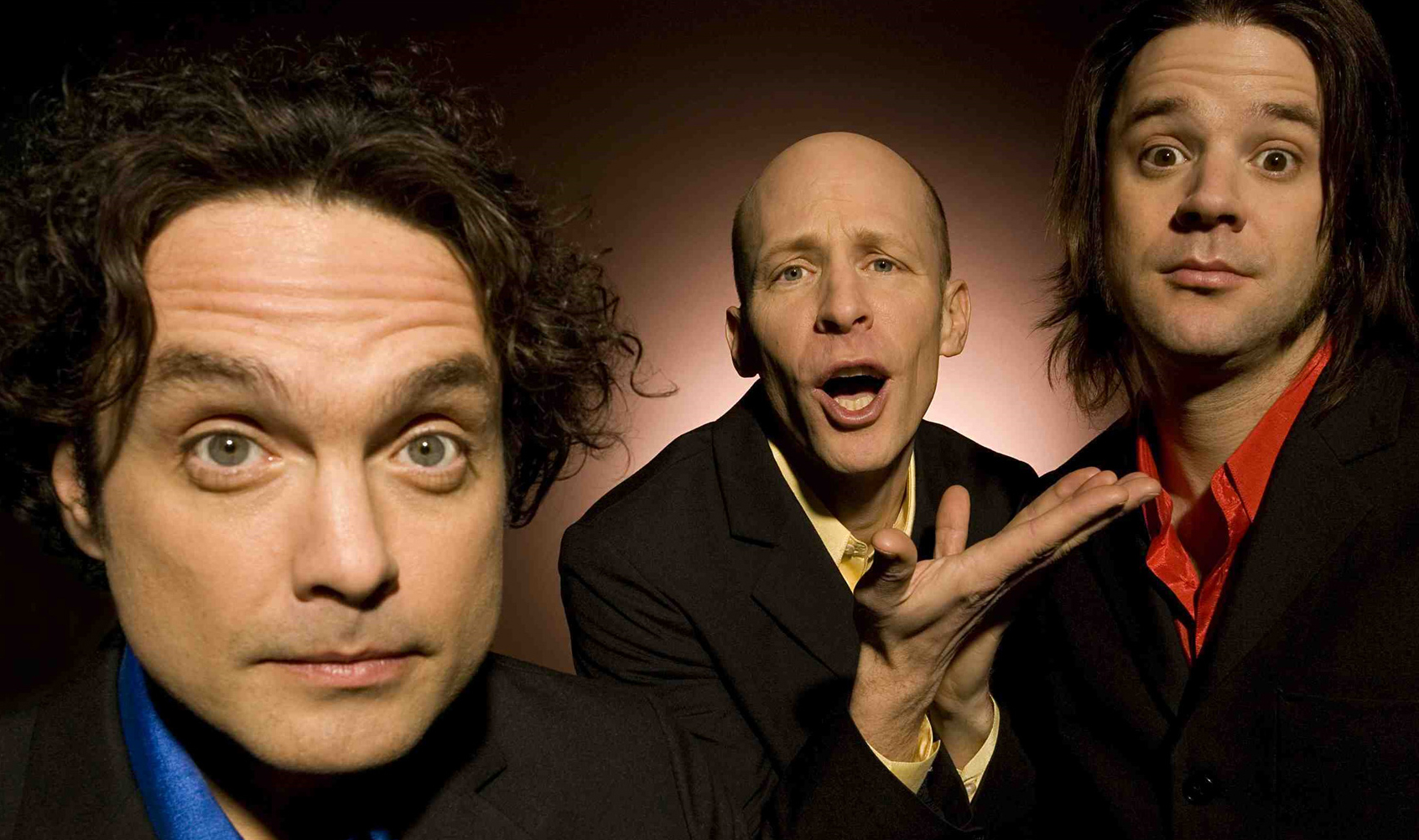 "The fame machine…it's super excited to pump you up, then really excited to tear you down. It's a dangerous little machine to live in. I was really happy to experience the upswing; experience the plateau; and then I couldn't wait to climb down – it was unsafe." – Chris Ballew, The Presidents of the United States of America (January 13, 2014.)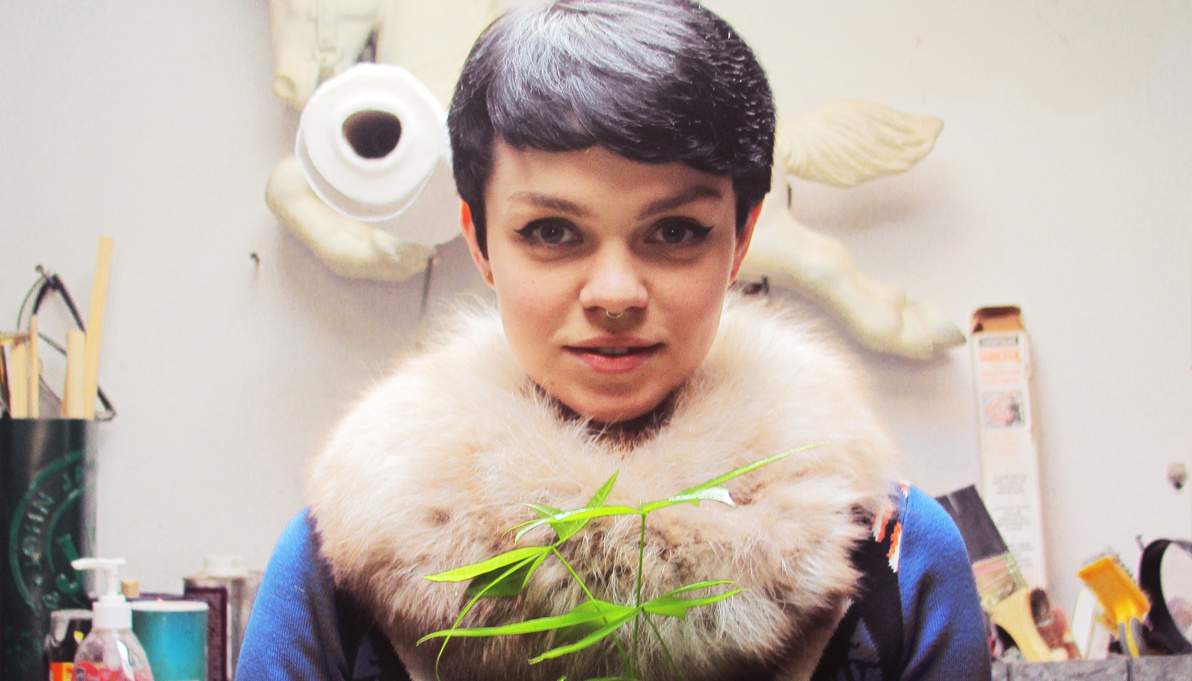 "The best thing about this band is that we don't waste time thinking about things like artistic expectations. At our core, we're still fundamentally a punk band (or at least, a band comprised of punks), so we go into projects with wildly low expectations. We wrote and recorded the record in about a week, which prevented us from doing anything too stupid or contrived. However, I'm proud of it. It's not perfect – I wish we'd have had more time to experiment, but I'm notorious for being hypercritical of everything I make, and painfully anxious about reception. By going so far as to make a full-length at all, we've already way exceeded our expectations for this band." – Meredith Graves, Perfect Pussy (January 23, 2014.)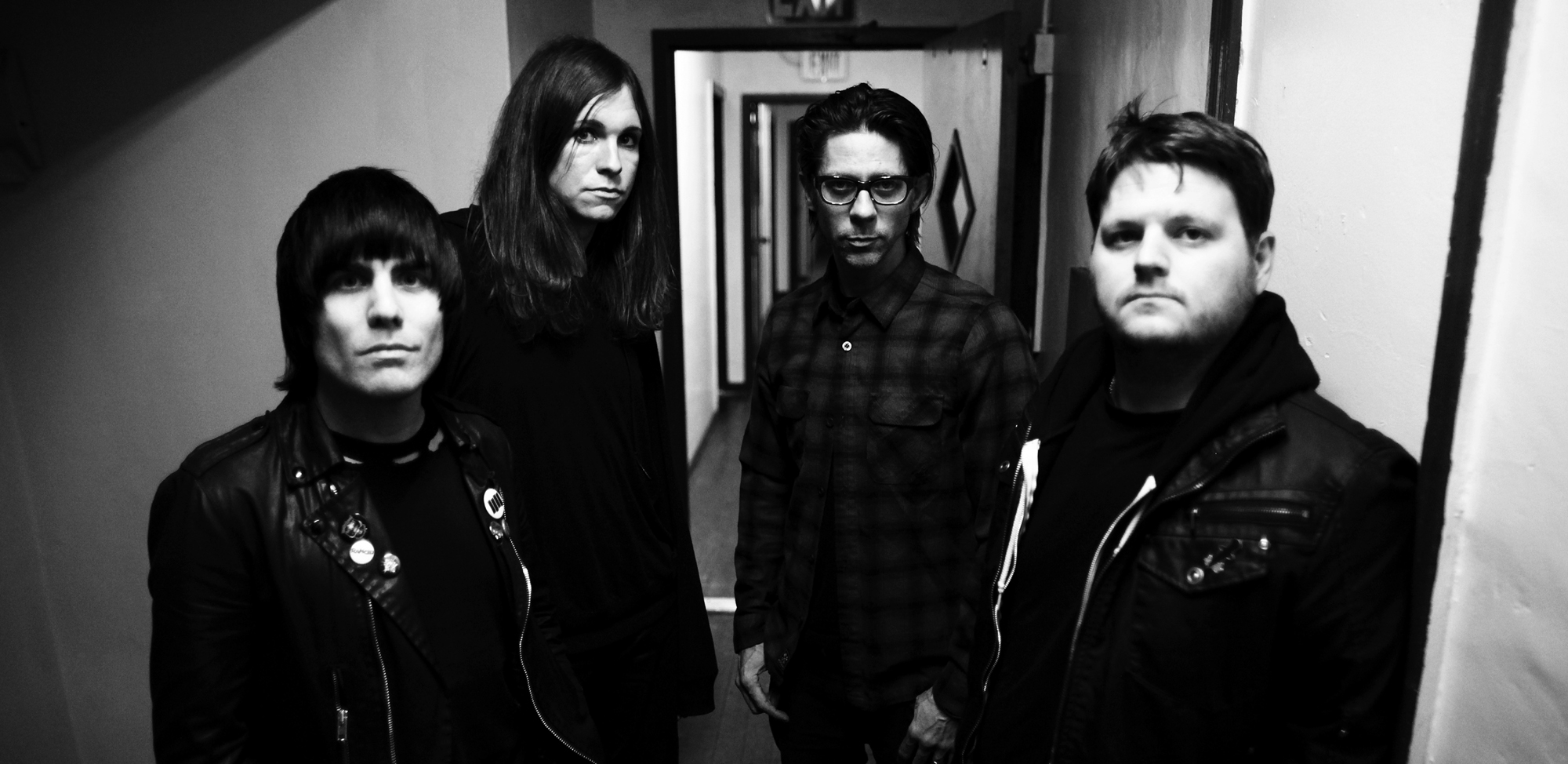 "Laura's been a major part of my life and been my best friend and musical cohort for so long. There was no question to me about whether I wanted to keep doing [Against Me!] or not. There was a time of figuring things out – obviously. She's been figuring out things for herself too. It was a 'take it as it goes' type of situation. There was never a point where she was too careless. It was a comfortable [process] of 'what should we do,' and it evolved from there." – James Bowman, Against Me! (January 29, 2014.)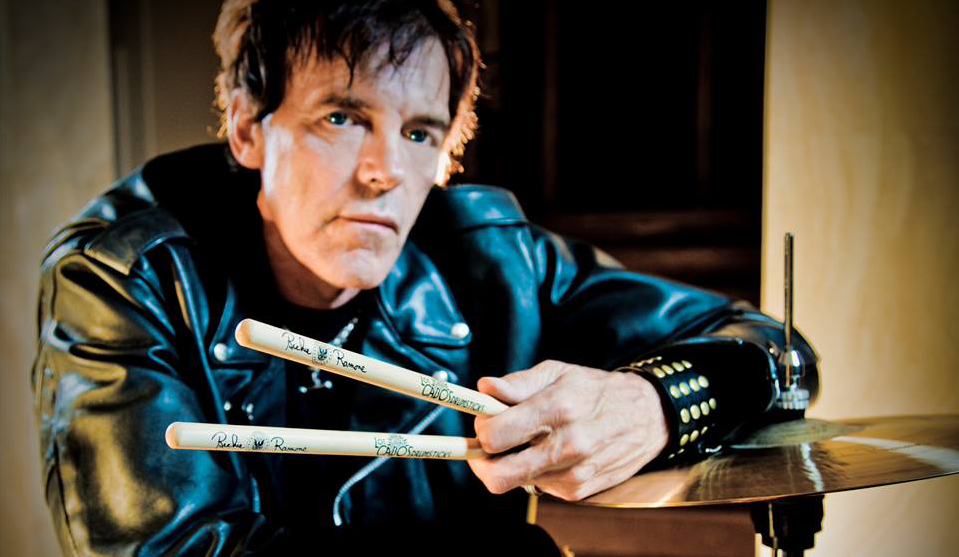 "I don't know all of this talk about 'legacy.' The Ramones, they're not here anymore. I don't care who plays their songs – it'll never be like Joey singing, with John playing the guitar, and Dee Dee playing the bass. You could play that music over and over, but it's not them – it's a copy of them. I mean, kids who come out and go to Marky's show because they never heard the songs…well, you're not hearing the songs live with Marky's band. It's the Ramones…it's a cover version of them. But all of us [remaining members], yeah, we are the Ramones. We aren't going to change our names to something else because the Ramones aren't together. We've used the name for so long, why would we do that? That makes no sense. To represent; to not get soft; to still represent the band with probably the best solo album of any Ramone…that's what I want to do. I want to represent the band in a positive light. I feel that's more important than legacy." – Richie Ramone (February 18, 2014.)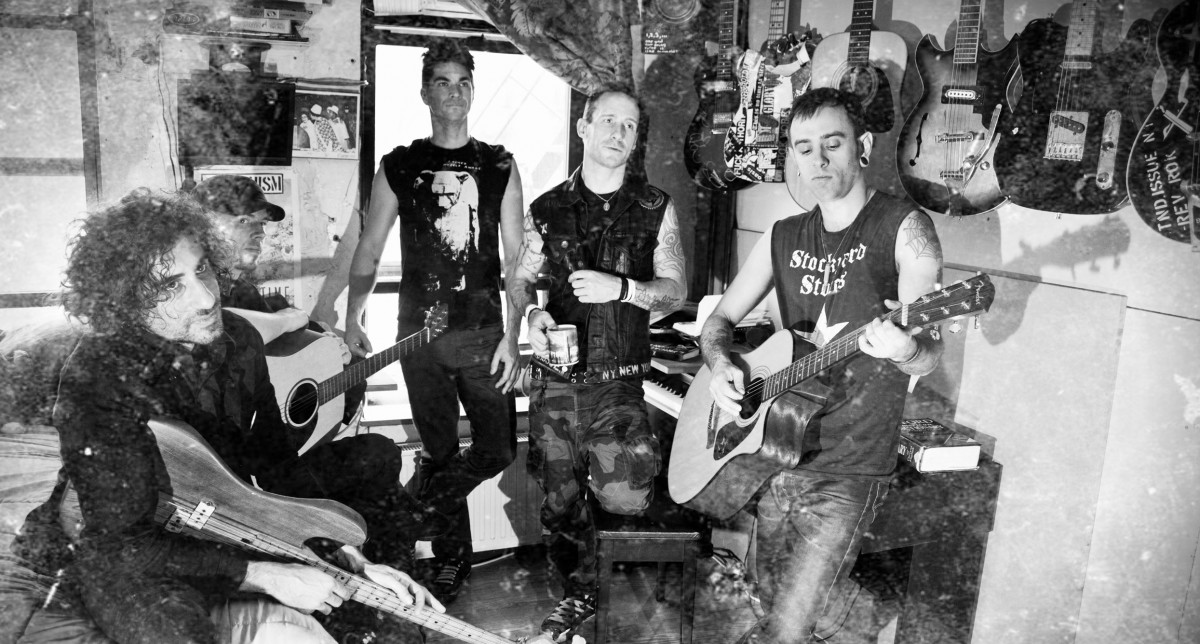 "I don't, ever, go online or pay attention to what people say about [my music]. I never read comments about our [YouTube] videos. I'm a pretty sensitive guy and that stuff will fucking eat at me and end up influencing my writing somewhere in the future. Even if there are 100 great comments, if there's one bad post, I'll remember it and it'll bother me. I'll end up trying to please other people. Whatever someone has a problem with, I'll try to amend that in my writing later. So at this point, I don't fucking bother. I don't have a Facebook or anything." – Ezra Kire, Morning Glory (February 20, 2014.)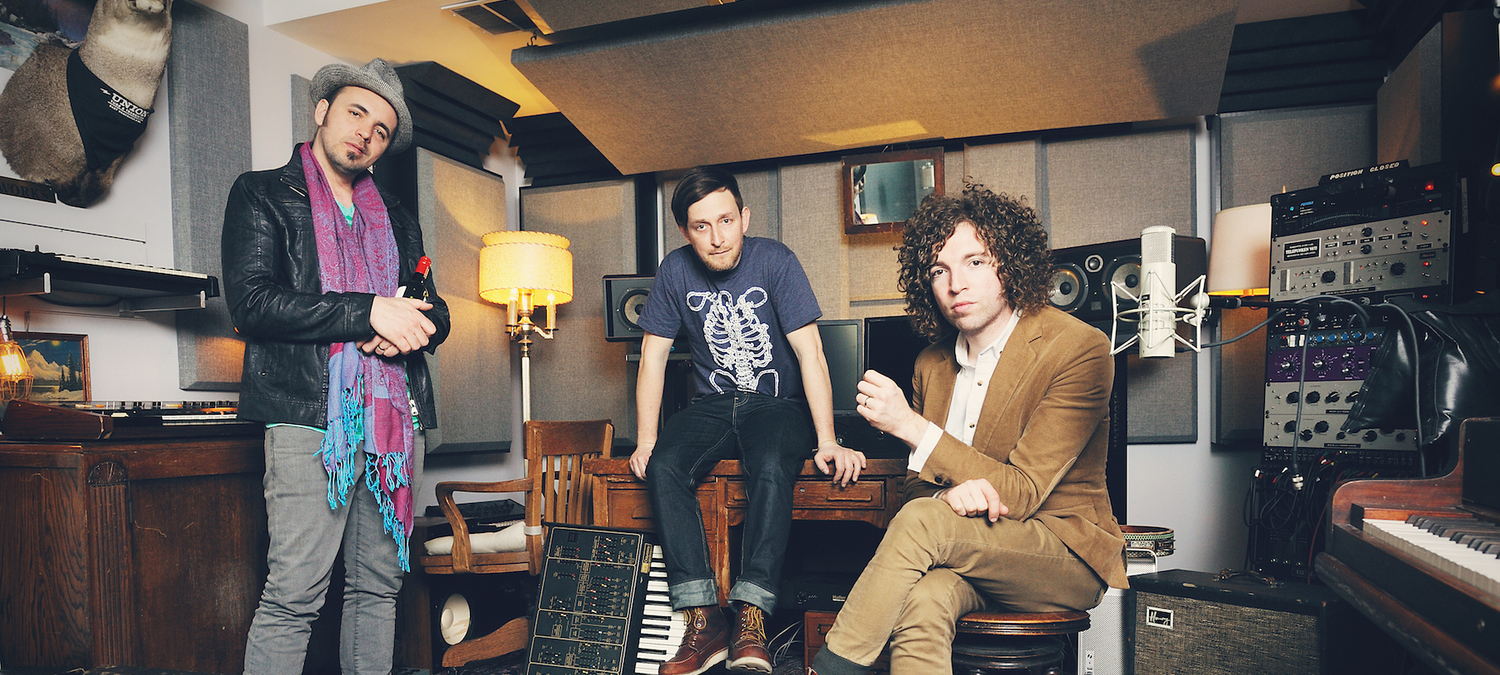 "This whole process with these guys [in Mounties] has made me fall in love with making music, in a big, big way again. It's not like I ever wasn't in love with it, but I'm in a long-term relationship with making music. And like in any long-term relationship, you have times where it all makes sense and it's all great; and there are other times where you're confused with it, but you're married to it and that marriage is never going [to end]. We sit around yacking over wine about being old men and making Mounties records, just because it feels so good. I don't ever want to not have this in my life. I'm feeling so blessed about it." – Hawksley Workman, Mounties (March 7, 2014.)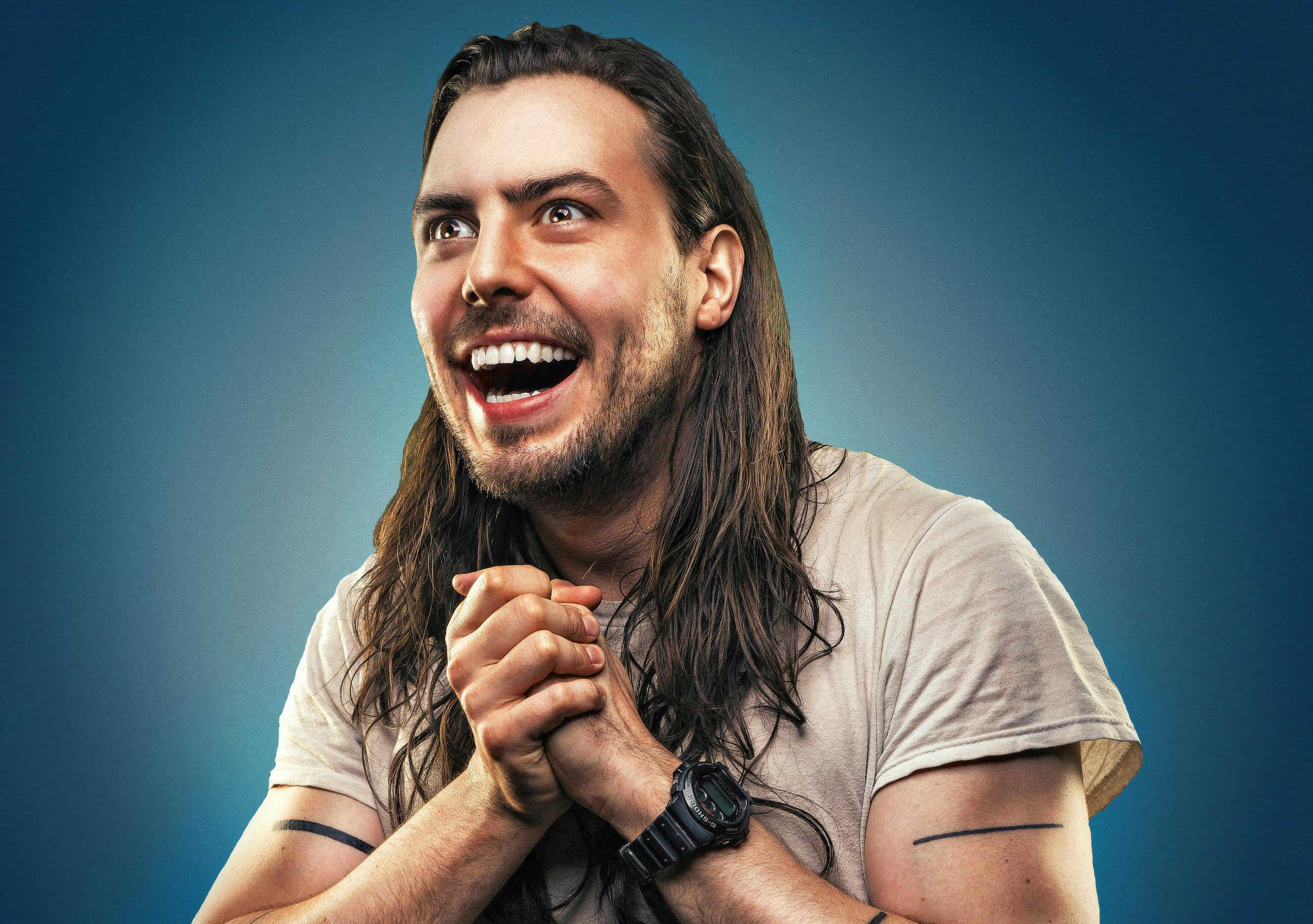 "I also try to remind people to give themselves credit. Even if they say that what I said or one of my songs cheered them up, it was their choice to put themselves into a position to hear what I might have to say. It's really up to the individual, always, to have faith in their own ability to feel good. If we can help each other and remind each other of that fact, it's certainly worthwhile." – Andrew W.K. (March 18, 2014.)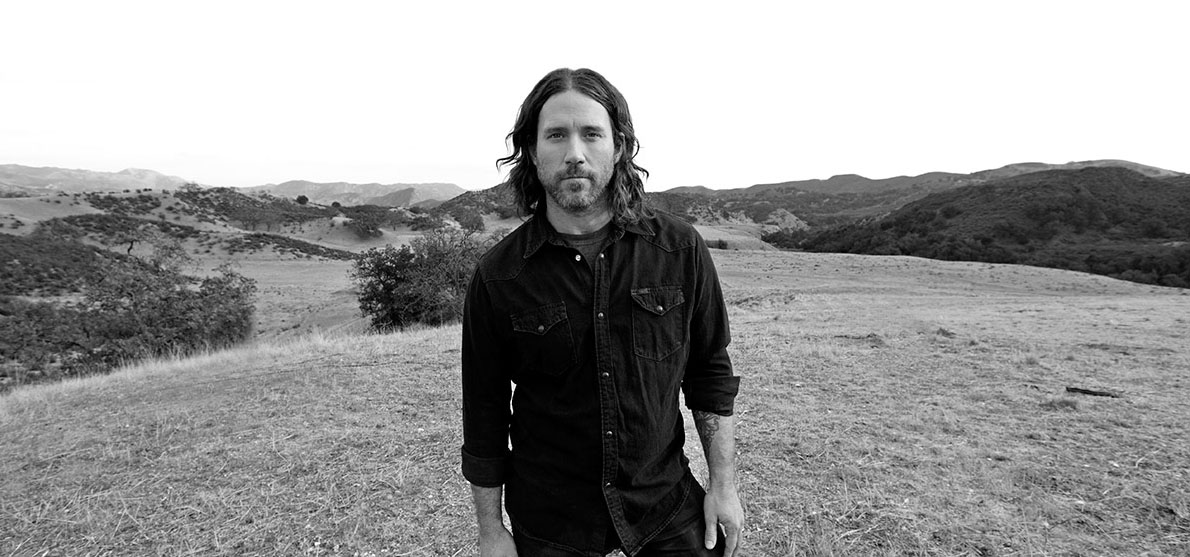 "[Love] is the most powerful thing I've experienced in my life…beyond anything. I know this answer may make somebody sick out there, but the truth is that all of us – in one form or the other – have known love, or some form of love. Whether we're in a relationship; whether we're in love; been in love; or love is something a person wishes would happen to them; or wish not to happen to them…somewhere, at some time, it has come into contact with our lives. For me, love's something that has always made me want to continue to get up in the morning. It's the driving force that makes me want to be a better man." – Chuck Ragan (March 25, 2014.)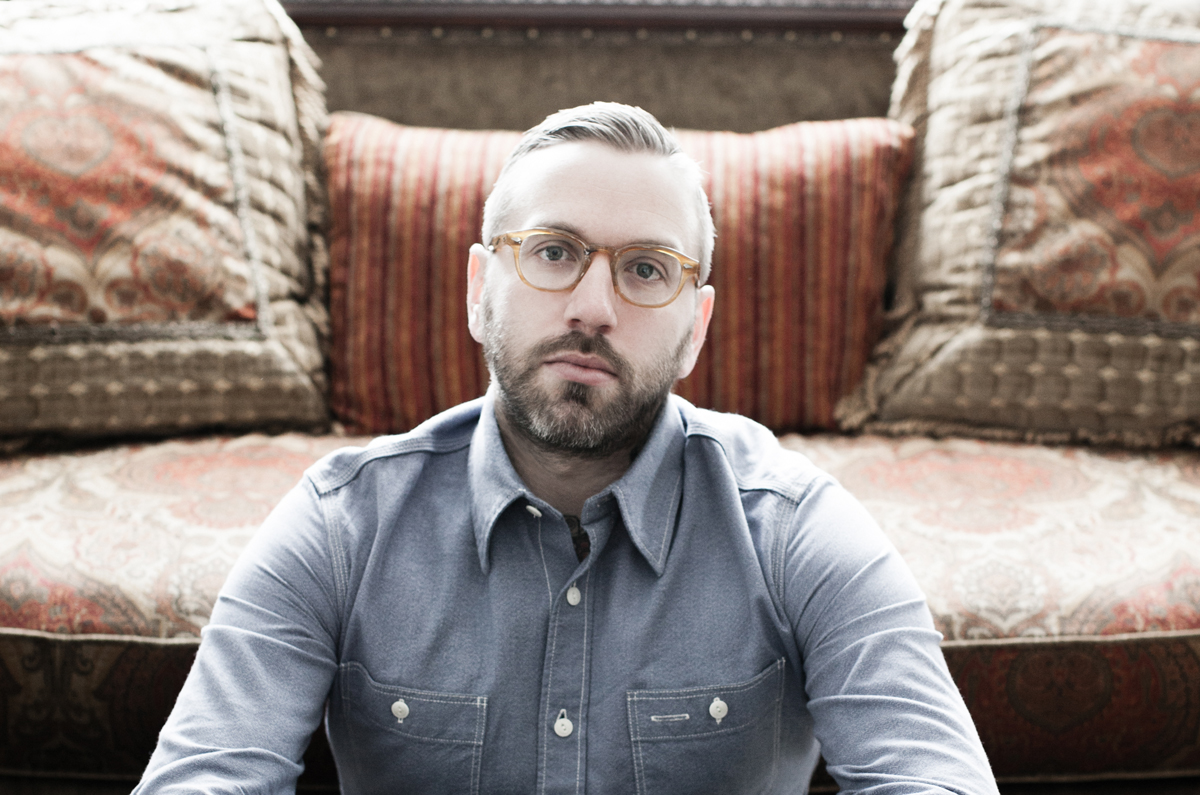 "I don't sleep and I stress a lot. But I've also learned that that's just part of my process. I'll write a song and then I'll go a couple of weeks or months without writing another one…and have a total nervous breakdown and freak out and tell myself I'm never going to write another song in my life. And then two days later I'll write another song. It's been going like that for almost 20 years now and I don't think it's going to change much. I've kind of learned to work with it." – Dallas Green, City and Colour (May 6, 2014.)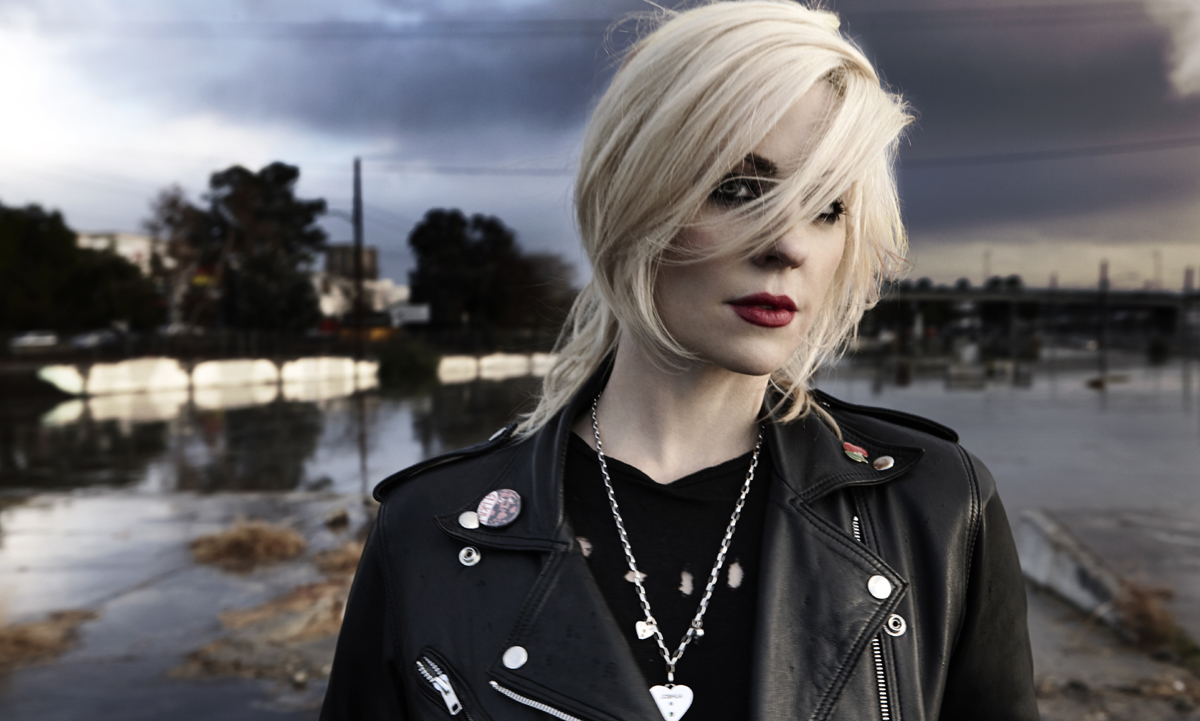 "When my daughter was born…that was the first moment, the first epiphany. My dad dying…that was another one. Then when my son was born, I was free and clear. [At that point] I began to enjoy every aspect of my life. I have two beautiful children and an incredible husband. I want to live in the now – not the past, or the future. Without sounding like a fucking motivational speaker or book that you get at the Barnes & Noble…I'm trying to stay present. That's my motivation." Brody Dalle (May 8, 2014.)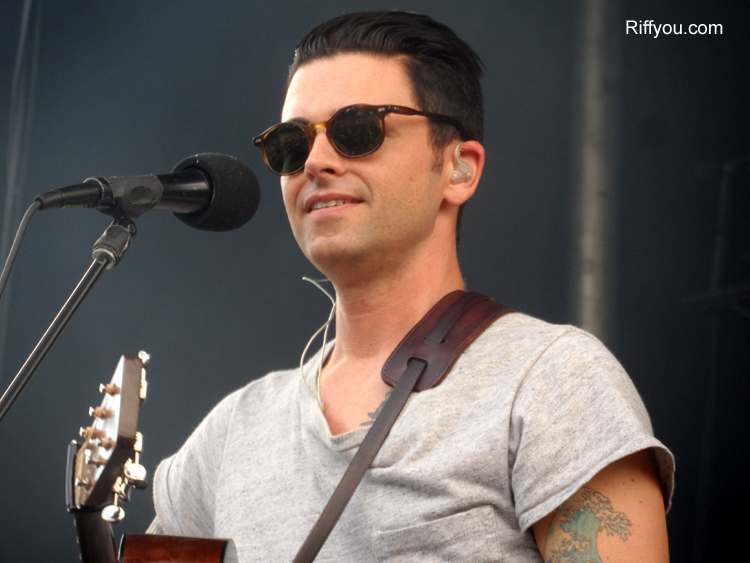 "Starting over is starting over. I think a lot of people tried to talk me out of doing [Twin Forks], and that's where so much of the drive for me doing this came from. People are skeptical when you do something new. People are skeptical when I do something new." – Chris Carrabba, Twin Forks & Dashboard Confessional (May 20, 2014.)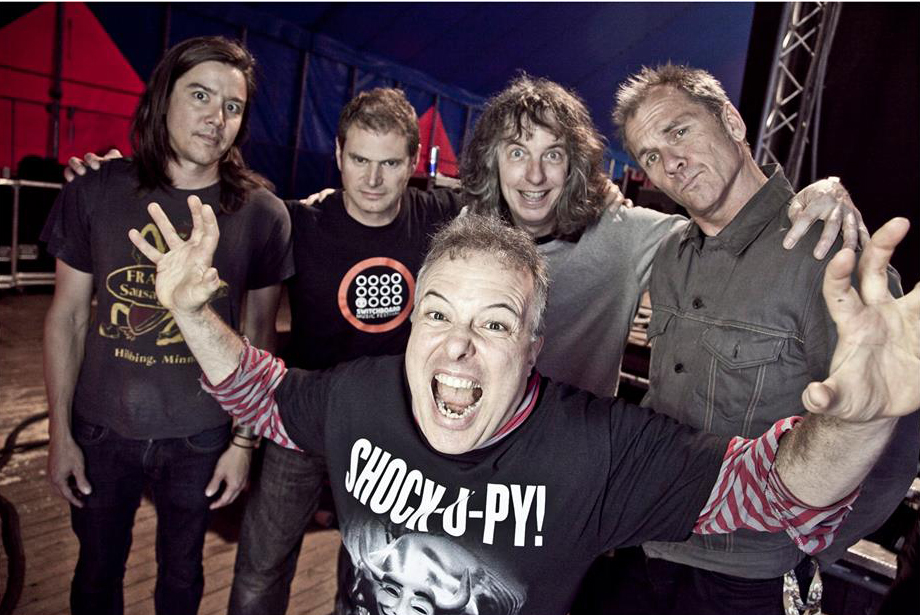 "Even if sometimes I'm preaching to the choir – especially from spoken word – the goal is to fire up the choir. Uplift the choir. Provide deeper, more gruesome details about why things are the way they are. Obviously, I try to provoke people into thinking, provoke people into reacting, and stuff like that. I like being a gateway drug." – Jello Biafra (June 11, 2014.)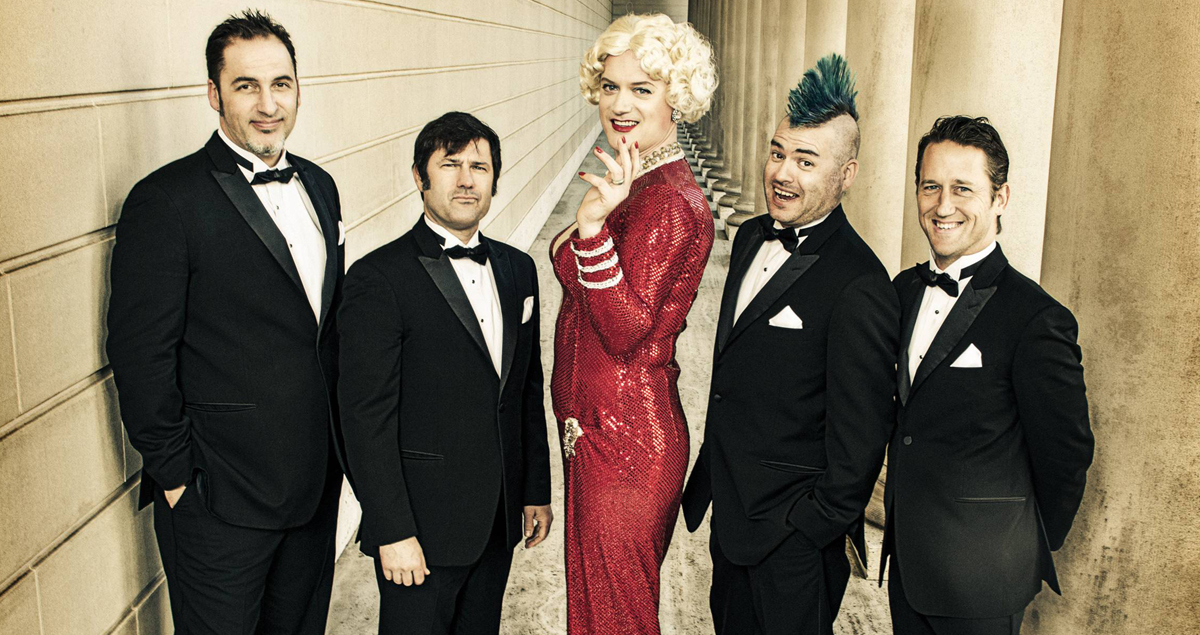 "There's literally so little effort that goes into our records. And, I think that's part of the reason why they're so cool. In a way, they have something that our other bands (NOFX, Lagwagon, Foo Fighters, etc.) might not have." – Joey Cape, Me First and the Gimme Gimmes (June 17, 2014.)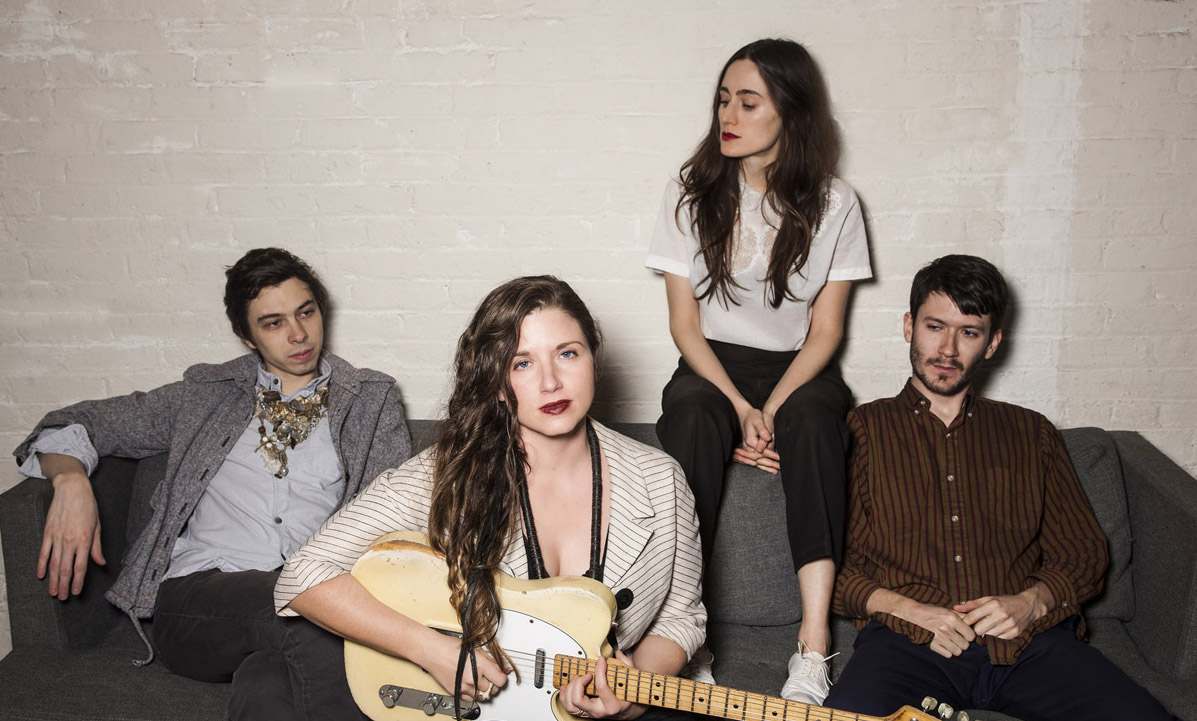 "It's hard to take [compliments] personally…it's like being a cook and somebody says, 'damn [that meal] was awesome!' That's great and you feel good about the work that you did, but at the same time, that's really their experience. It's nice that people are enjoying the work, but I'm still fucking bleeding money out here. Compliments are nice, but I'm well on my way to dying in the gutter." – Jolie Holland (June 26, 2014.)
-Adam Grant
Click here to view the rest of our Best of 2014 selections.
Please be sure to follow us on Twitter @riffyou and at Facebook.com/riffyou.